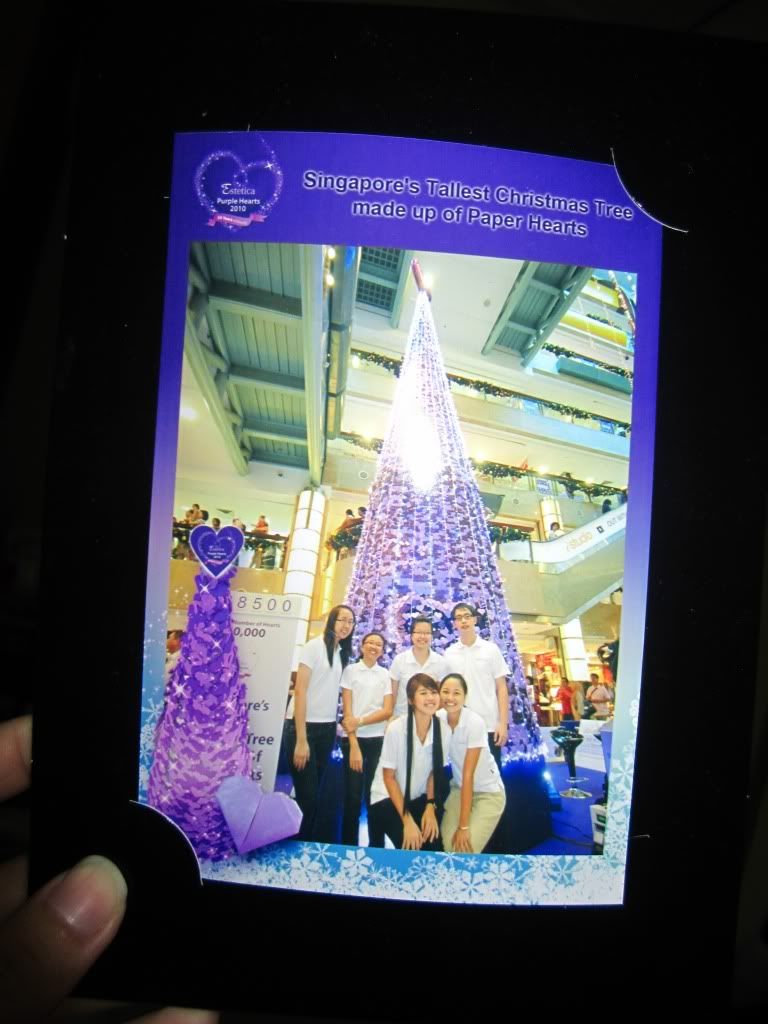 I was one of the volunteer for Purple Hearts last Saturday.
It was FUN!
I kept asking people "Would you like to make a donation for the kids?"
I'm so thankful to those people who dropped by and gave the $2 donation.
Every $2 from each of you have made a difference for the kids.
Thank you so much.
I am really appreciated it!