SCARY but AWESOME!

They performed magic show for us. It was amazing. OMG!
I like them but I forgot their names.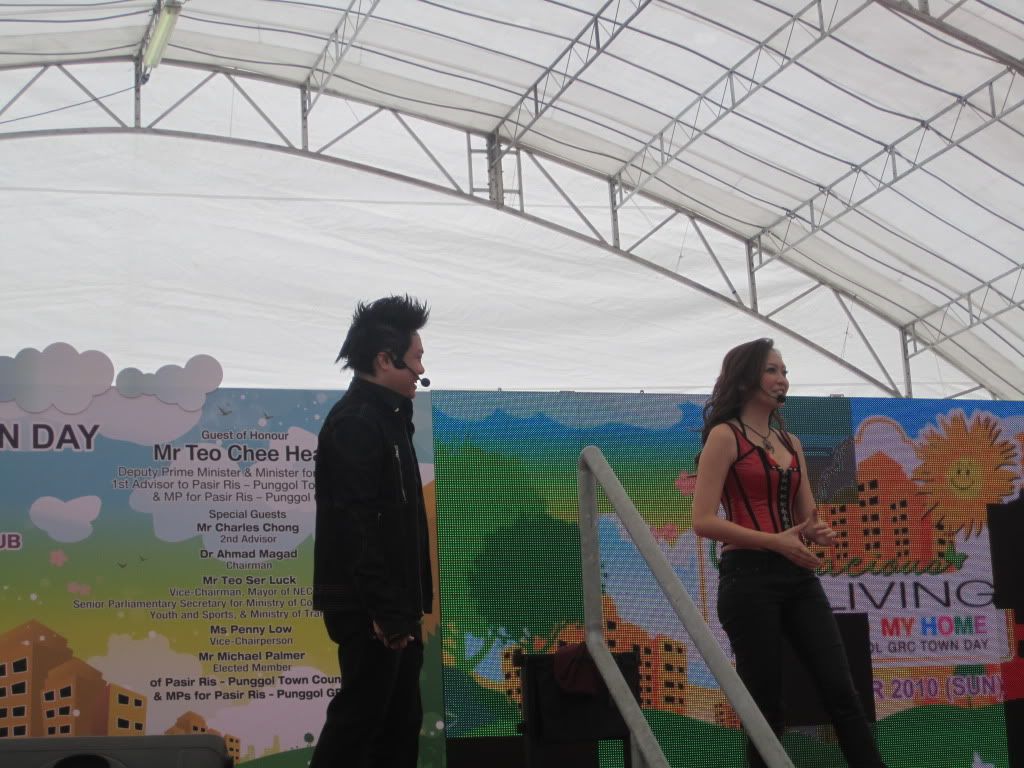 I know he's always so happy to see us.
Look at his smile so widely. <3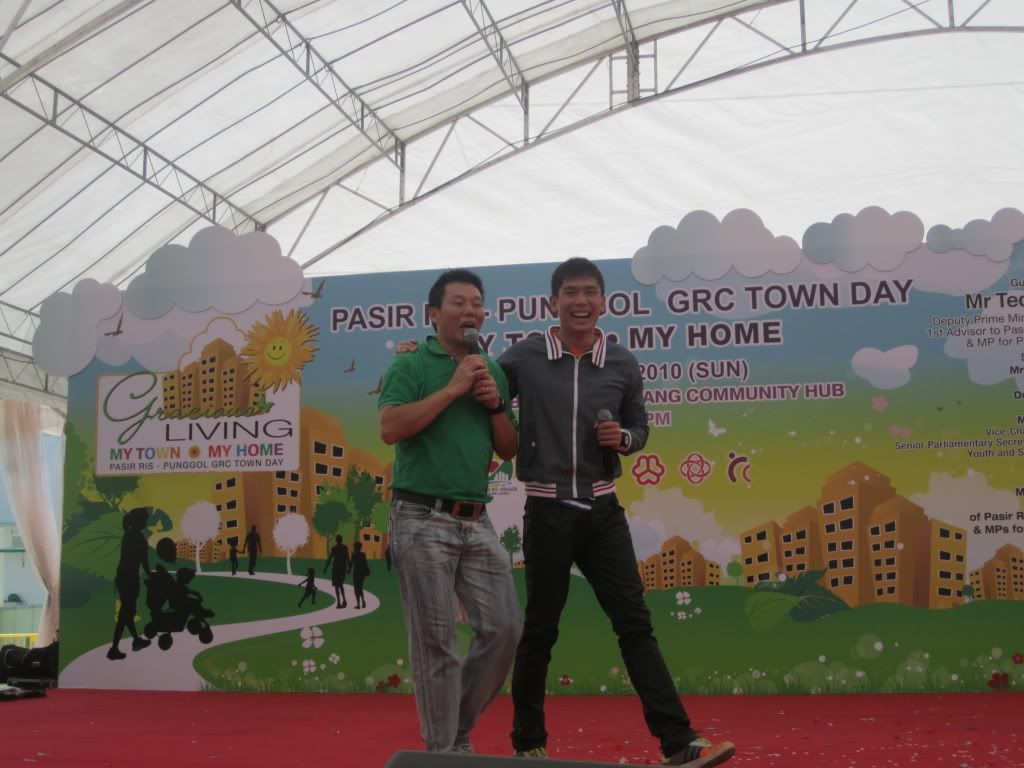 Does anyone know the girl with the green army hat?
She looks so familiar. Please tell if you know! Thank you in advance. (: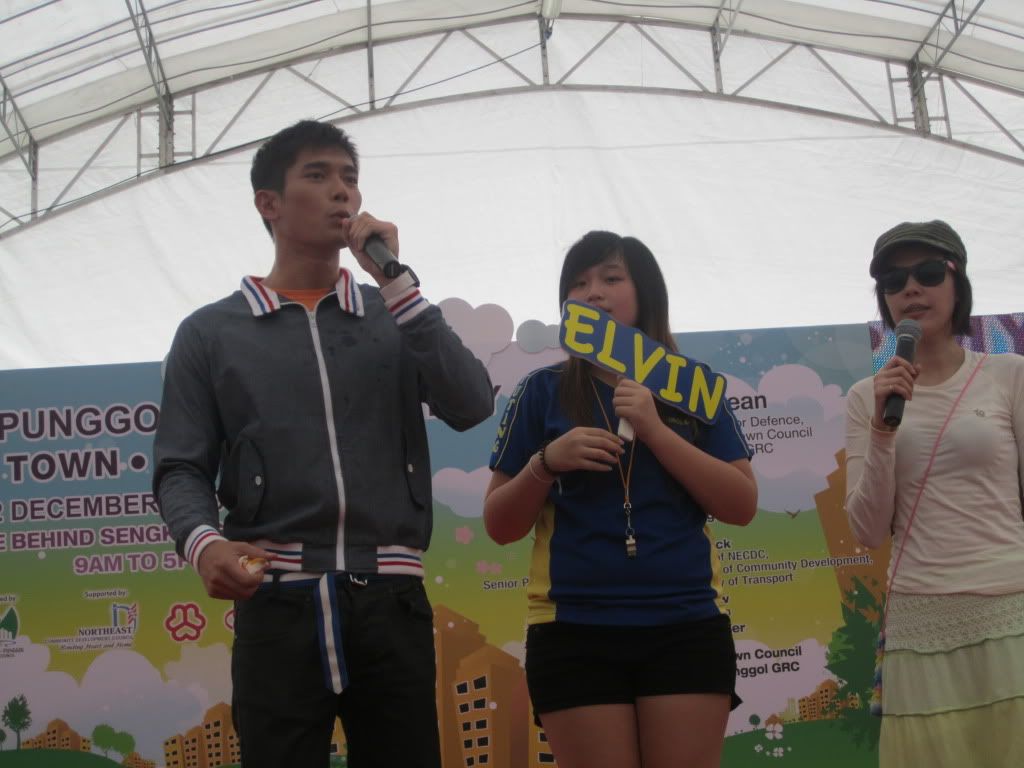 I love him. *blush*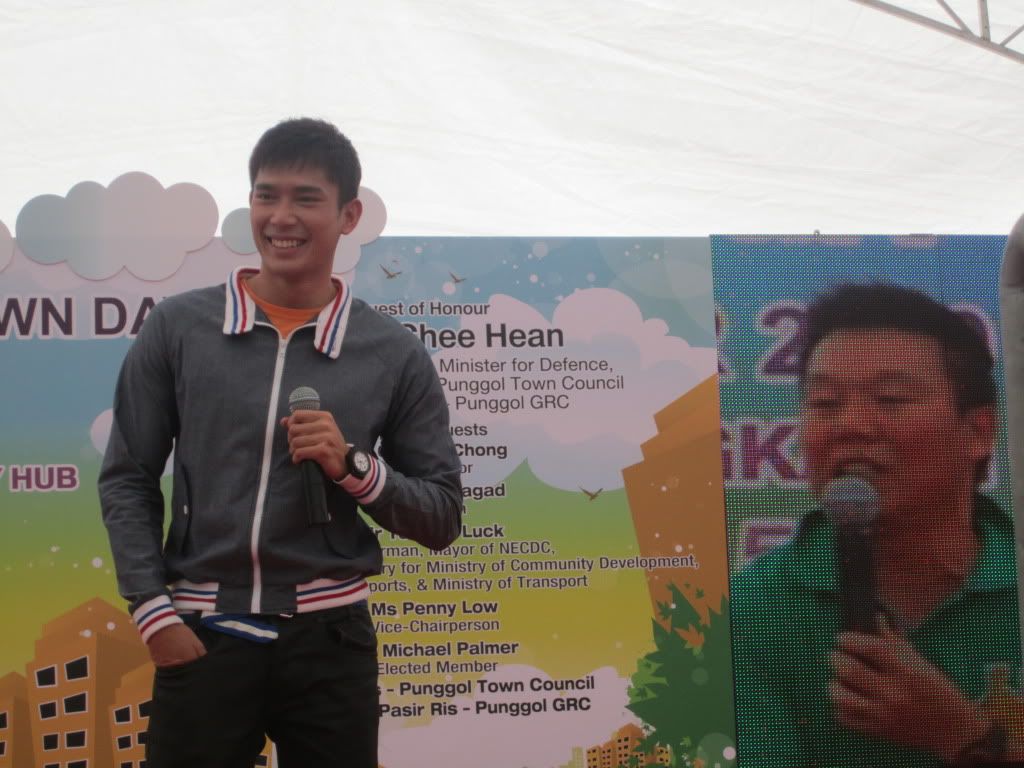 He said he wish us a very merry christmas. HOW SWEET! *melts*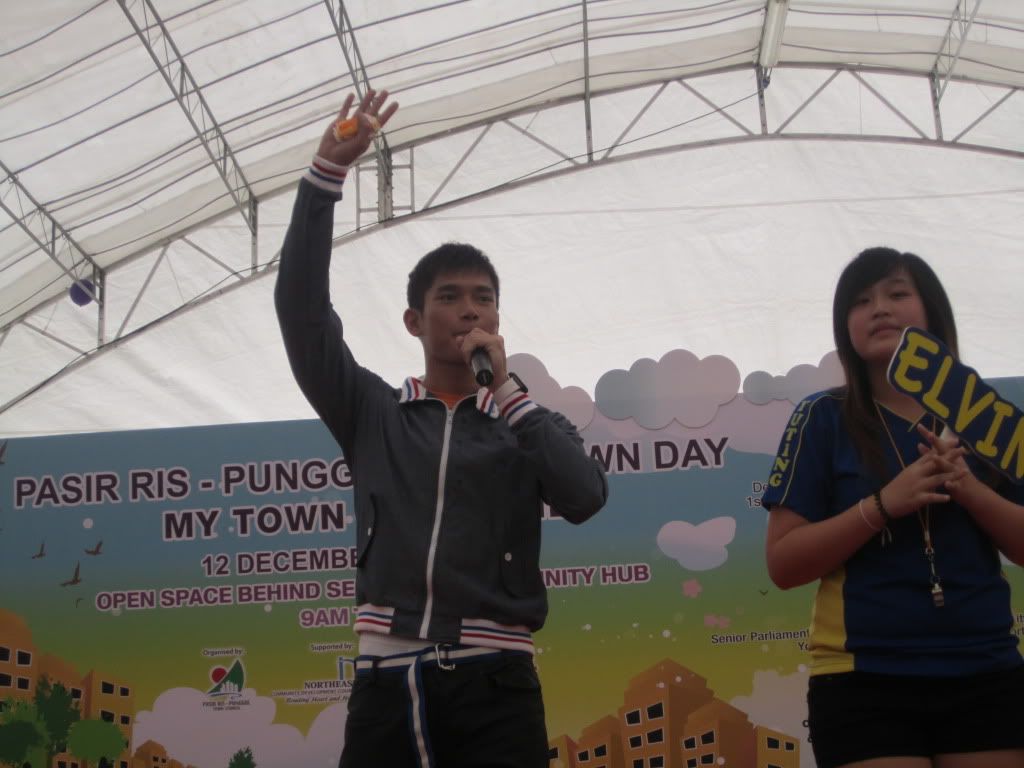 LUCKY YUTING! SO SWEET THIS PHOTO! (:
This is taken when we're on the way to RG.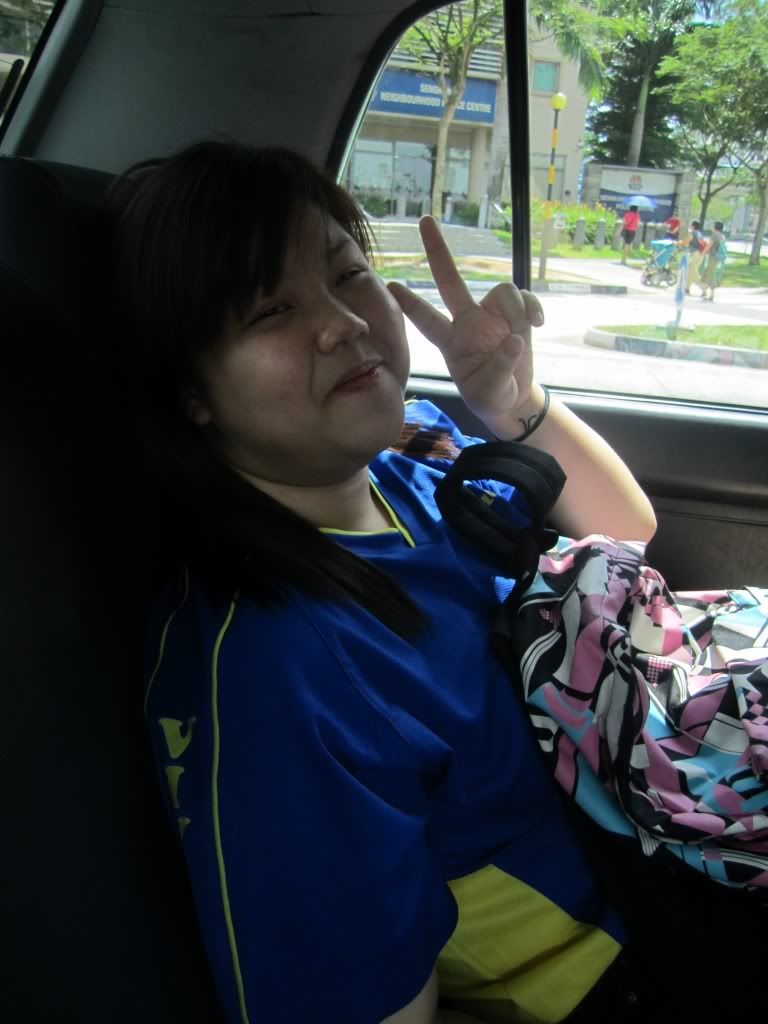 While waiting E and the rest.
Look at how Vivien and Garfield's expression! =P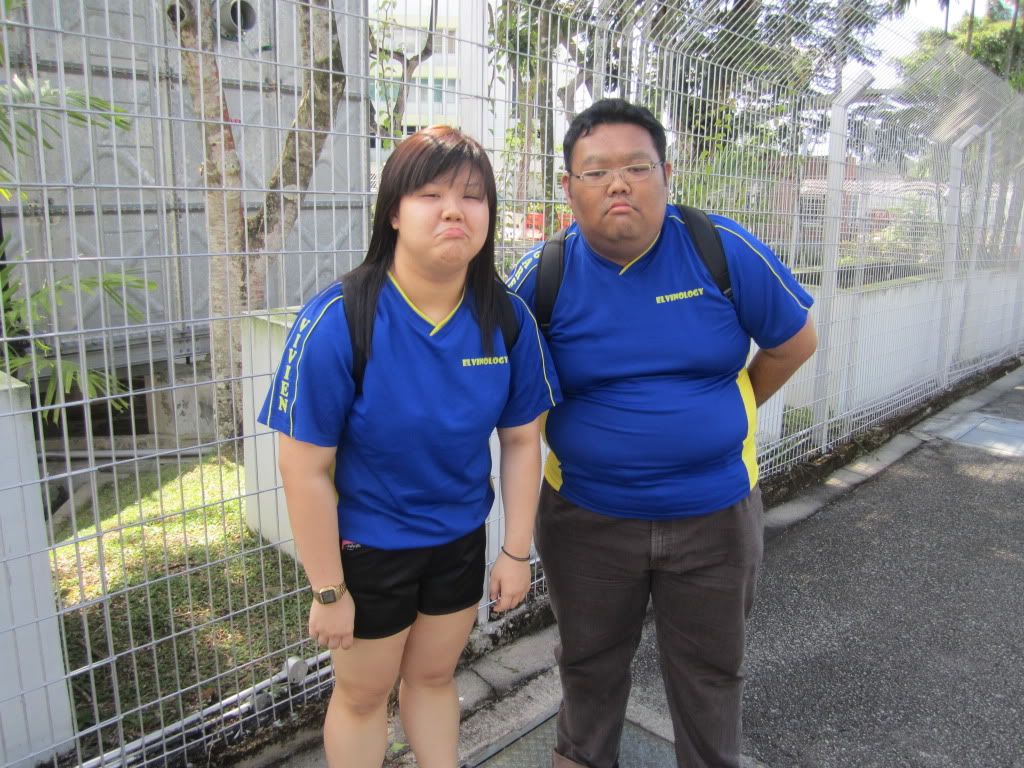 While waiting E to come out then we took the picture first.
Anyway, I love this group photo! (:
GIRLS ROCK! :p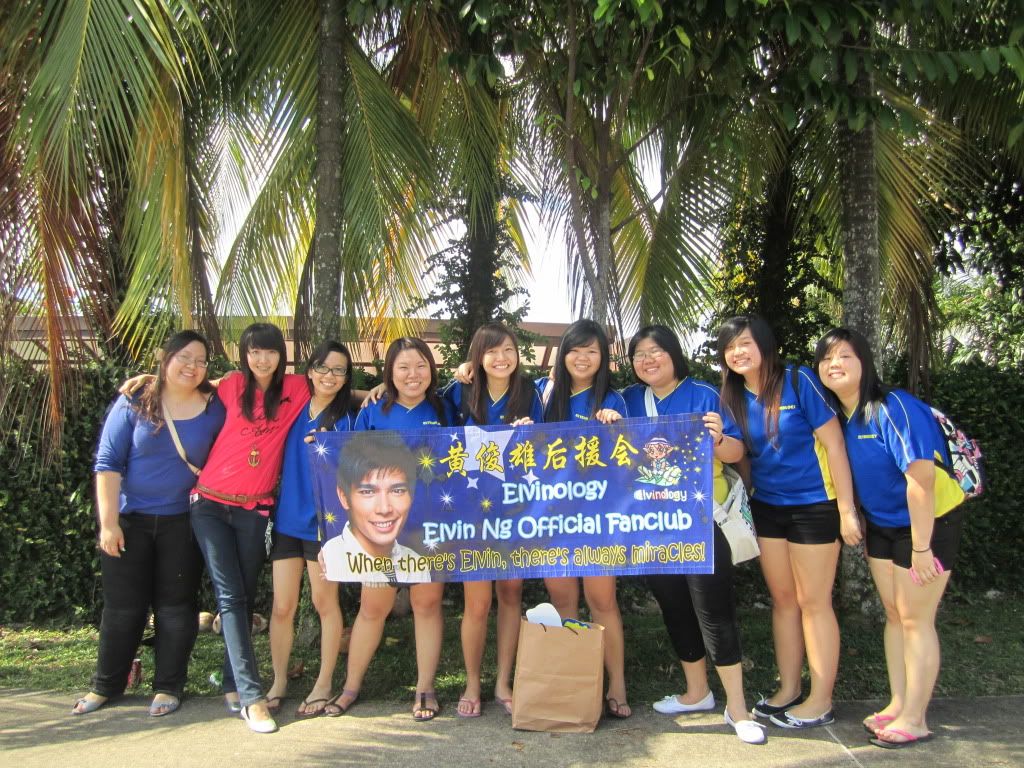 FIRST PHOTO OF THE DAY WHEN I WAS OUTSIDE RG. I LOVE IT TTM!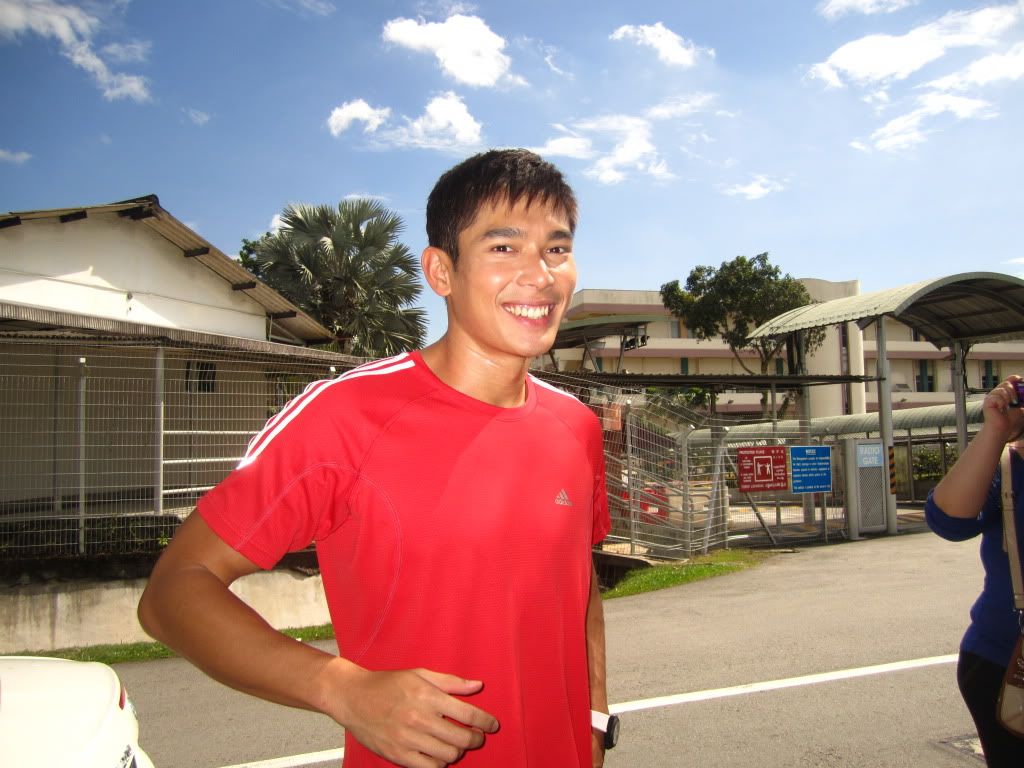 Elvin is cute. Haha!
Audrey claimed that he's as cute as her hp's cover.
Now, I want to reply to your comment: "ya ya ya, Aud" (hahaha :p)
I look like so short here. (Indeed)
Kel and RB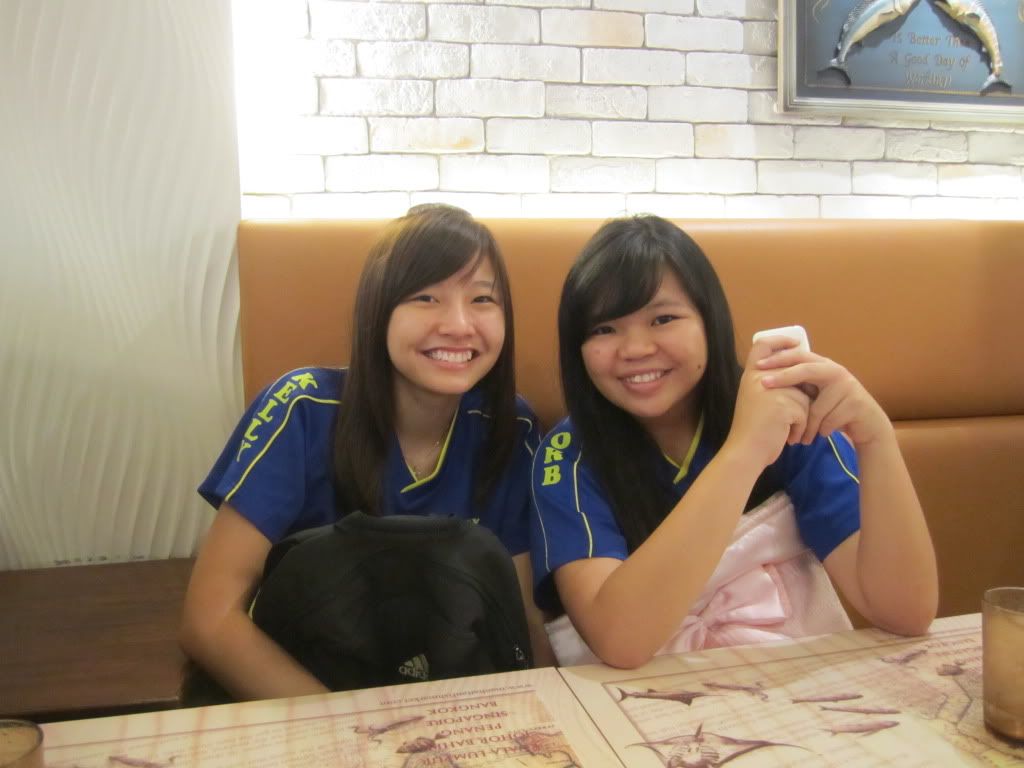 Aud: WHY ARE YOU EATING MEE GORENG? :D
It's my Caesar Salad with Whitebait, this is not MEE GORENG, okay! =P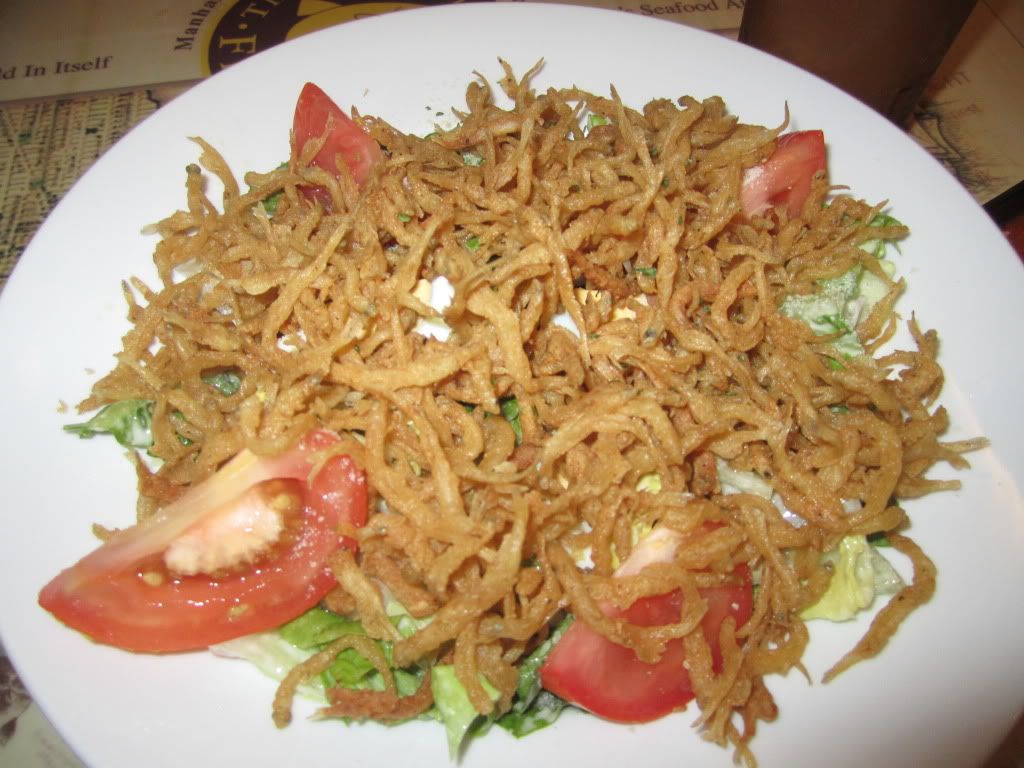 Esther's Fish & Chip
After we had our late lunch and early dinner, we went to have KOI as our dessert. haha! :P
*don't envy!
Enjoy your day, guys!
Take care!
P.S.: It's Wednesday but I'm still feeling very sad about the last Sunday's incident. We shouldn't have left him alone there. I hope he didn't disappointed on us. Seriously, we didn't know that they went up to the stage again for photo-taking. :'(
*I'm really sorry*