It was an Enrollment day last Tuesday and I had the mood to make salad for breakfast.
Woke up at 6:30am and didn't really get back to sleep again.
I didn't know why, but I guess, I'm too excited about the enrollment day.
Before heading out to campus, I was making salad for my breakfast as what I've mentioned. *slurp*
Eating salads is a great way to curb your appetite and add nutrients to your diet.
Here's the carrot. One of favourite which are good for eyes.
Getting ready to cut the lettuce.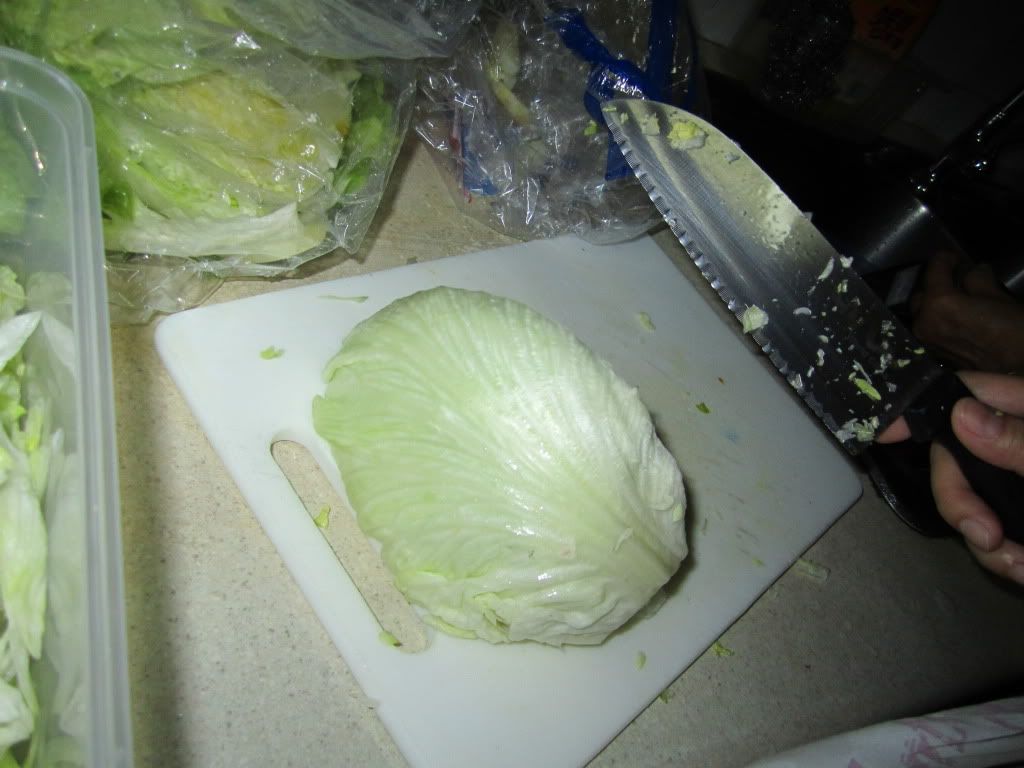 cut cut cut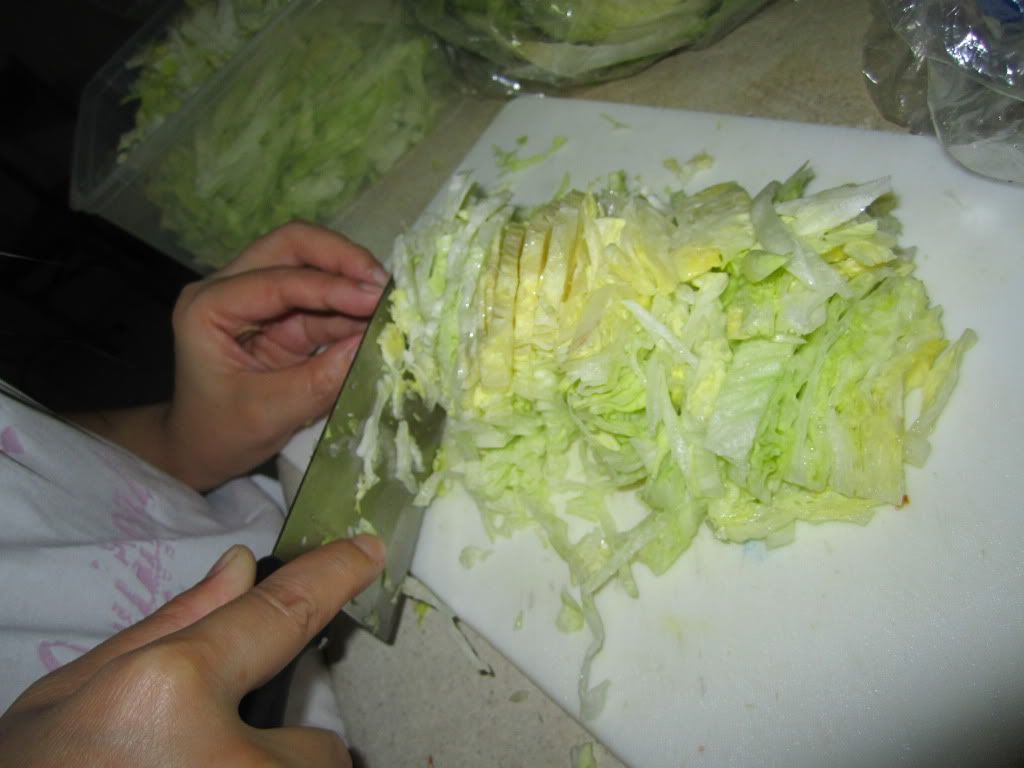 Granny helped me to slice the carrot using that (really hard to use the tools). Thanks God I have the privilege to know and spend my 22 years with granny. Thanks God to have her by my side since I was a little kid. I love her the most!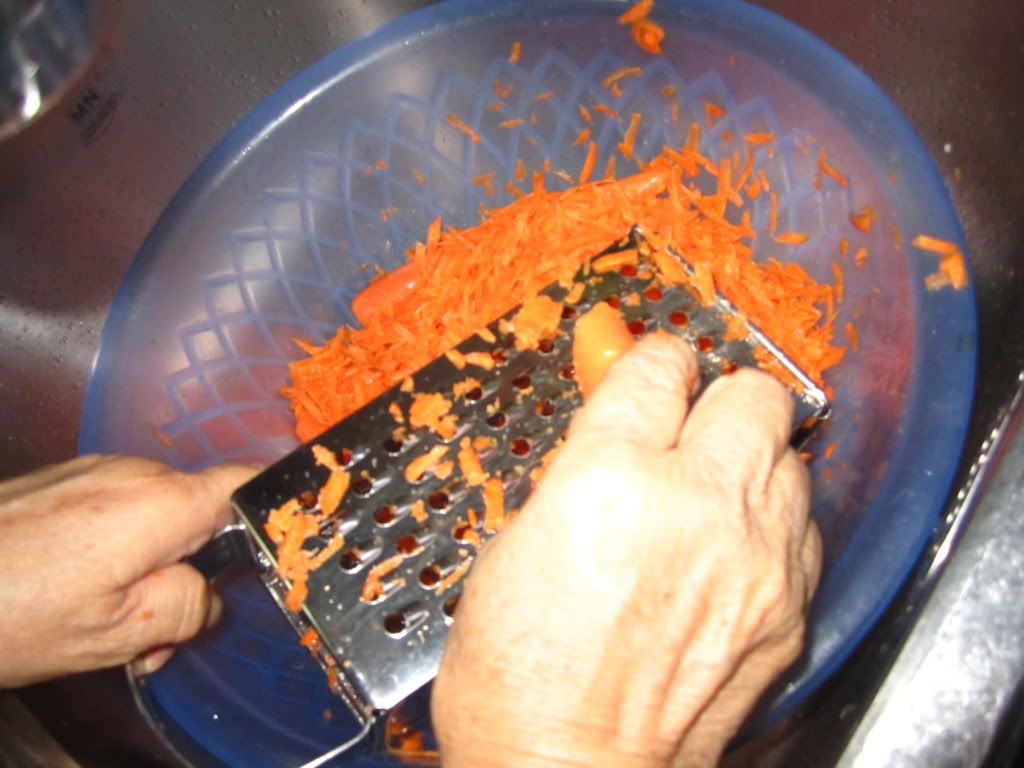 Water + Ice could make the lettuce taste more crisp. BELIEVE ME!
When you bite it, you will feel the freshness and the sound of the crispiness.. :p
I do the same to cucumber too. haha.
My special ingredient: BAK KWA.
WHY? It's simply because I like the taste of the freshness, saltiness and sweetness altogether at the same time when I put it into my mouth. *munch*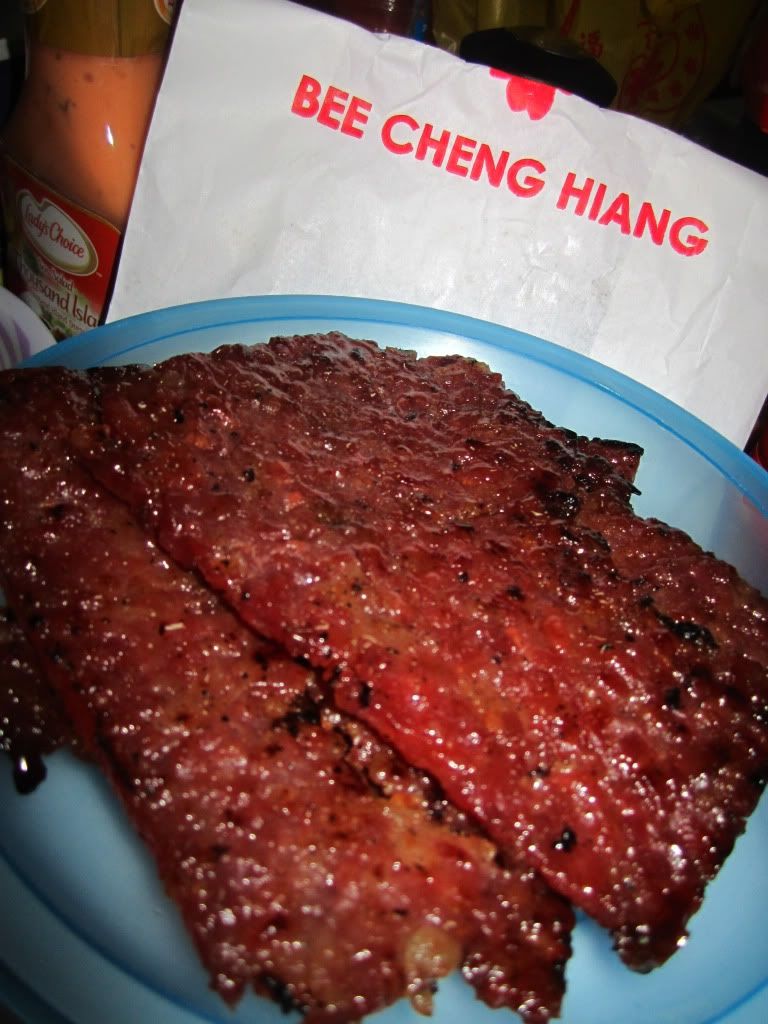 Normally I cut it into not too small and not too big pieces, but my cousin likes them in the even smaller pieces.
something like this, not too small, and not too big.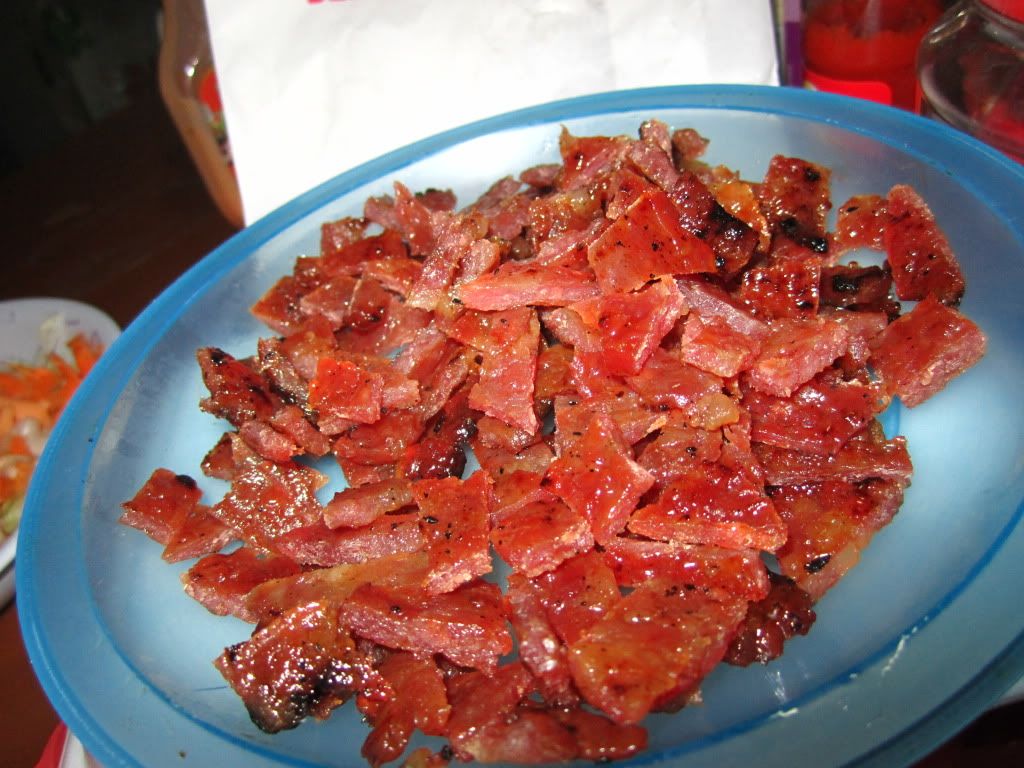 Taddaaa..
That's all. It's just that easy.
I'm a Lady's Choice fans.
It's the brand I like the most. YES, ALL TIME FAVORITE!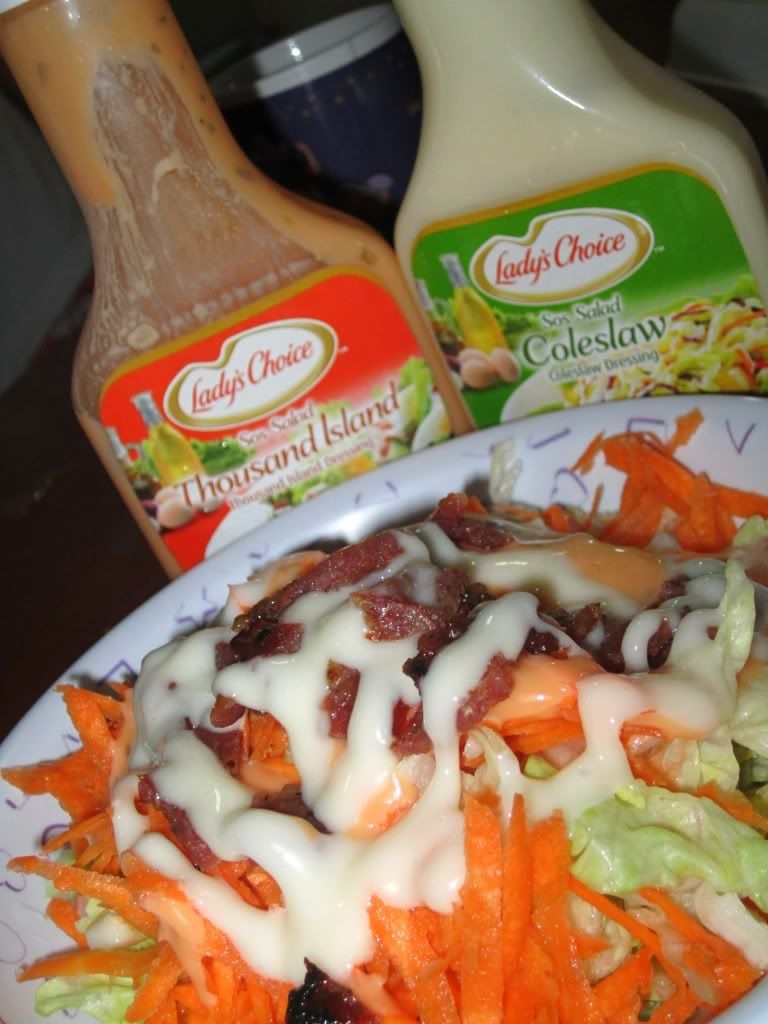 Enjoy your day, guys!
I will update more about the enrollment tomorrow. :)
Have a great day ahead.