The second day of my trip back to Batam.
Morning - Afternoon.
The evening post will be postponed. Haha! sorry, guys!
So it began with this paper.
Xul has to leave early cos she needed to go to the Church that day.
This paper was written by her. So sweet!
GBU ♥
and these foods below as our breakfast
Chicken Rice
Satay (pork)
Satay Sauce
I don't know what is this but it tasted delicious. (: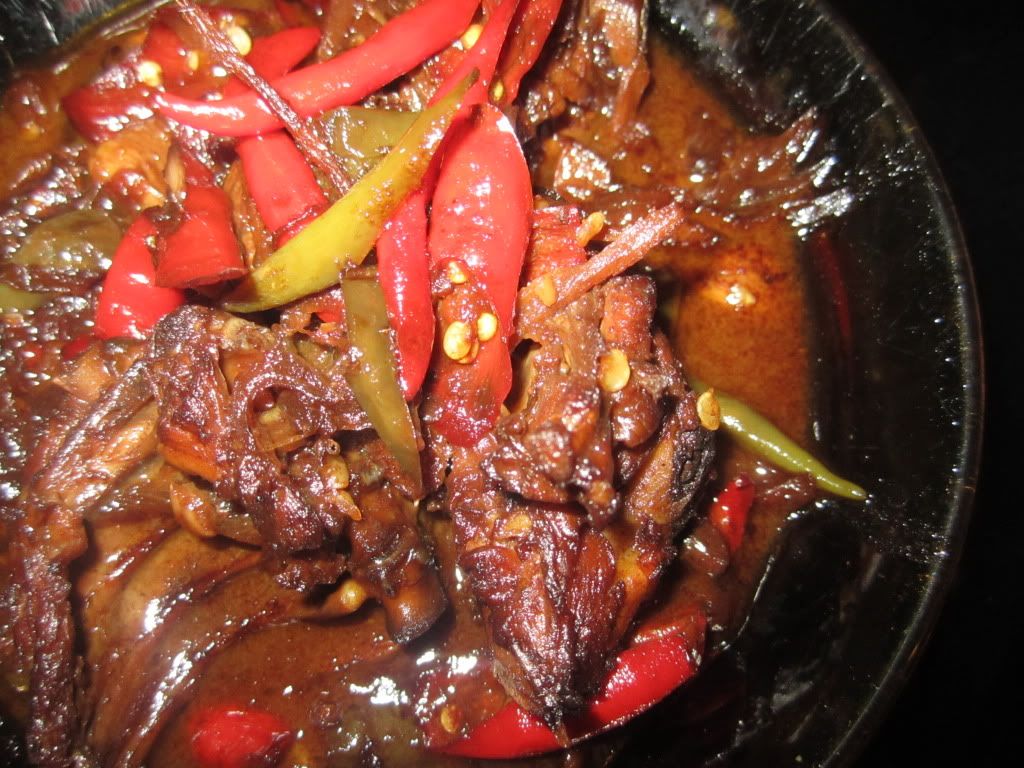 I love eggs!
This is my Ivynn's baby (one of my besties' sister's baby)
Her baby name is Edelyn. (:
After that, we went shopping at BCS and had our lunch at Breeks, BCS Mall.
As always, I will order Potato Island whenever I have my meal at Breeks.
Mashed Potato too. :p
We spent around S$17 for lunch. See, we had our lunch at Breeks you know?
We ordered 2 plates of Potato Island and 2 plates of Mashed Potato.
1 Ice tea, 1 Ice Lemon Tea and 1 Hot Lemon Tea.
What do you think?
Was it cheap or expensive?
I am not good in converting the currency between Rupiah and Singapore Dollars anymore. :'(
Took some pictures before we left Breeks.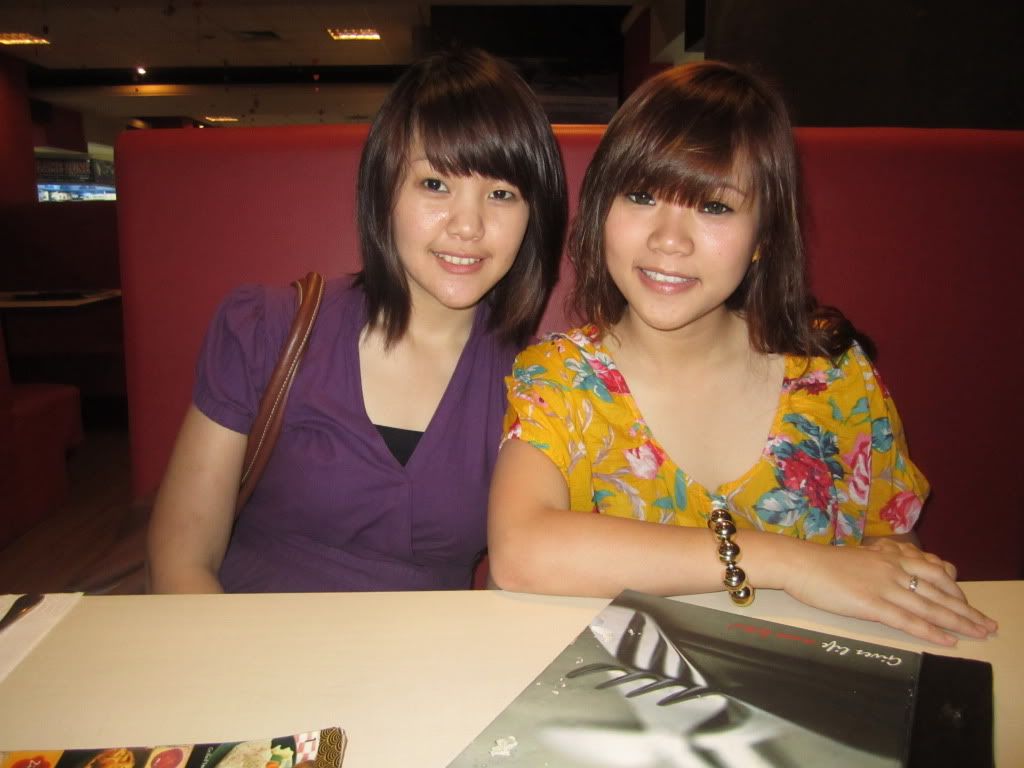 Girls love shopping even though it is just a window shopping. Do you agree with me?:D
PS: The one who holding the baby is not Ivynn but she is Ivynn's mommy.
The one behind her mommy is Ivynn.
Well, I call Ivynn cc means sister.
sorry for confusing you guys. (:
Stay tuned on my next post alright!
Take care! (: