Hello! Hello!
I've just came back!
I went to VISIT my beloved doc just now. :'(
I gave him Hong Bao for S$56 and he gave me medicines. (Sorry, I am too desperate)
I know my joke is NOT funny.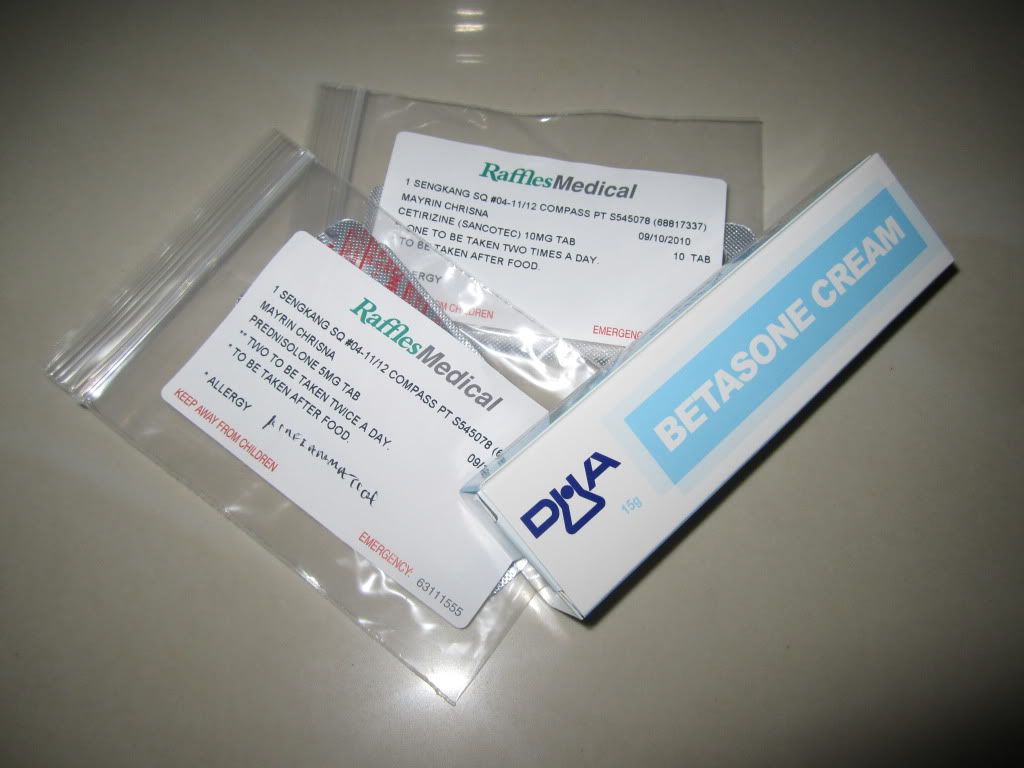 As what I've posted on my previous post, I want to clarify that it's not OXY5 that I used to apply for acne-pimple but T3. WTF! How could I forget about it? :'(
I guess it must be T3 pink colour is as same colour as OXY 5 so I always think that what I used before was OXY 5! :'(
YESS!!!
I am so STUPID!!!!
If only I could remember, I would not have to be so DESPERATE now! :'(
I actually shy to post my swollen face here cos it sucks! :(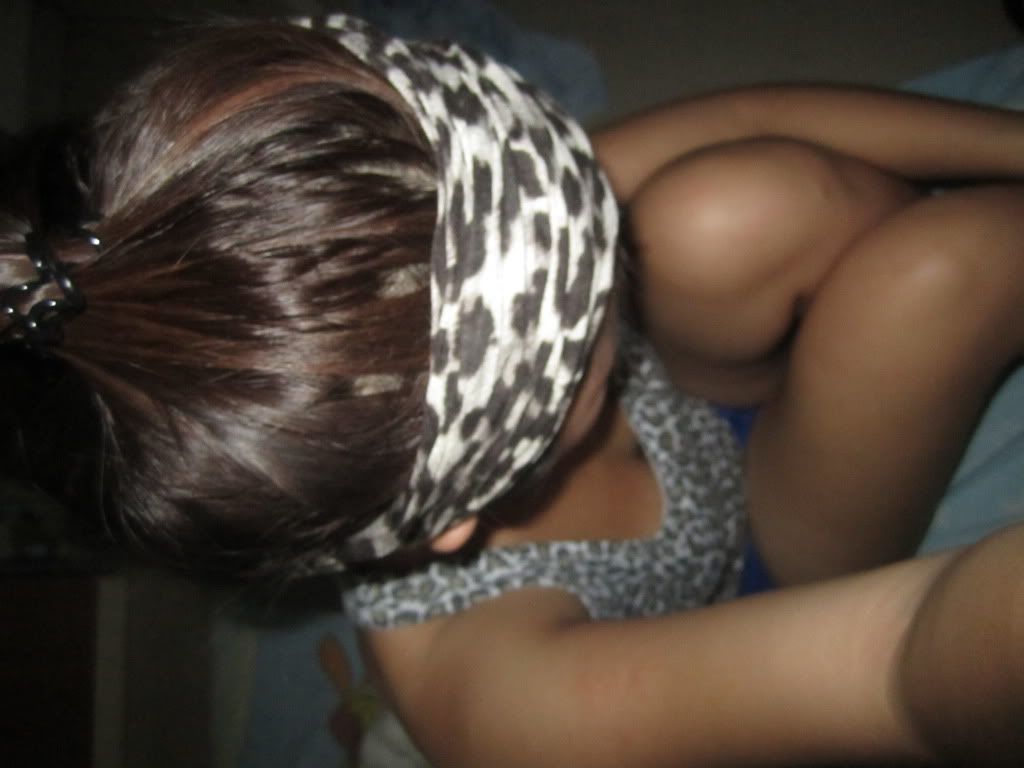 So no picture for swollen face. :(
BYE-BYE!
Have a sweet dream, readers! I love you all! (: