It's MONDAY!
Let's start our Monday with a smile.
Last week, we had celebrated 2 Birthday in class.
One was on the 3rd October but we celebrated on 4th October and the other one was on 8th October.
Let me start from Natalia's Birthday which we celebrated on the 4th October.
Mango Flavour? Sorry i forgot! :D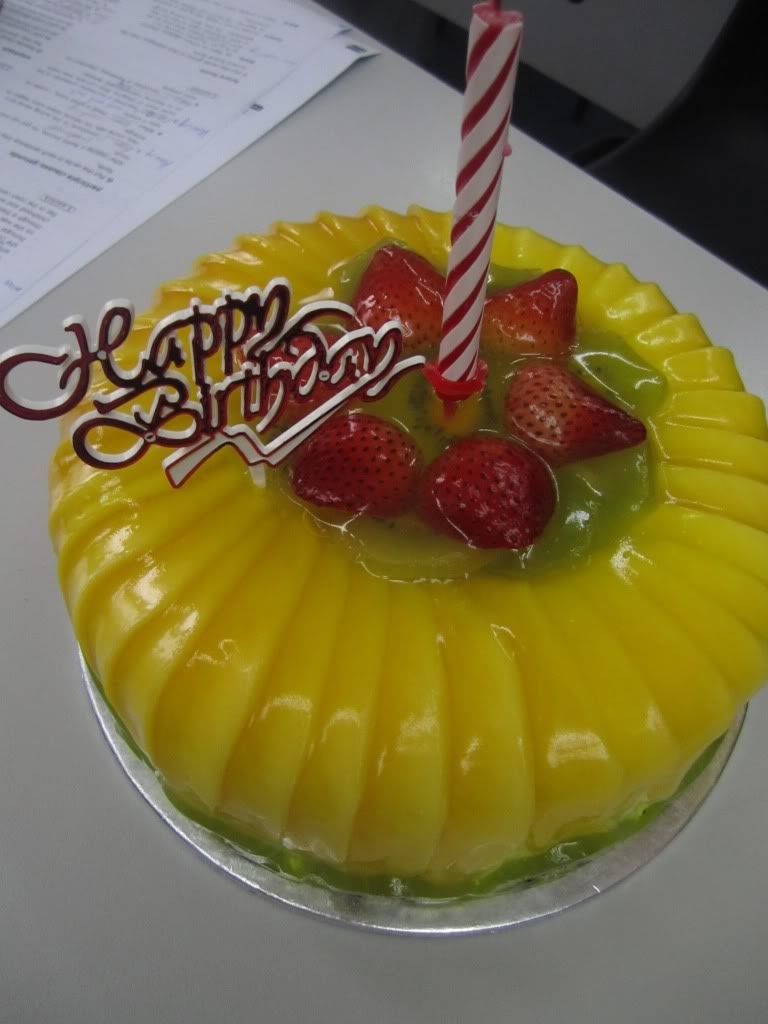 Natalia! (: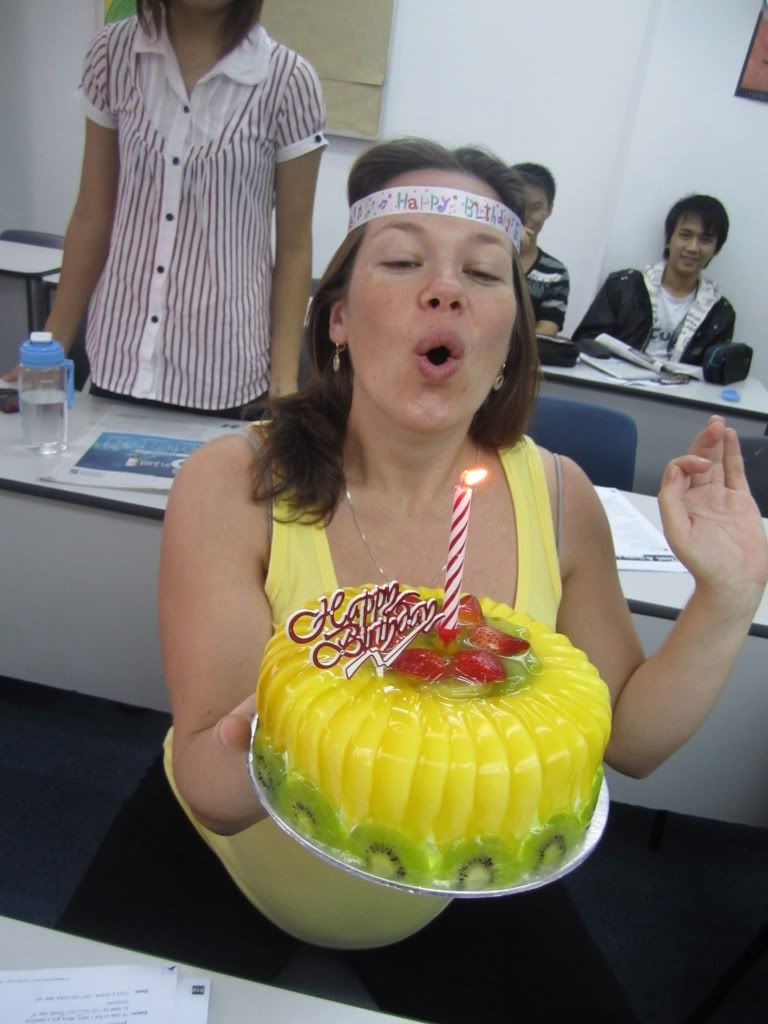 Card that we gave it to Natalia. Hehe!
Full of Different Languages. :p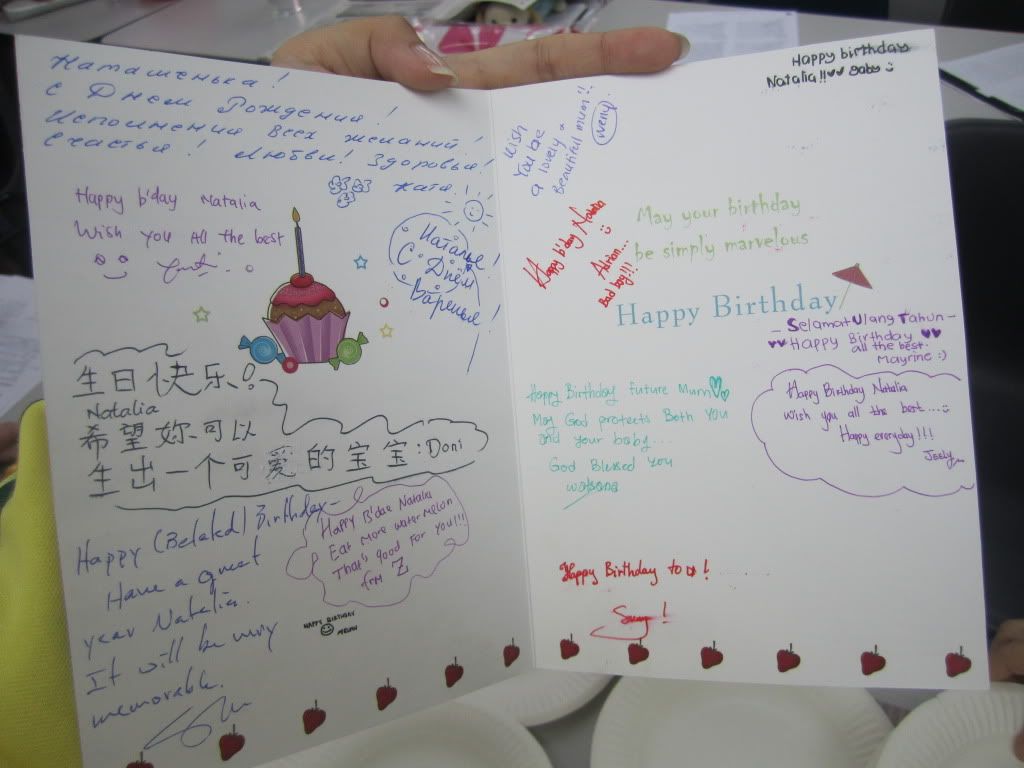 Folding Stool. Cheap but it's useful. (:
It's Kate's Birthday...
Chocolate Nuttella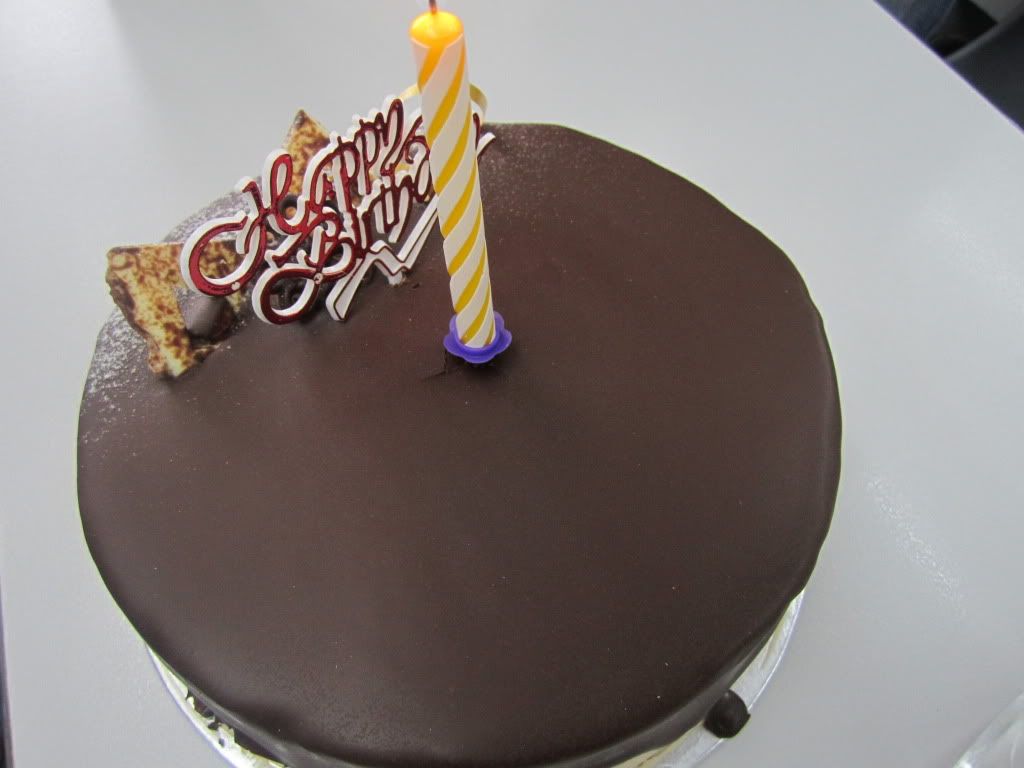 Kate! (: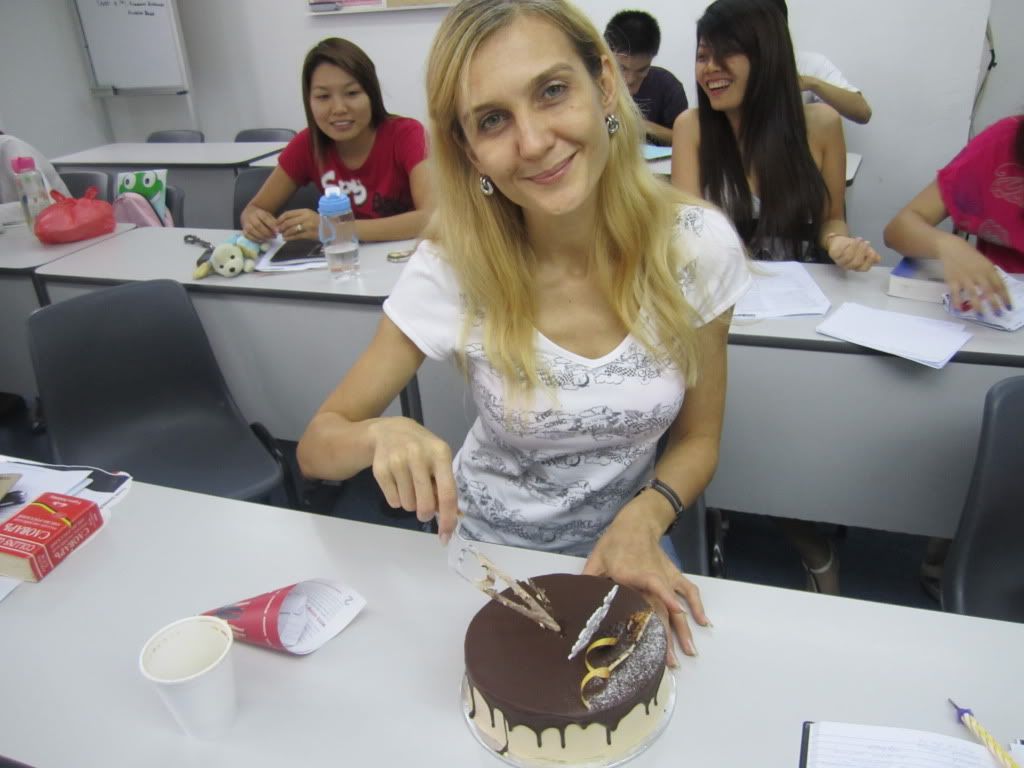 Gift that we gave it to Kate were...
Sunflower
and
Hairband? Seriously, my English sucks! I am really sorry! :D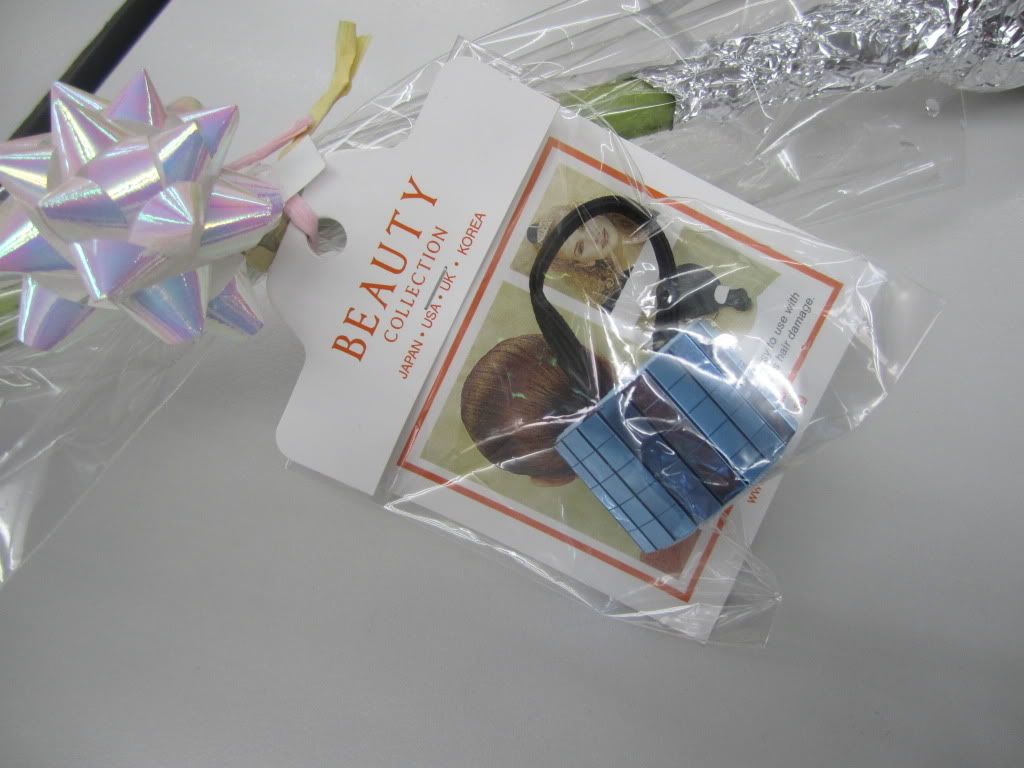 She brought us fruits and chocolates (MERCI). slurppp!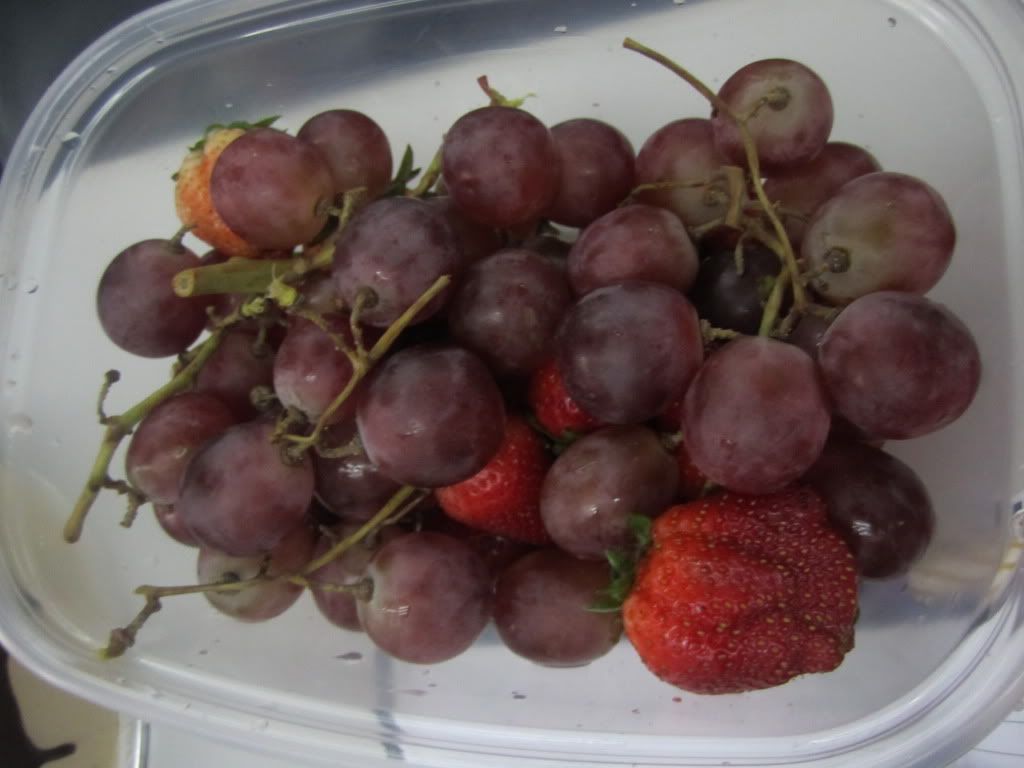 We don't have enought Forks and Spoons so some of us were using Chopsticks to eat our cake.
(including me)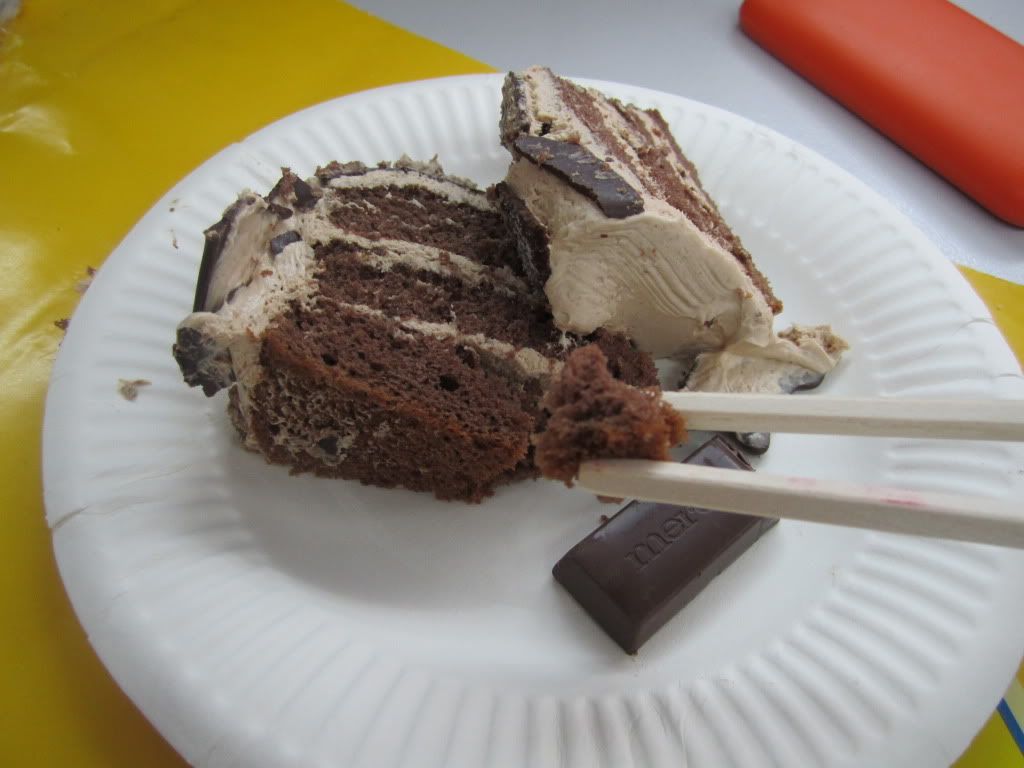 On celebration of Natalia's Birthday, she was the one who sang the song for us and last Friday, we were the one who sang the song to Kate.
Well, we did sing Happy Birthday to Natalia on her birhtday, but we sang Happy Birthday day song in different language to Kate.
She felt happy which made feel like so warmth in heart.
It's good to see someone smile because of what we did for them.
That's all.
Take care guys!