Campsite Maintenance @ Camp Christine by Girl Guides Singapore on 23102010
Everyone was READY to GO! :D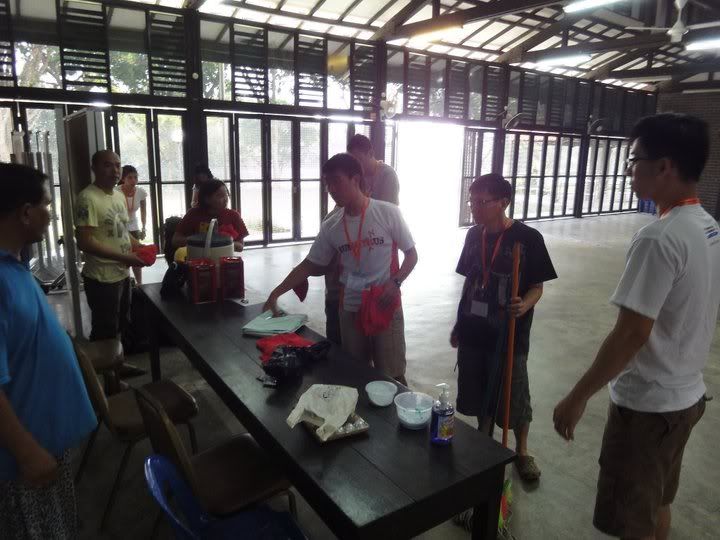 Let me start from the first group which is my group!
Da Xing (our leader), Gaby, Claire (Chan Myae), Dexter and I. (:
Chan Myae and Dexter lining all utensils for the "shine"...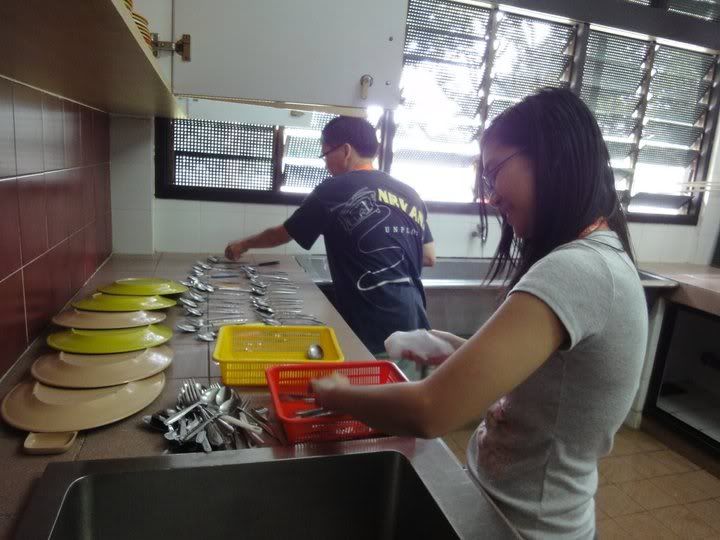 Da Xing washing the rags and enjoying the view from the kitchen.
Dexter ensuring a clean and dry fridge (interior and exterior).
I spotted three of them were chit chat when everybody was busy. :D
*I am kidding*
I was the one who mopped the floor. :D
UGLY & FATTY ME!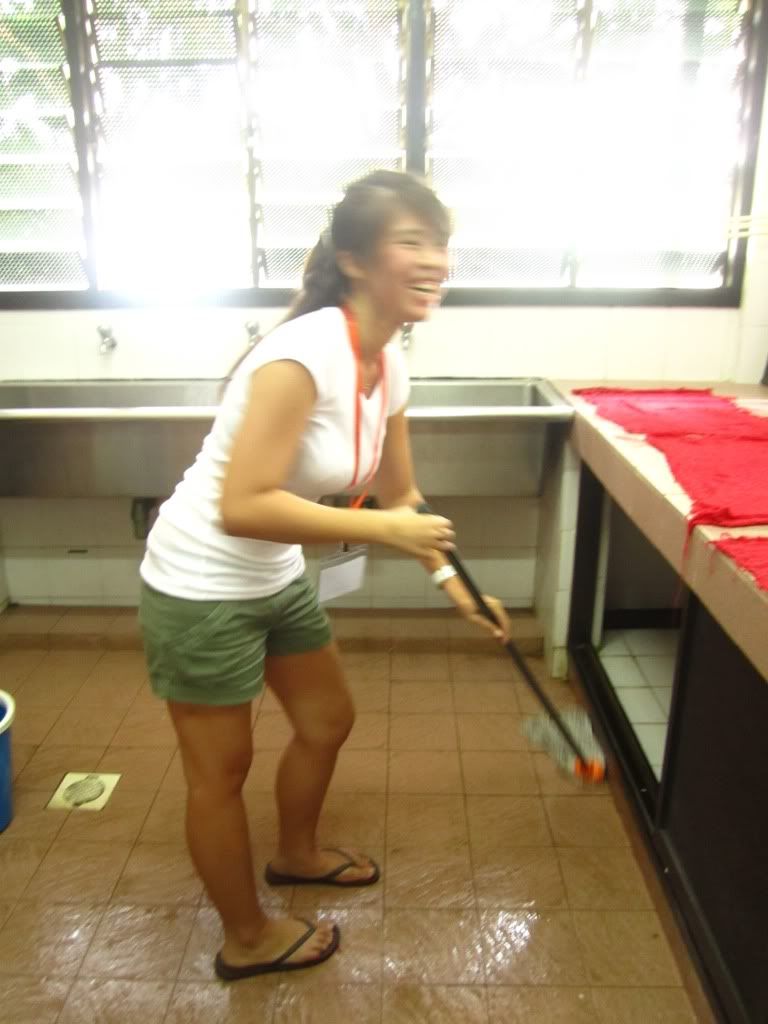 Here are the second groups.
Sang Taek, Ares, Revien, Edwin and Benny.
Benny leaving no traces of dust on the bed frames.
So did Ares and Edwin.
Ma Dolores keeping tab of the cleanliness of the corridor.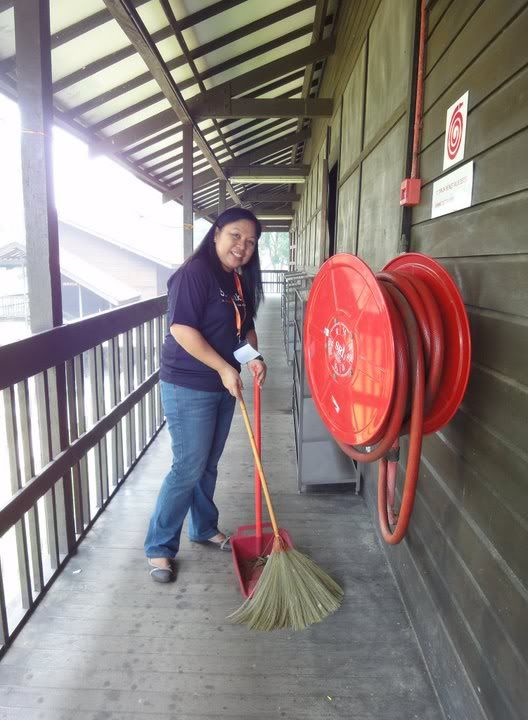 Thanks to Girl Guides, they prepare something for us to eat. :D
Chocolates, Biscuits and Drinks.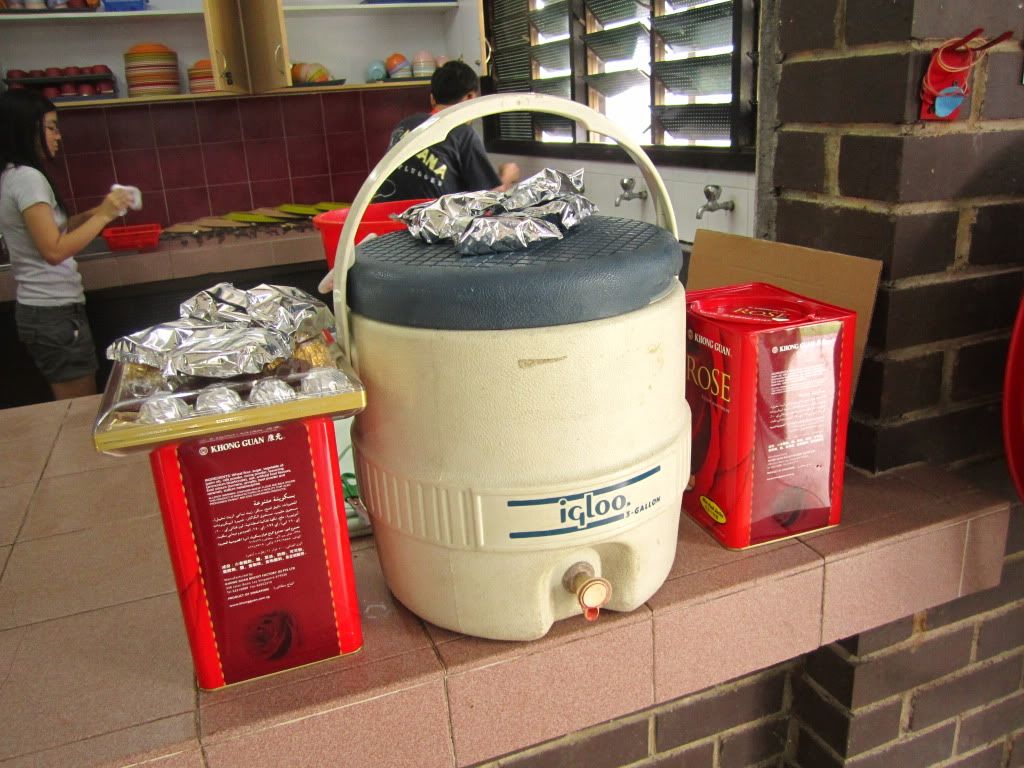 MR. GAZALI (sorry if i spelled his name wrongly) brought us to the "SECRET LOCATION"! :p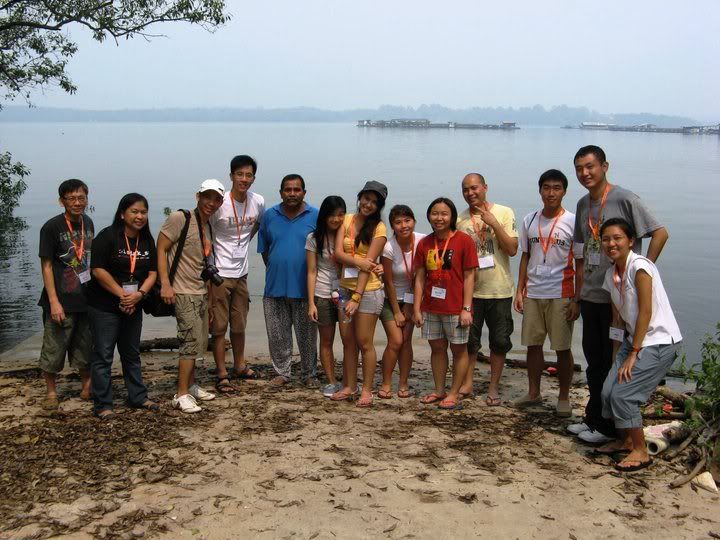 we discovered something there. :p
DEAD CRAB!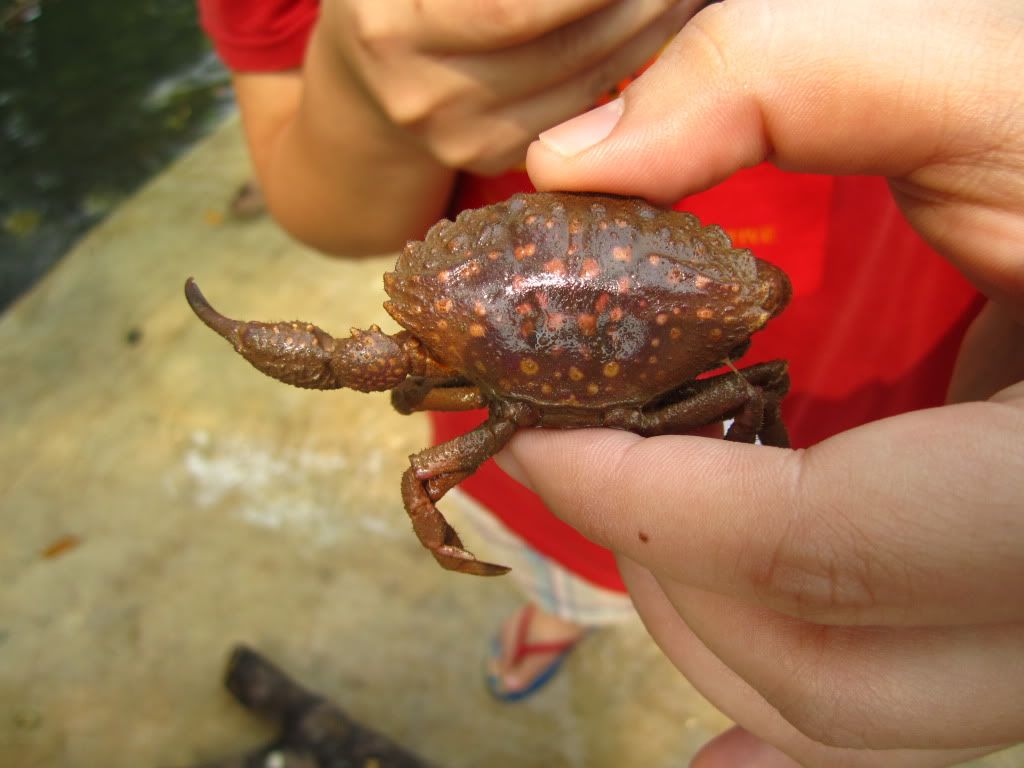 Candid SHOT! :p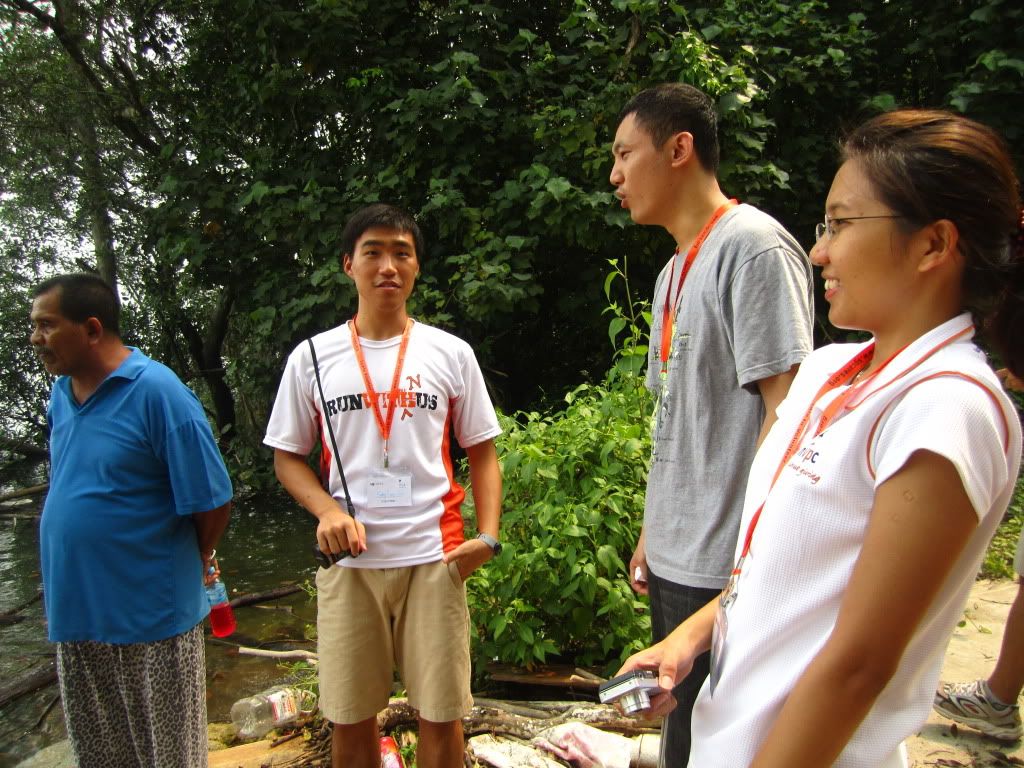 Gaby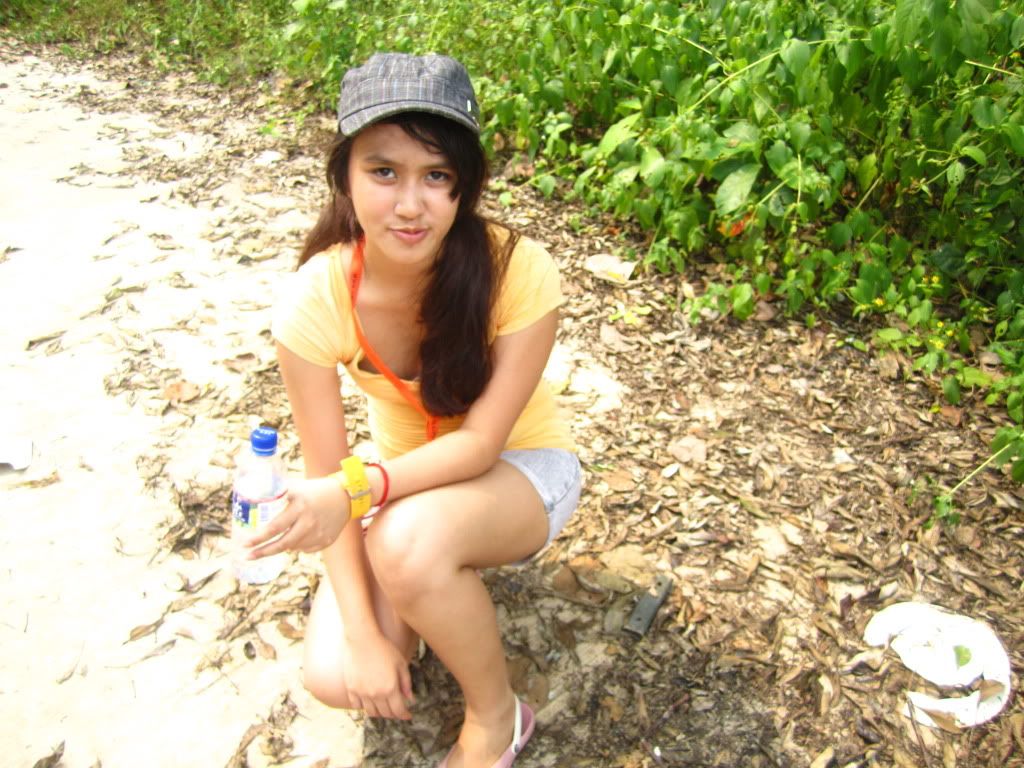 After we've visited the "SECRET LOCATION", our group continued to wash the toilet.
but before we continued, let's take a picture first. :p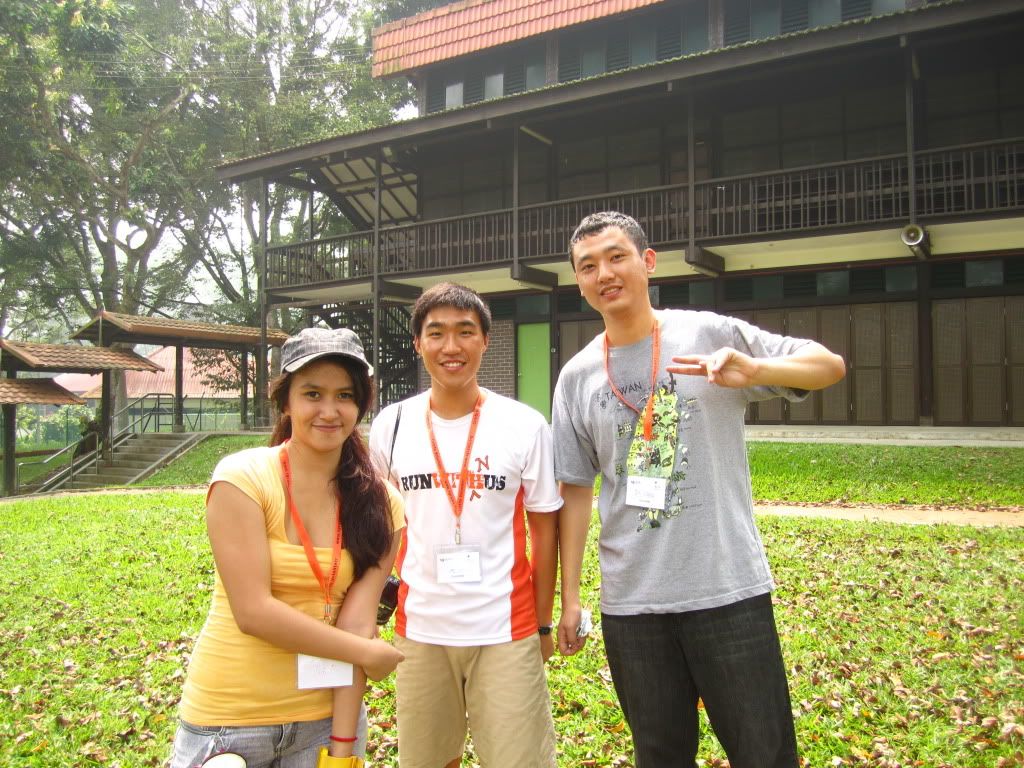 Leong Foo! WOW!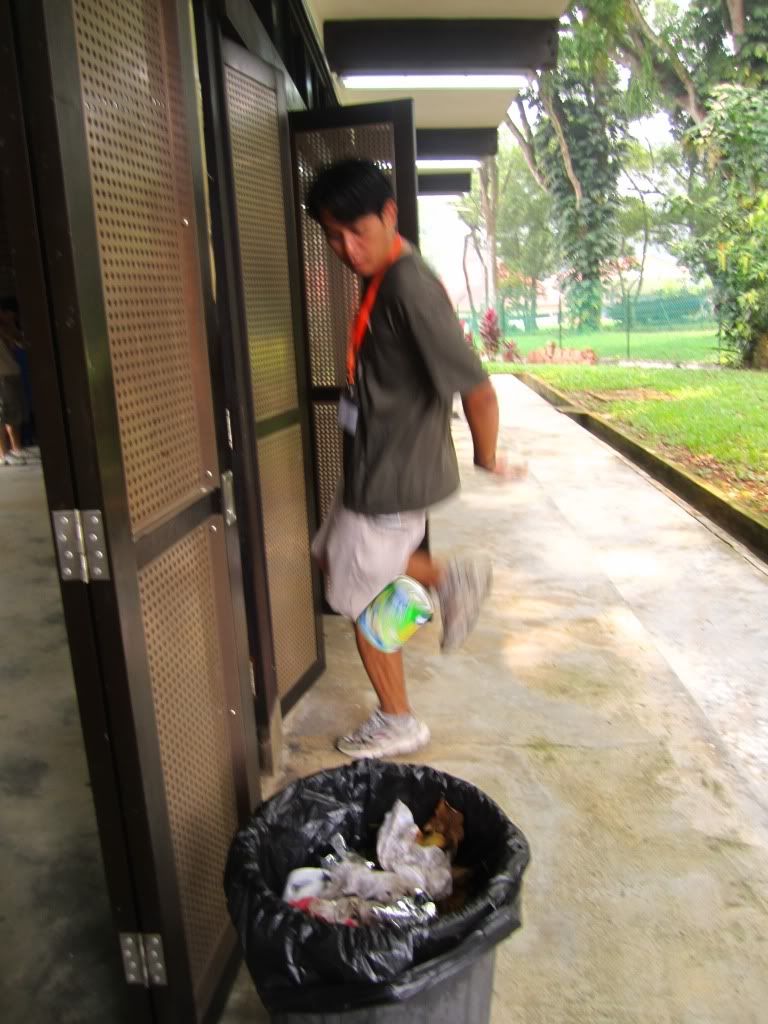 Let's continue our work! :D
Dexter was cleaning the Toilet Bowl.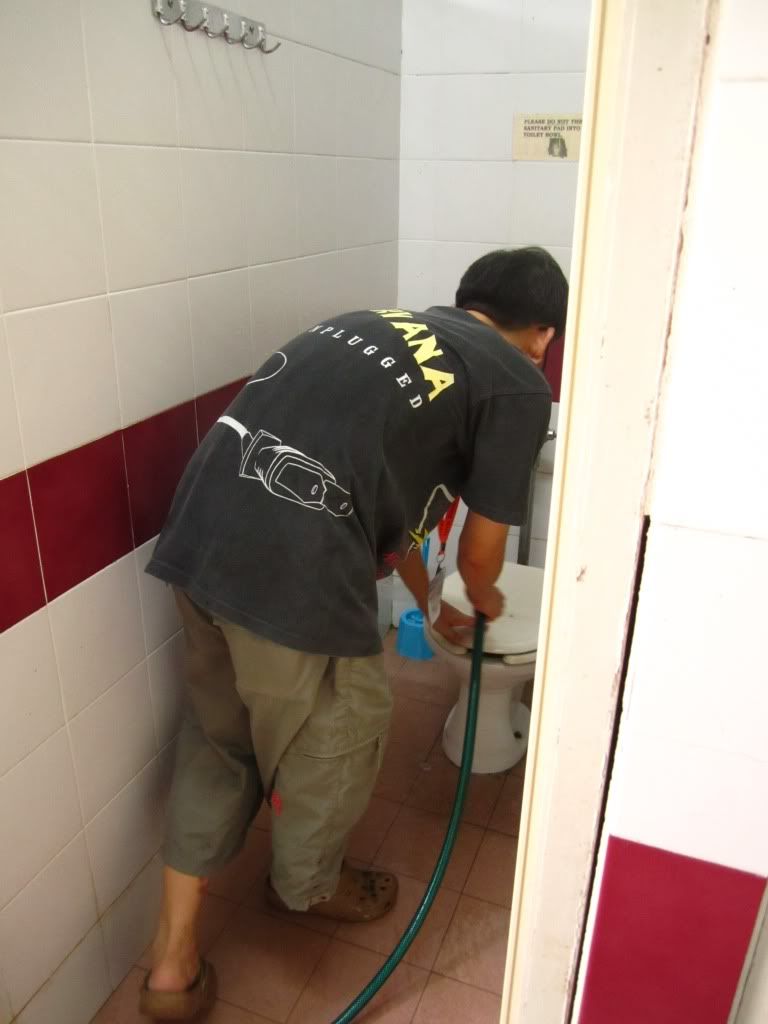 Edwin was cleaning the floor.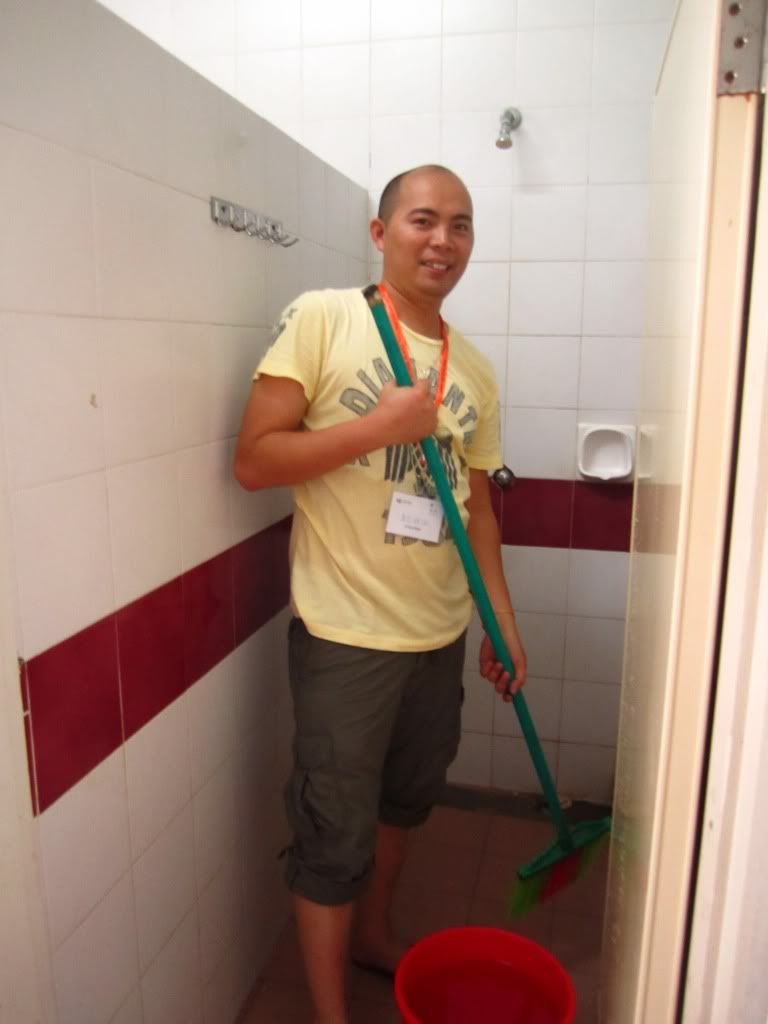 The 3 Ladies were cleaning up the MIRROR!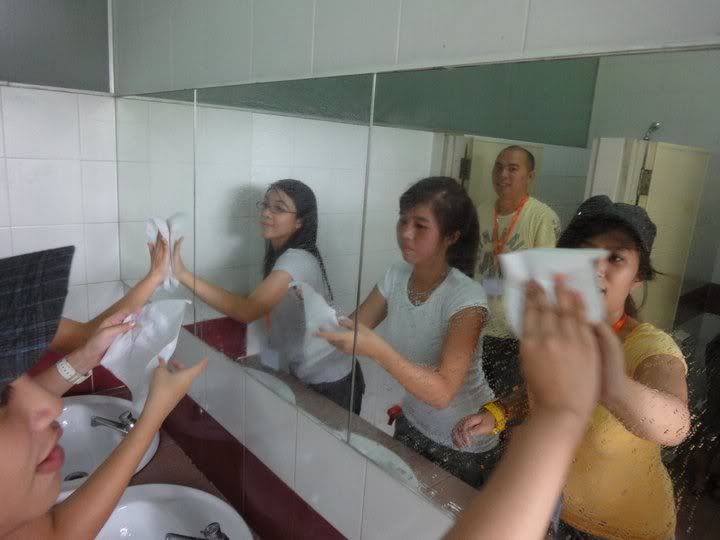 I enjoyed myself, felt tired though after this activity. :D
WORTH IT!
Thanks SG CARES & GIRL GUIDES! (=
PS: I copied some of the photos and their description of the photos from SG Cares album.
Forgive me! (: