It's HALLOWEEN tomorrow.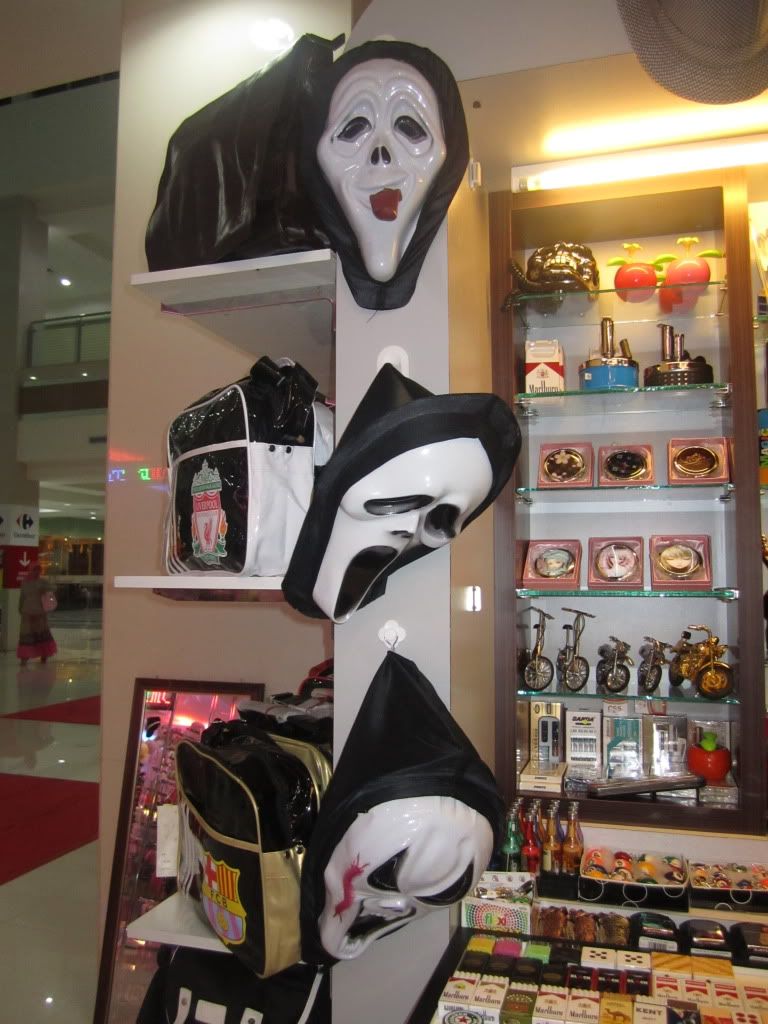 So how are you going to celebrate??
As my previous
halloween
post in 2008 stated that I've never been to any of the Halloween party before and how I wish I could be able to have celebrated once. :D
Like finally, my wish comes true!
Well, I will be going to celebrate in town with my friends.
Probably, we will dress according to the theme.
I am so excited about tonight! (:
Trick or treat...
RAWR! (: