Pictures of my Field Trip.
Enjoy!
Lots of pictures but I've uploaded some of it. Hehe!
We took a direct bus to Downtown East and it only took us 30 minutes to reach there.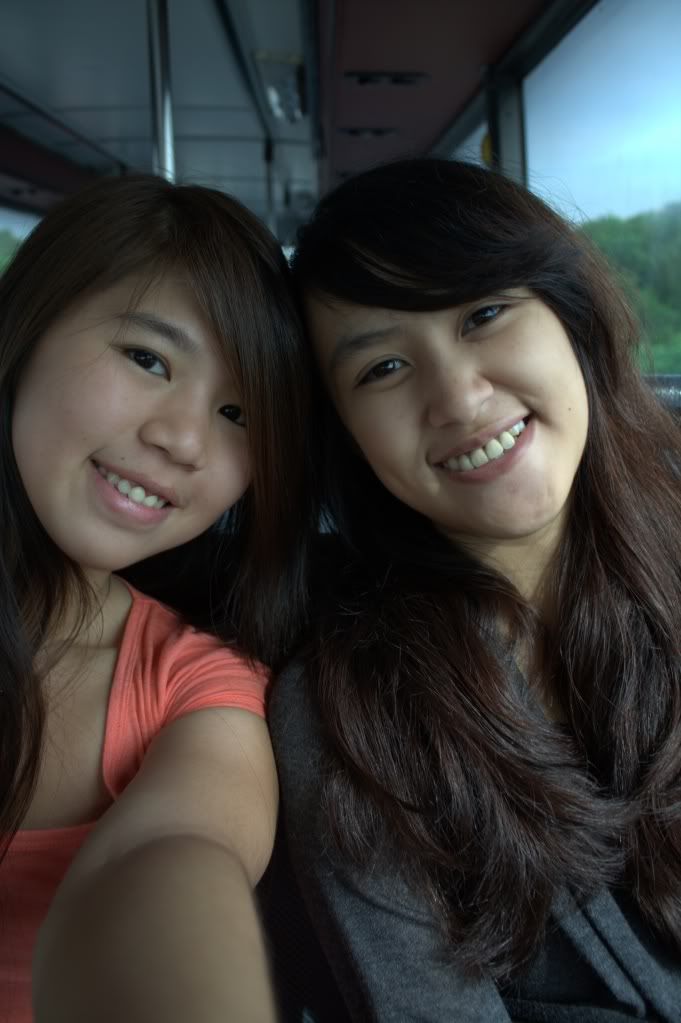 Guess where did we go?
Whoever has followed my blog will know that. :p
For those who haven't followed my blog, you can see from the pictures I've posted cos pictures can tell you everything. :p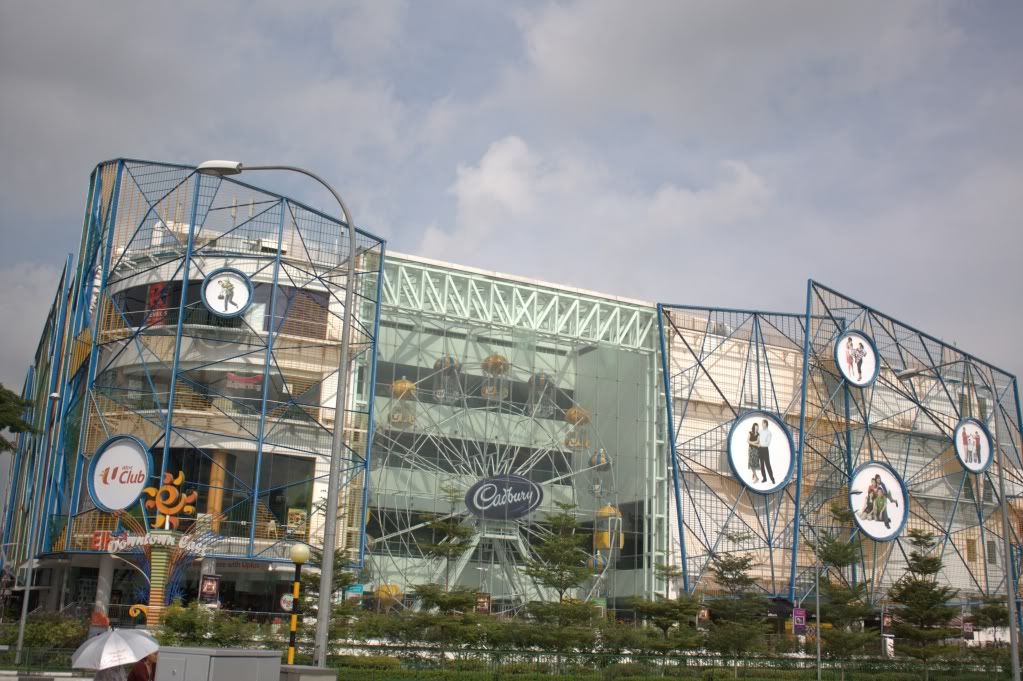 Yes, it's Downtown East!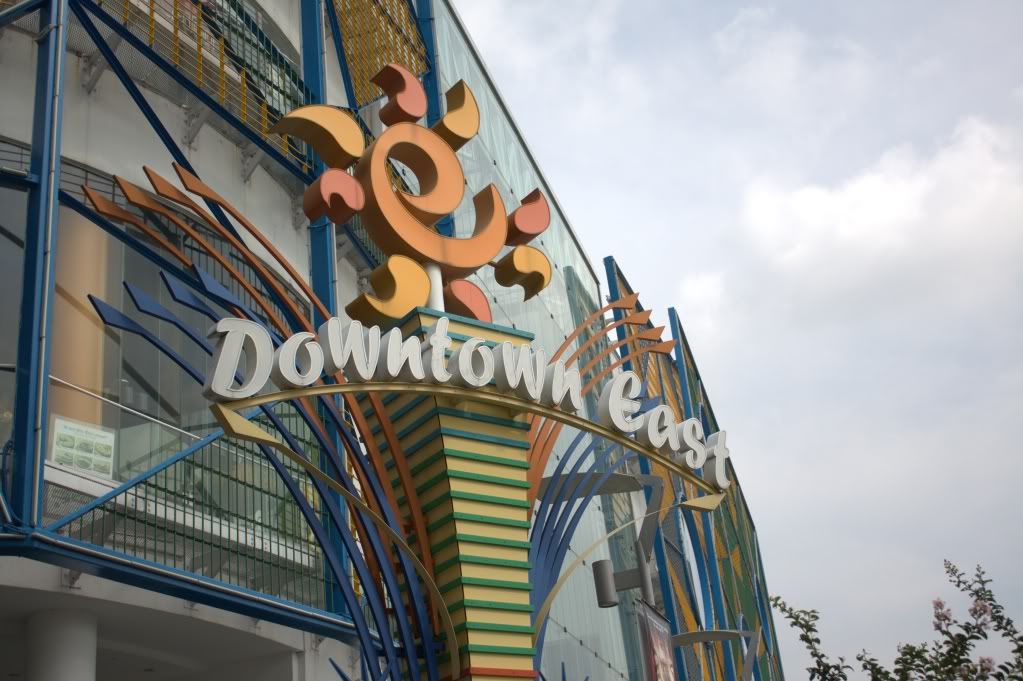 While waiting for them, we took some pictures just to entertain both of us. :D
I've asked Gaby to pose exactly like the pictures. CUTE!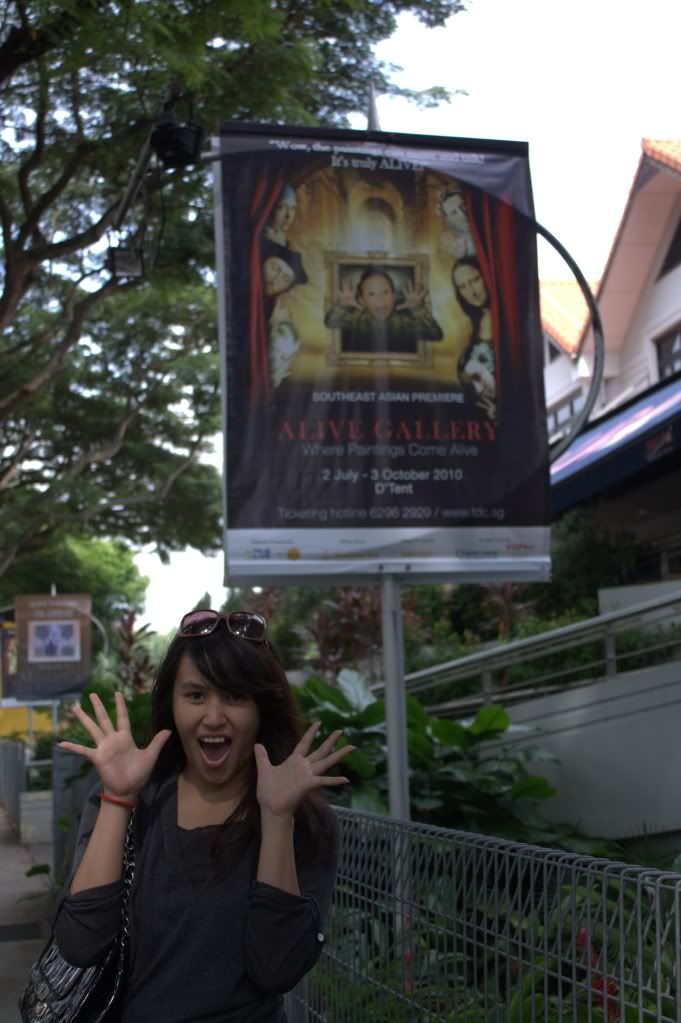 After meeting with them, we went to ticket counter.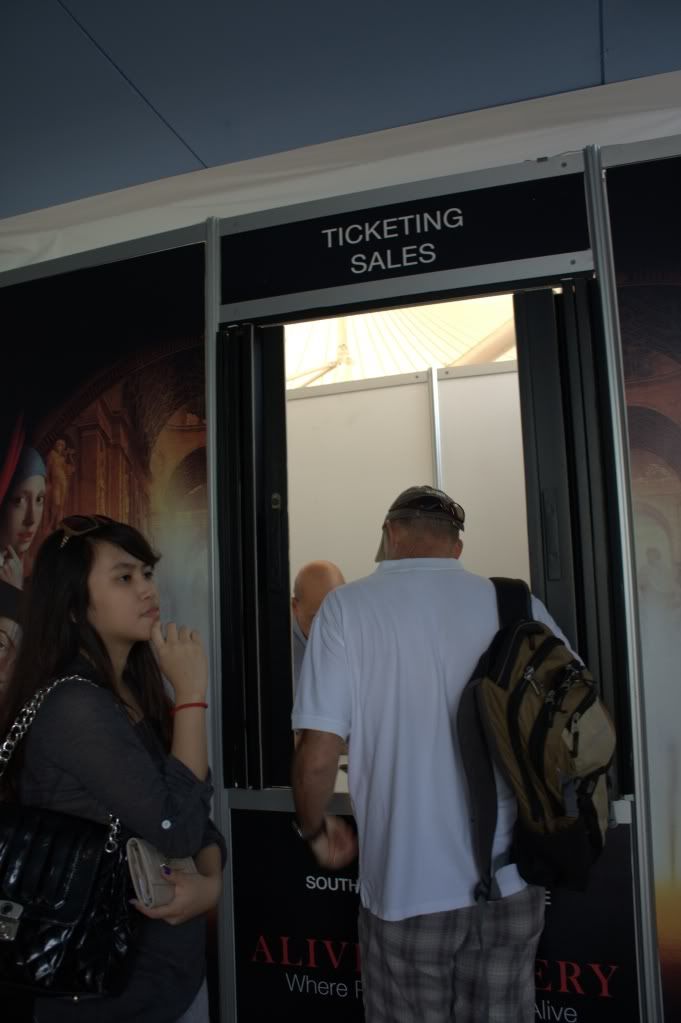 My ticket! It's expensive, seriously.
This was the first photo we took in the Gallery.
We took it in the first post.
We were only allowed to take photos in two posts.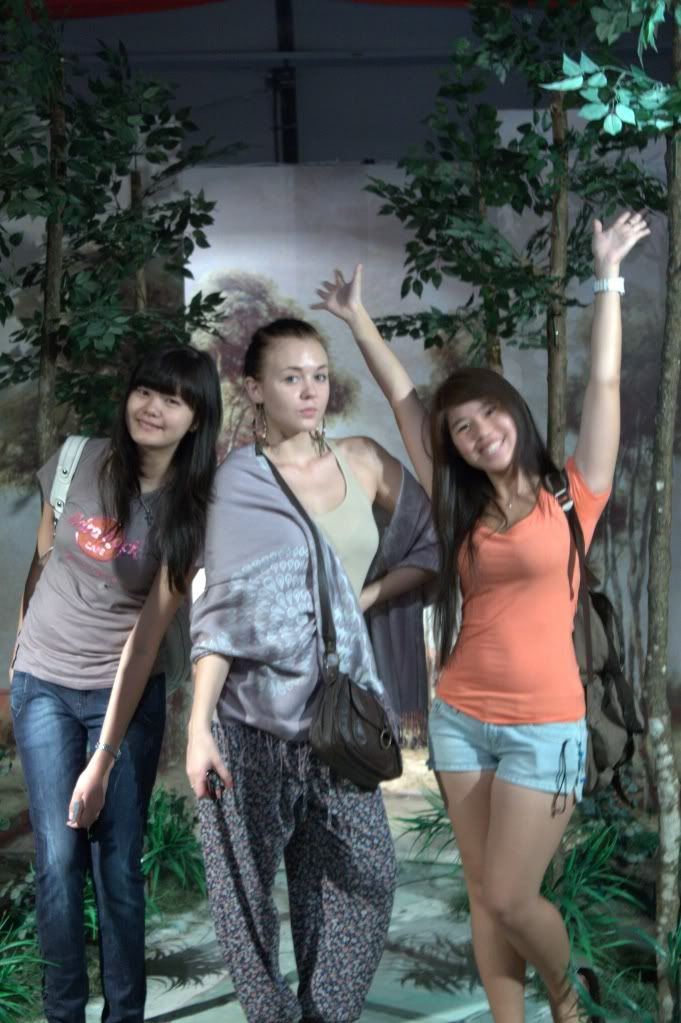 "Hey, long time no see" ==''''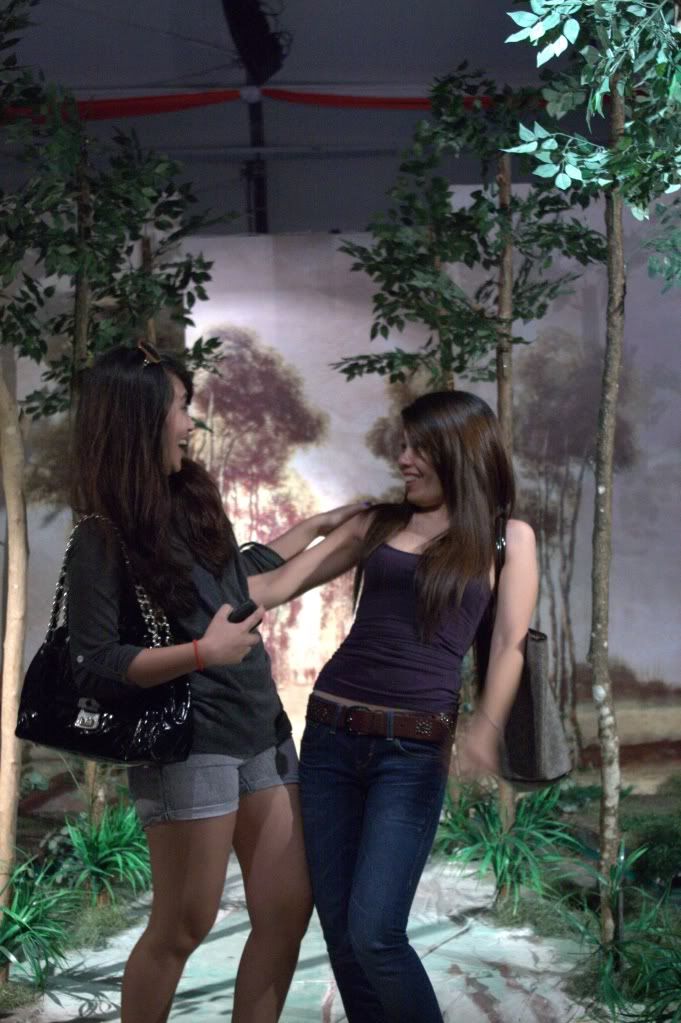 We all are crazy! We kept taking photos.
Nice picture and nice lightning. (: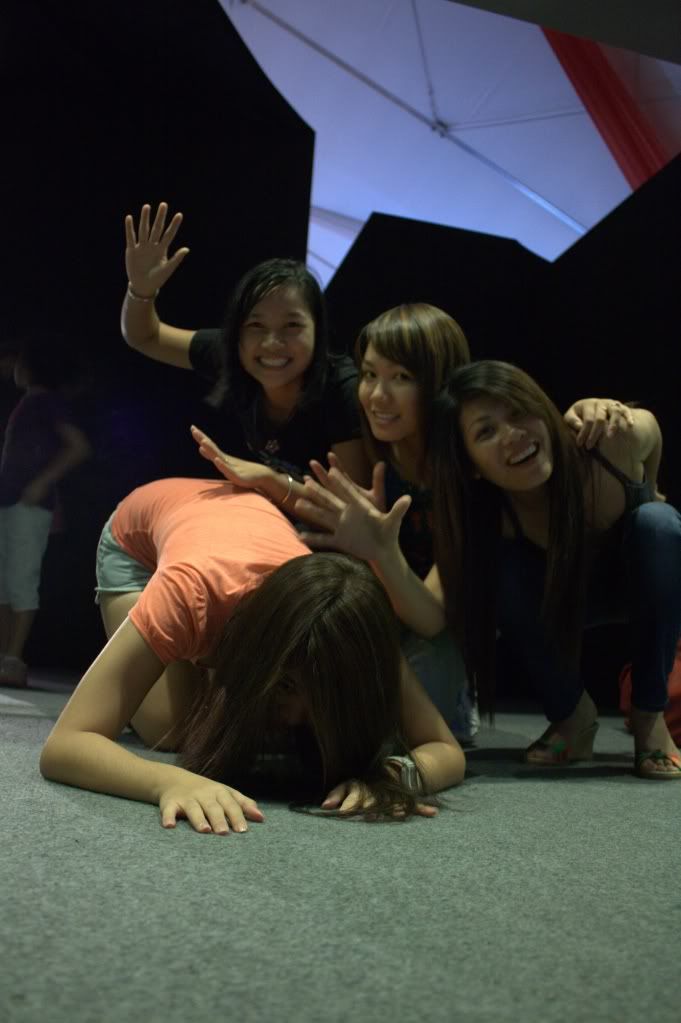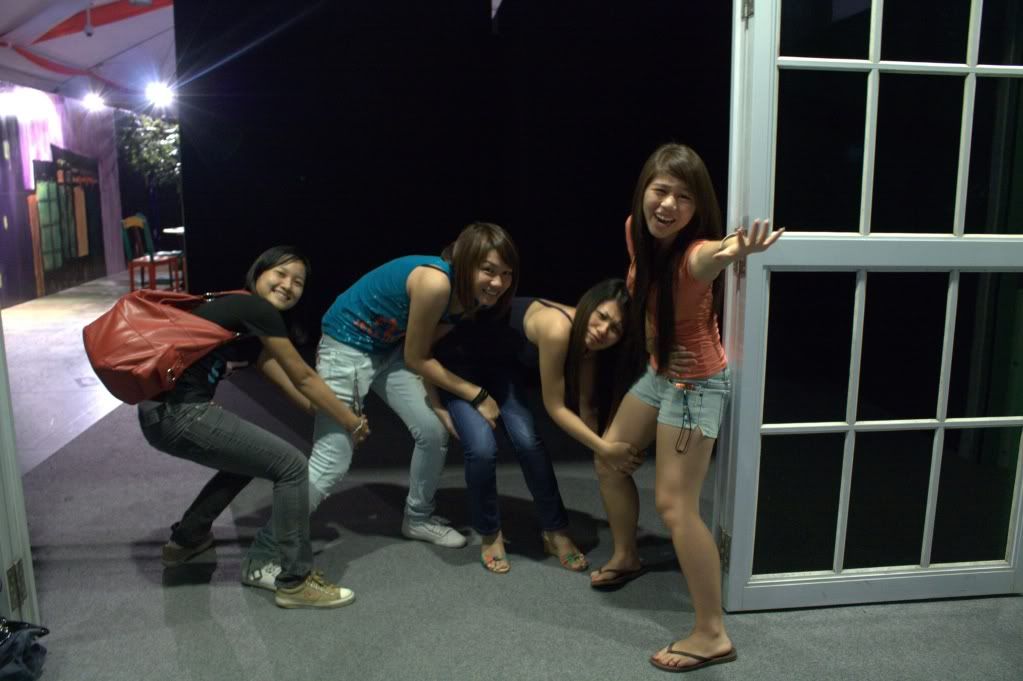 some of them went back first. sigh!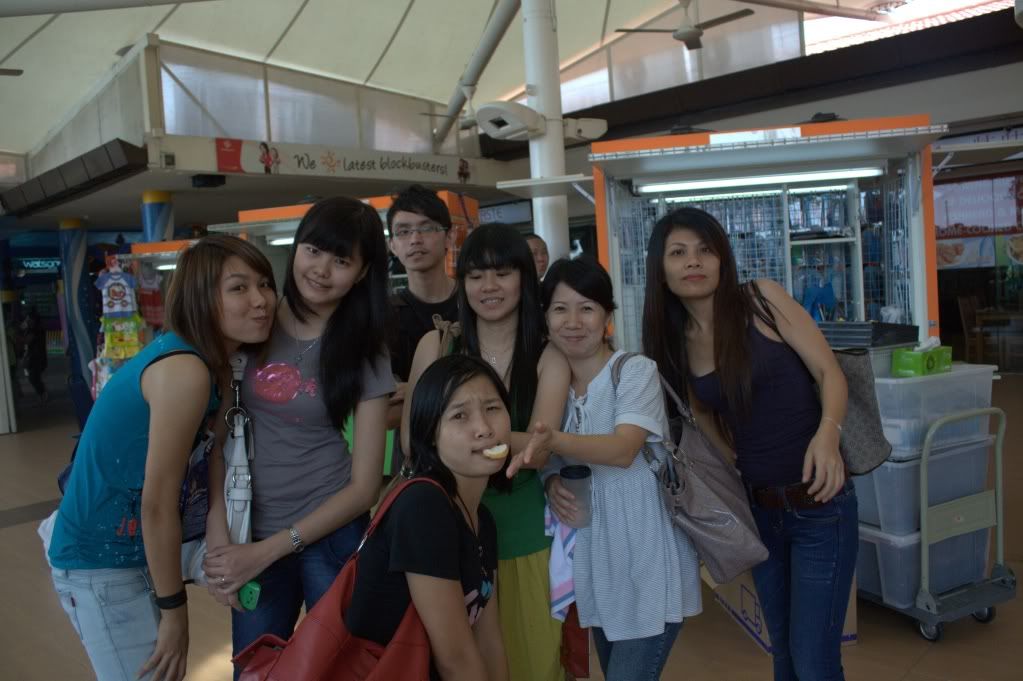 My Indo friend and Russian friend. =P
My Lunch! Saba SET is one of my favourite food. :)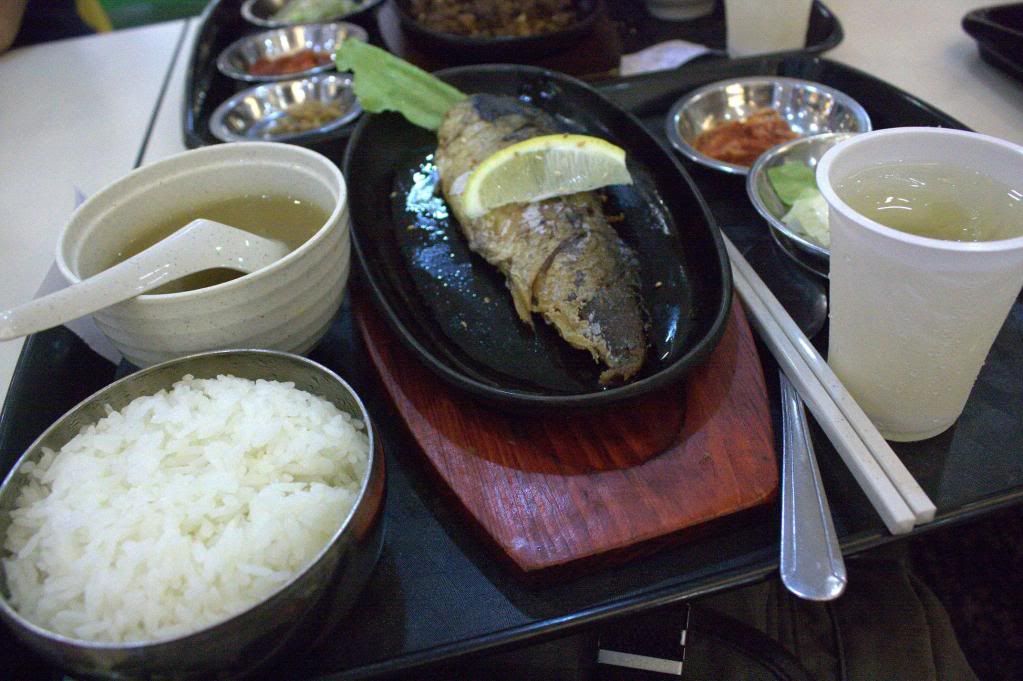 My beautiful friends.(: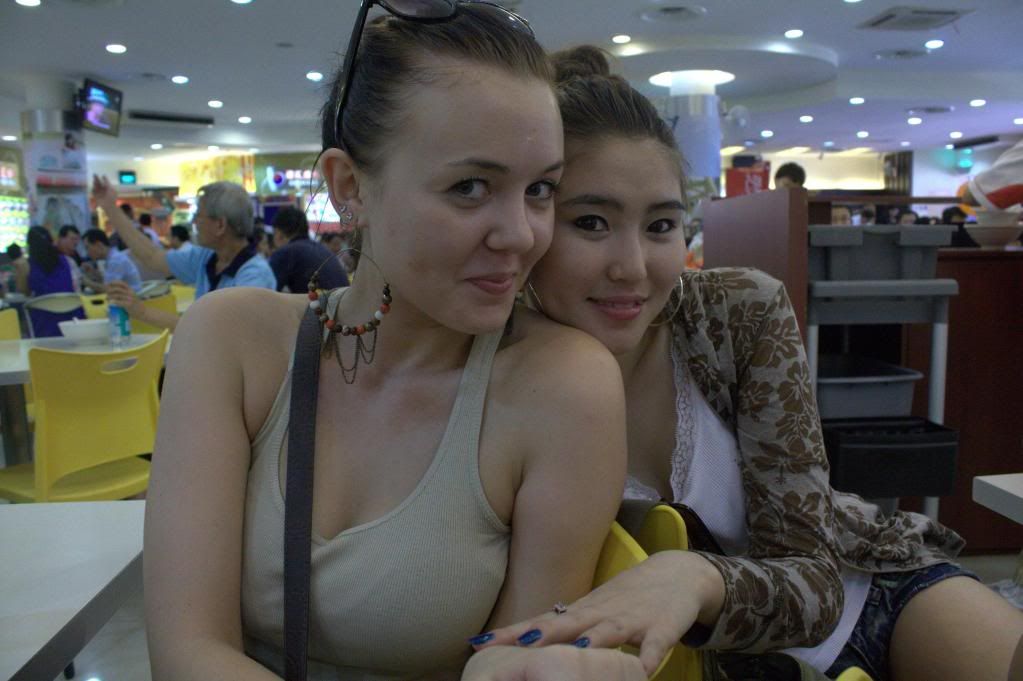 some of the afternoon class students and morning class students. AWESOME!
We did took a whole group photo in the Gallery but failed so I've decided not to post it here. (:
whatever!
I love these two little kids, they are adorable. loves!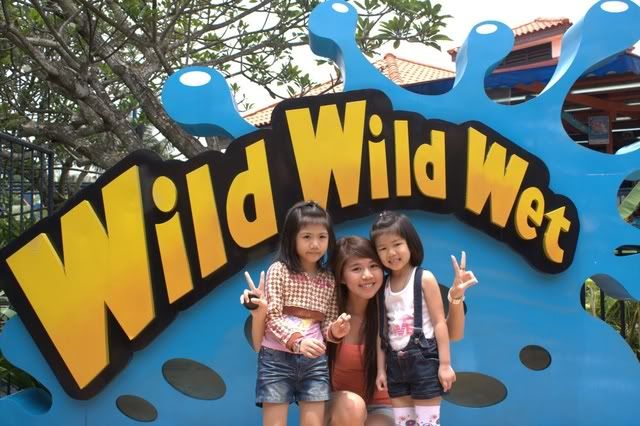 Anyway, we did talk to Mona Lisa and we asked lots of stupid question which made the computerize Mona Lisa didn't reply the question. There were also some little kids asked Mona Lisa questions. :D
Gaby: What's your name?
Mona Lisa: My name is Lisa bla bla bla (sorry, I don't really remember what she said)
Gaby: How are you?
Mona Lisa: I am 543 years old (if I remembered correctly-sorry)
Little boy: Why you can speak with us?
Mona Lisa: Because it's computerize
Gaby: Why do you speak Singlish?
Mona Lisa: ...
:D
That was really funny! Wahaha!
I've heard some of my friends said that they saw some of the kids asked some funny question which made me laughed out loud in the class two days ago.
I've forgotten about it. Gosh!
Pardon me! I am an absent-minded girl. OMG! Sor..ry.
That's all for my post today.
Take care:p