Hello, I am back again.
This post is going to be the last post of my trip back to Batam.
Short trip but has 3 posts.
Mayrine FTW. haha! I am kidding. :p
Let's get started. haha!
We went to Seoul Garden for dinner.
Who said Batam doesn't have Seoul Garden?
It's just S$17/head.
We can eat until we vomit, seriously. :D
I love the Coffee Chicken and Char Siew Chicken. ♥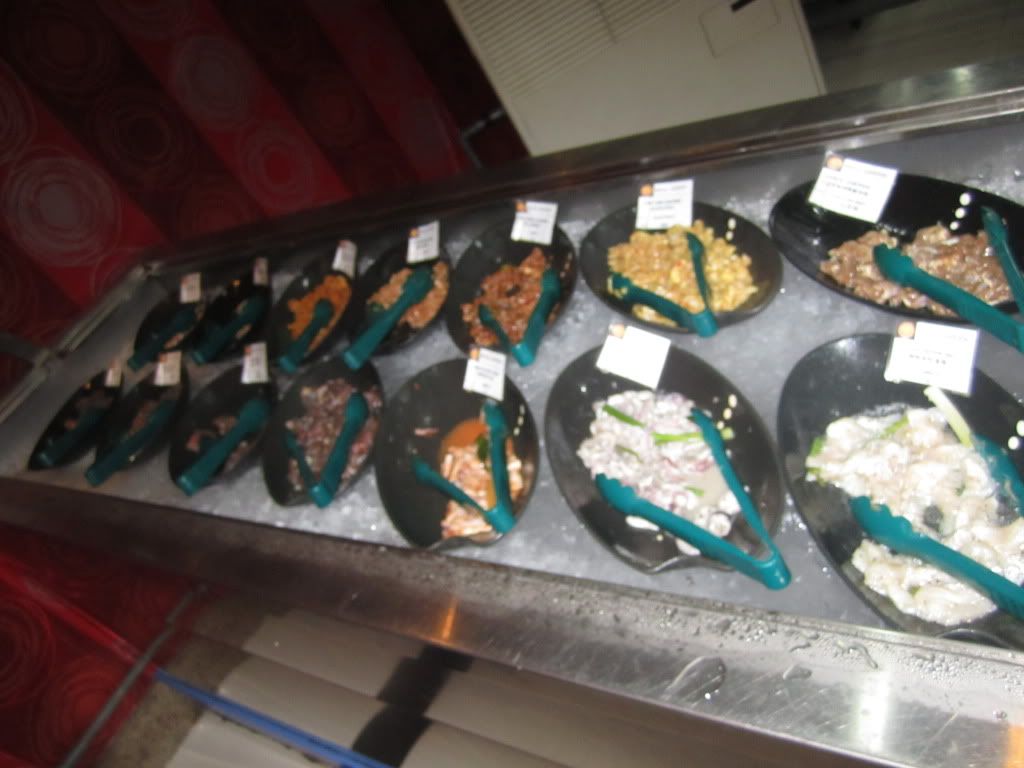 Seafood.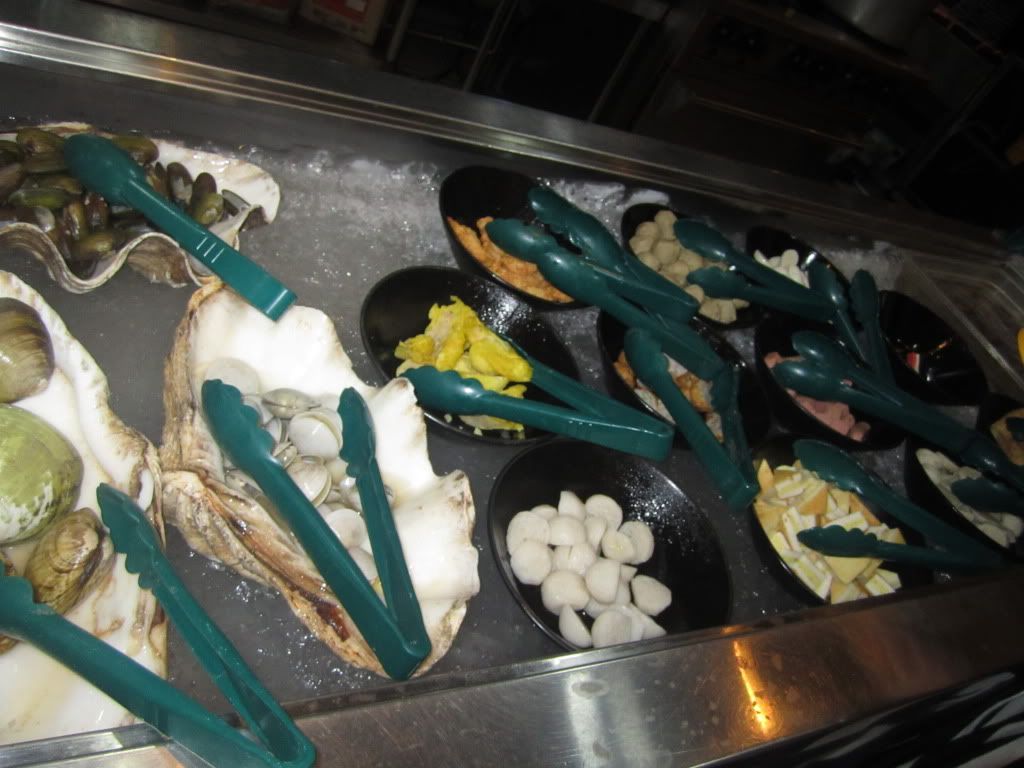 Vegetable is healthy. :D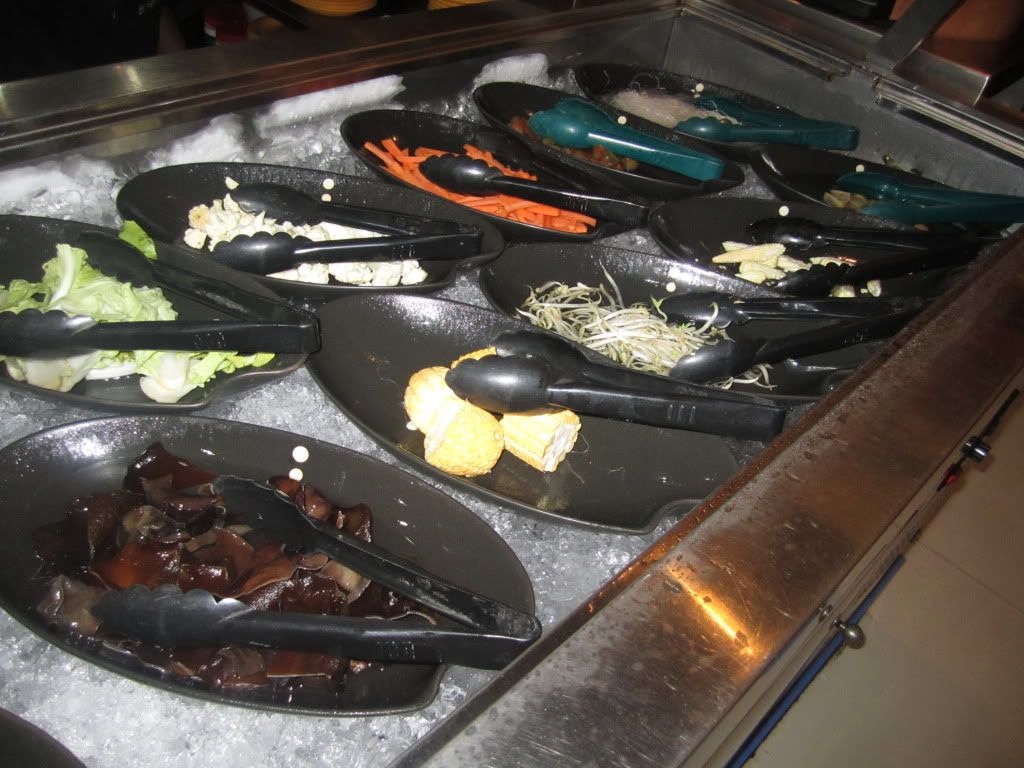 Desserts. ♥
Orange Juice and Dragon Fruit Juice? I guess so. :D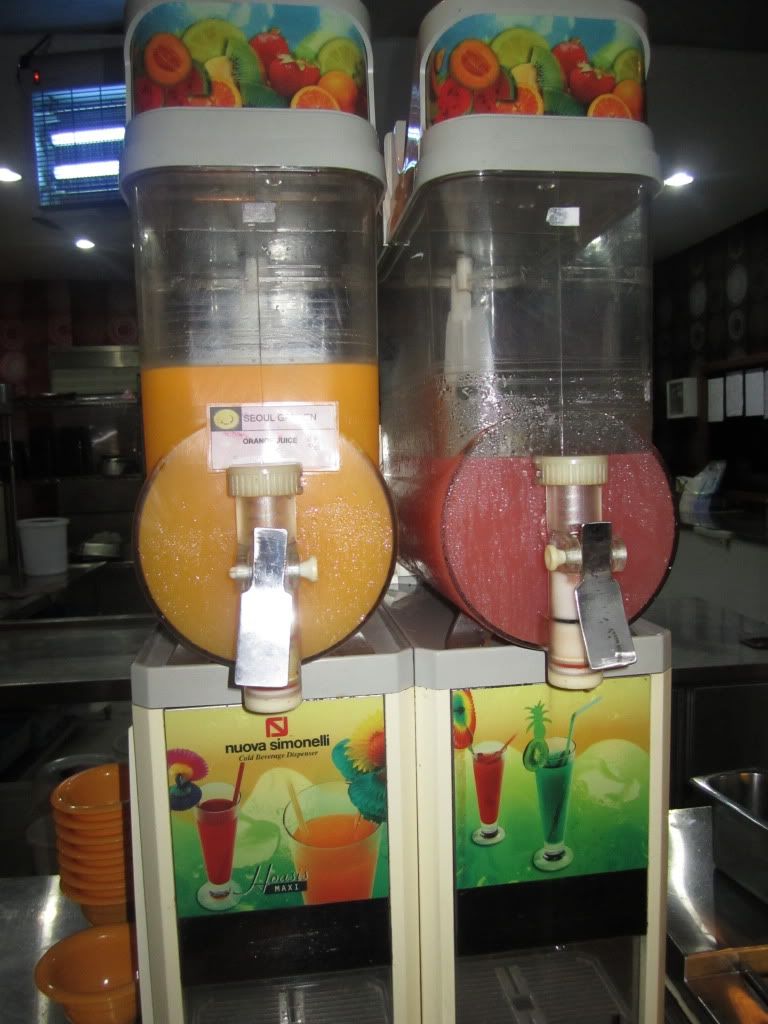 They have some cooked foods too. Nice!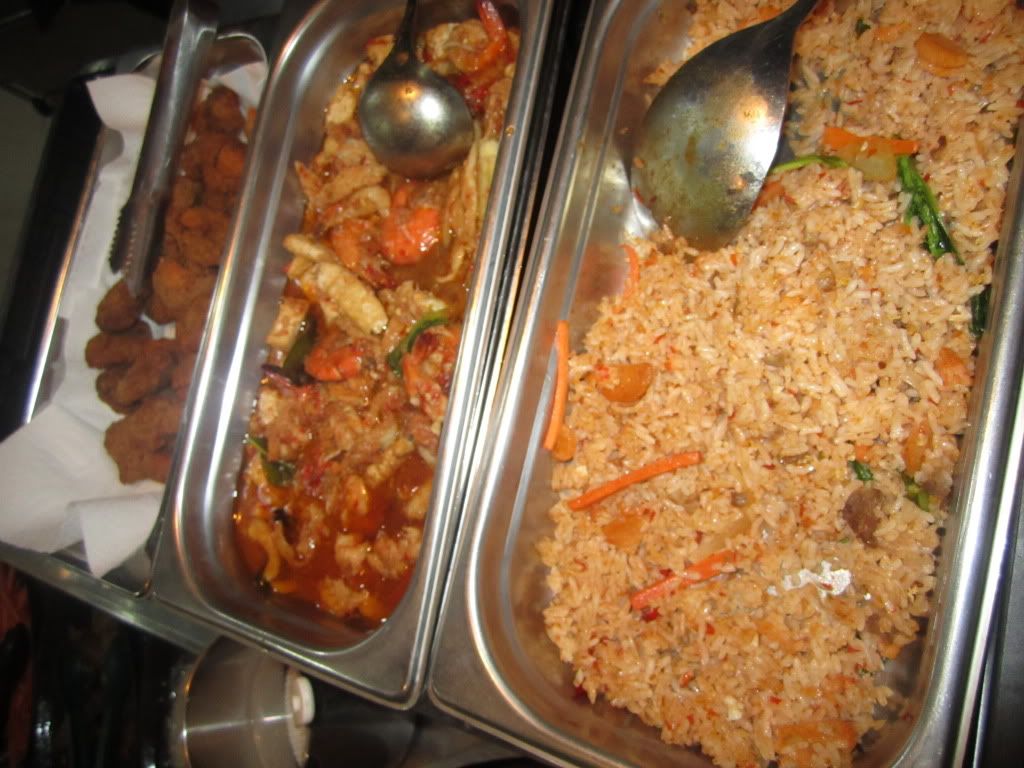 They have soft drinks and ice creams too but I didn't take the pictures of it. :D
Well, actually they have more foods than the pictures I've taken. Pardon me please. Hehe!
They started to get the meat for BBQ.
Lusy took some chilli for us.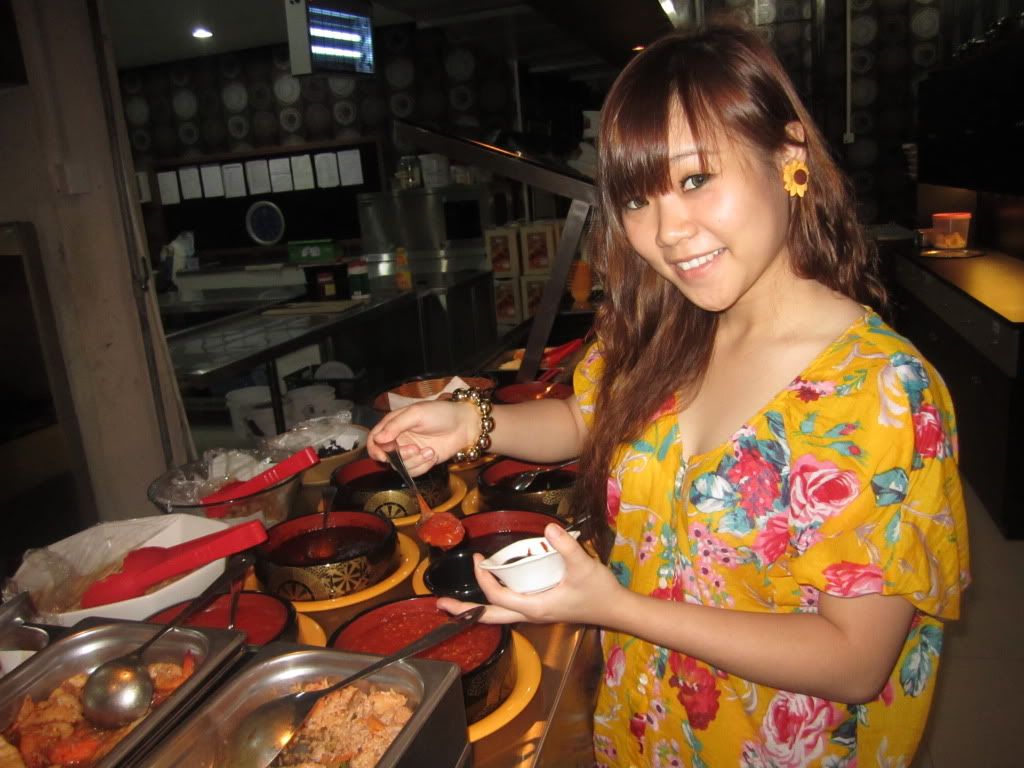 This was how it looked before started BBQ.
Are you ready guys? lol
-
-
-
-
-
-
-
-
-
-
-
-
-
-
-
-
-
-
-
This was after the BBQ started. Wohooo!
*no picture*
Let's end this post with my two beautiful friends. (:
Have I made you all hungry after read this post?
I am sorry then. :p
Alright, that's all for the Seoul Garden post as my dinner on my second day at Batam.
Take care, readers!
I love you all. ♥
PS: Today it's
Irene
's Birthday and Okta's Birthday.
I am here to say Happy Birthday to them.
All the best! Have a blast, okay?
Tale care, my dear friends. ♥