It's been more than 5 years, we've known each other and still counting.
This birthday celebration is supposed to celebrate for the 6 of us but the other member was in another island so yeah, there's no choice, so the 5 of us celebrated on her behalf.
Whatever it is, I enjoyed the day spent with them.
I am really glad that our friendship is still as strong as before.
I never ask for more, but God is great. He gives me a bunch of laughter from my family & friends.
Well, it's another birthday for the lollies.
The birthday celebration was held in one of the restaurant at Barelang.
The breeze of the sea and the outstanding scenery makes me forget those unhappy things.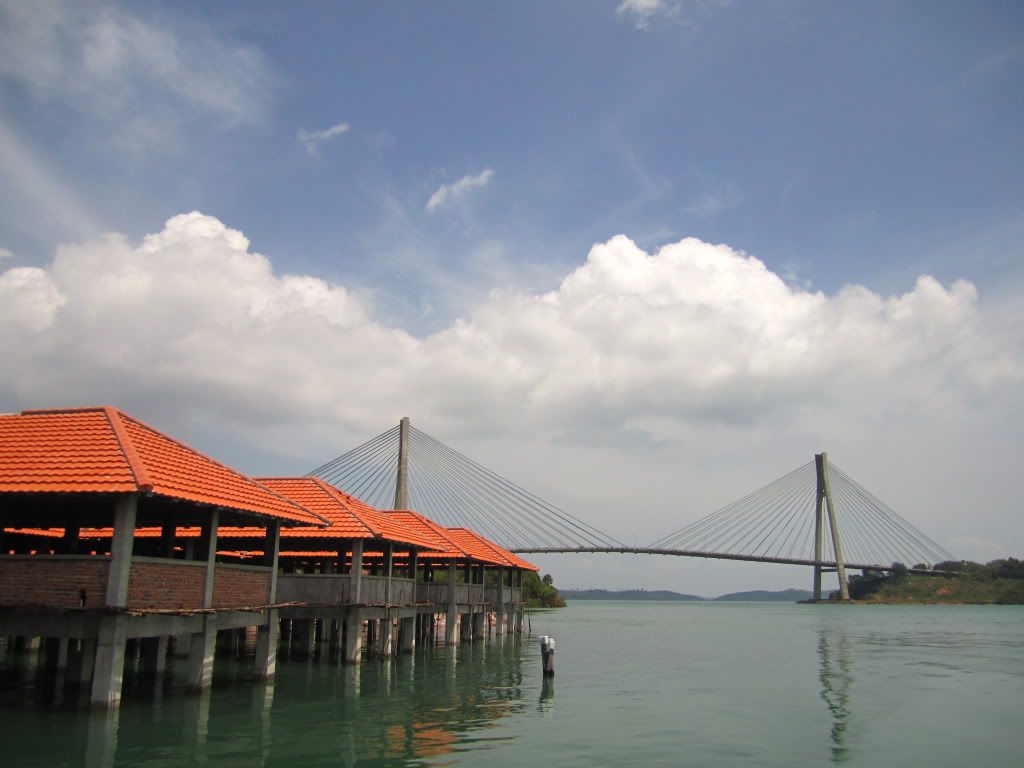 The people I love just simply makes my day.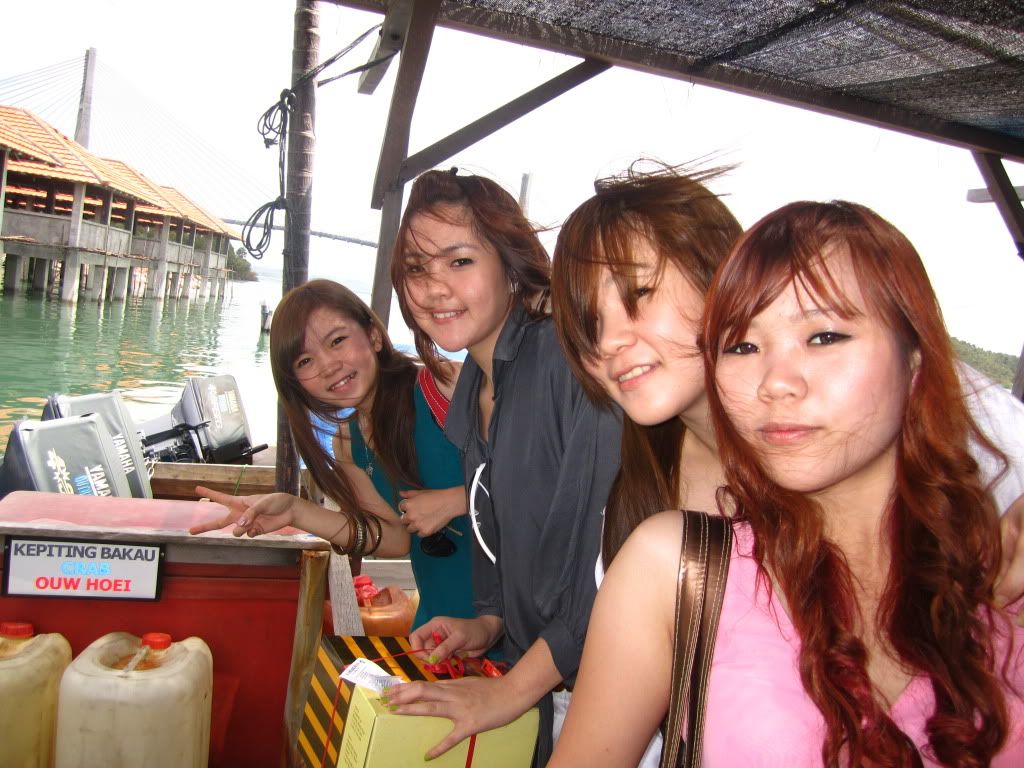 This is where they get and choose the crabs that the customers want.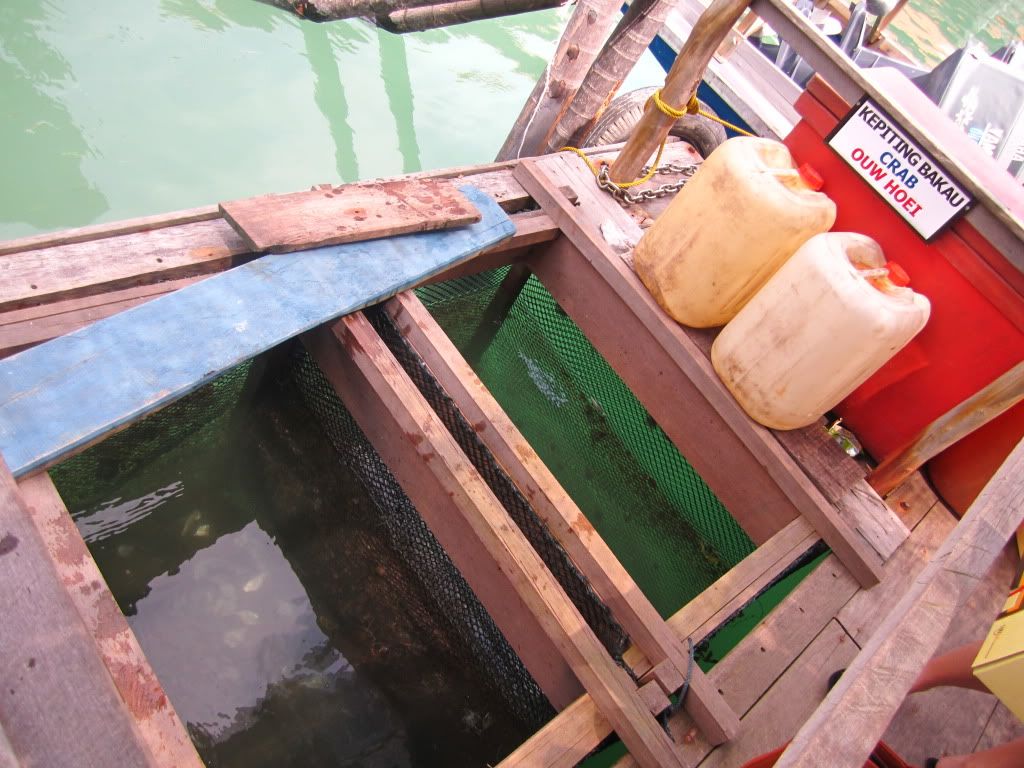 They have a pretty good service anyway, cos they choose one by one, as per customer preference.
These are the crabs that we chose.
The 4 thumbs described the greatness of something incredibly cool.
Gong gong. I ain't really sure what's that called in English. Perhaps, it's called snail or something.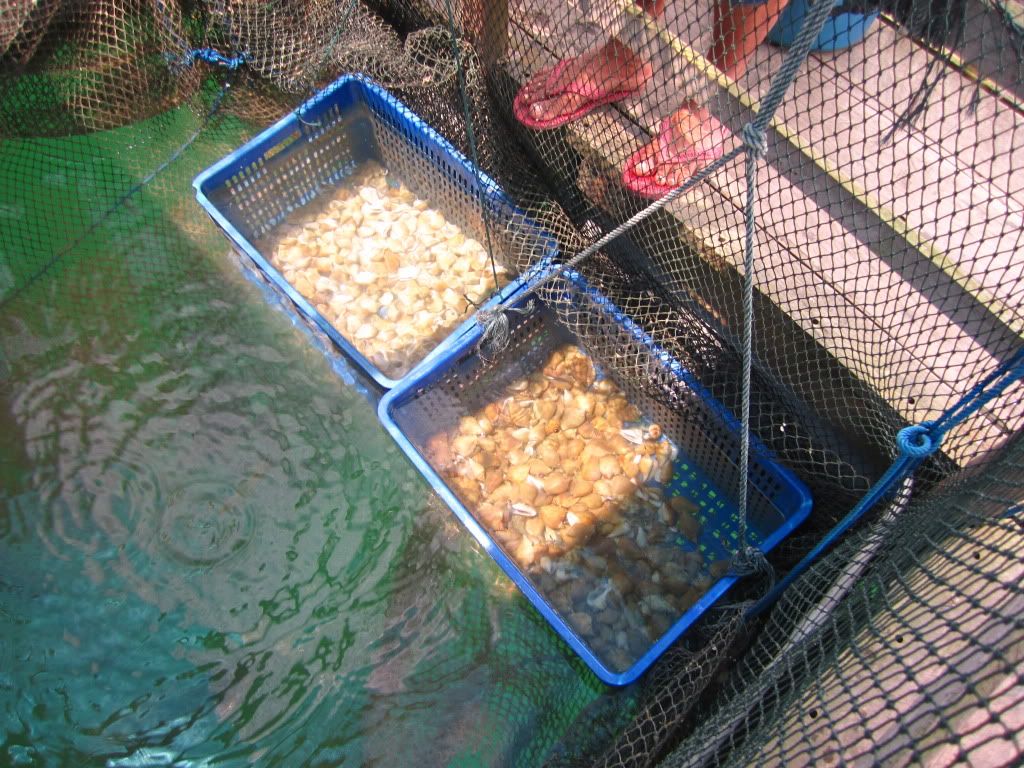 It's just something cool to have a group photo here!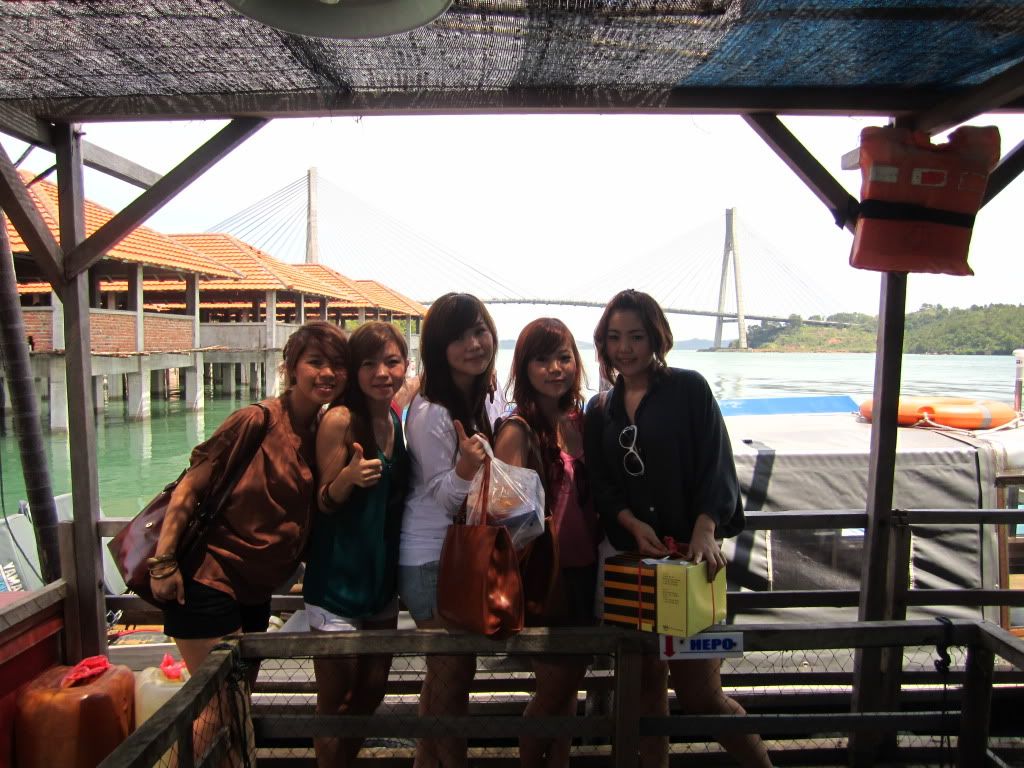 Lou Hei with the Lollies is a MUST in every CNY.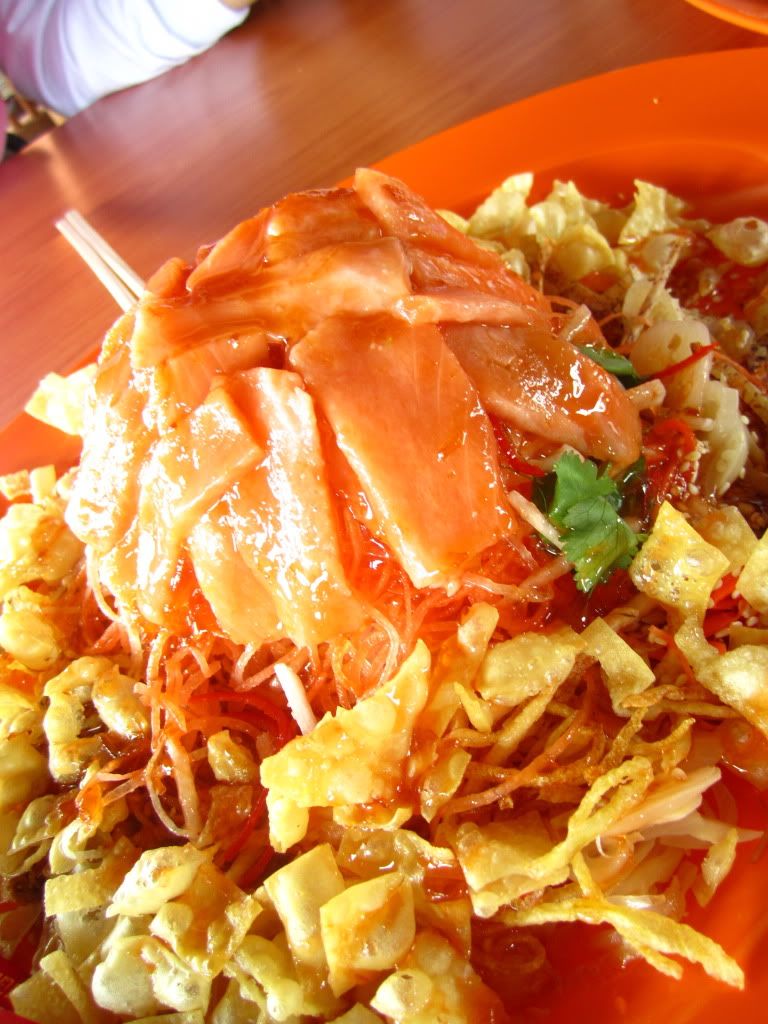 Yup, we're ready for the lou hei session.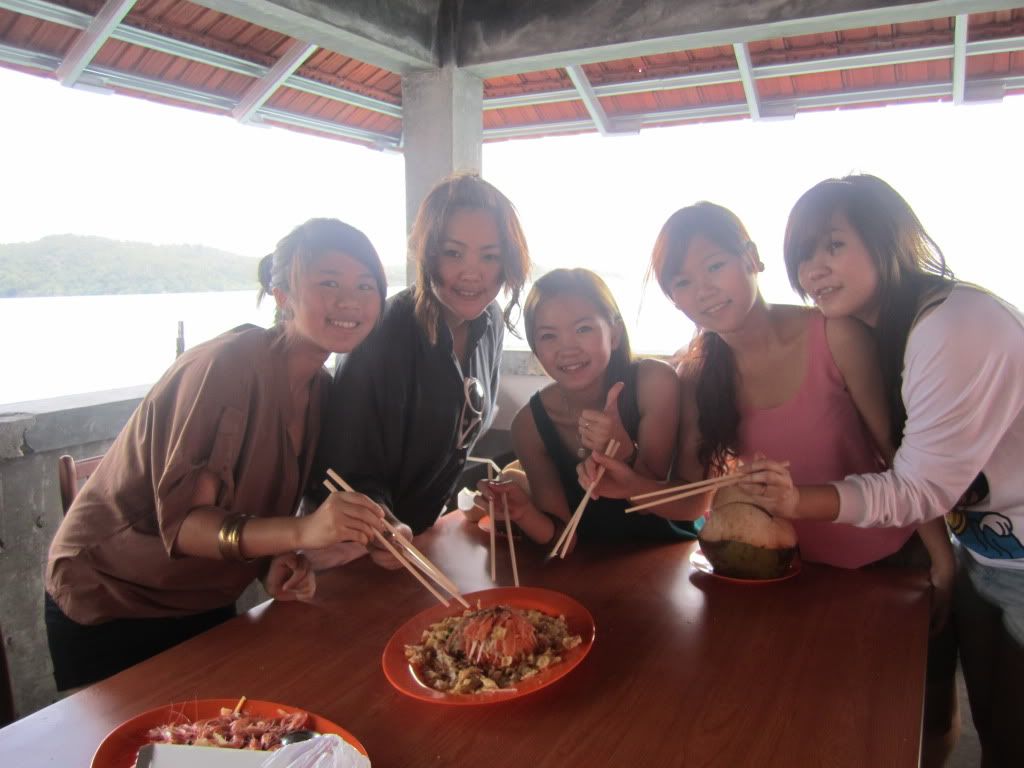 Hope for the best and hope for the long lasting friendship. =)
The 5 of us ordered 7 dishes and we're actually finished the 6 dishes. *proud of ourselves*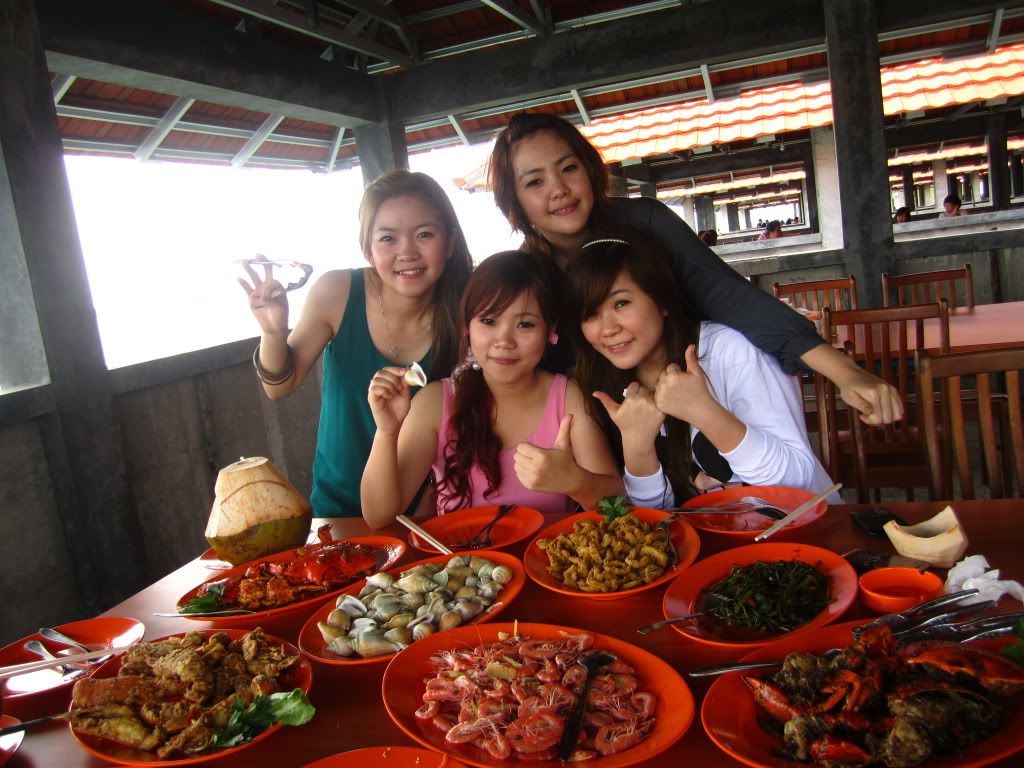 The coconuts can't be left out when having seafood.
It's just something great to have when having seafood, it has a magic to cool you down.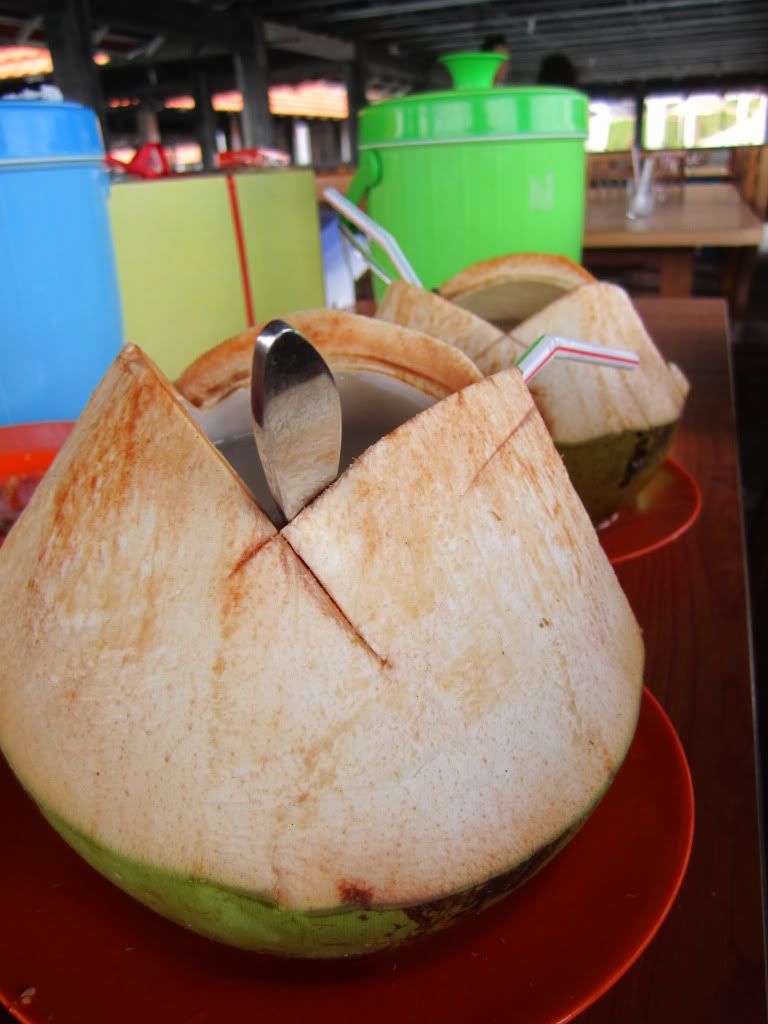 The look of the 5th Birthday Cake.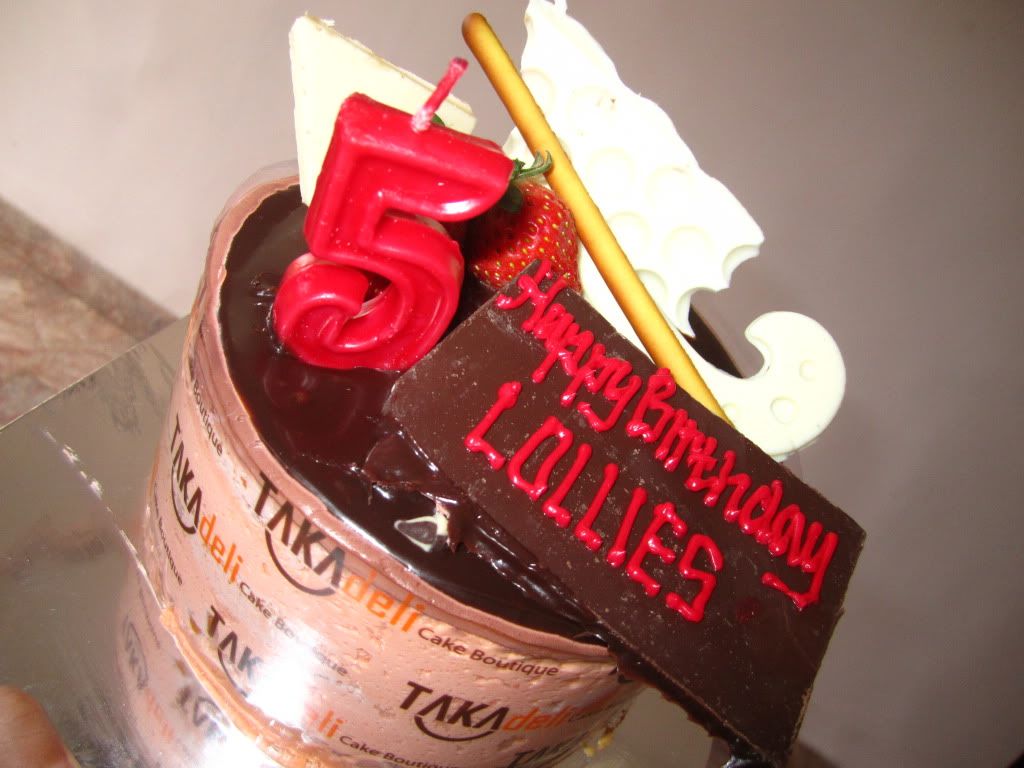 We sang the birthday song, blown the candles and last but not least, cut the cake.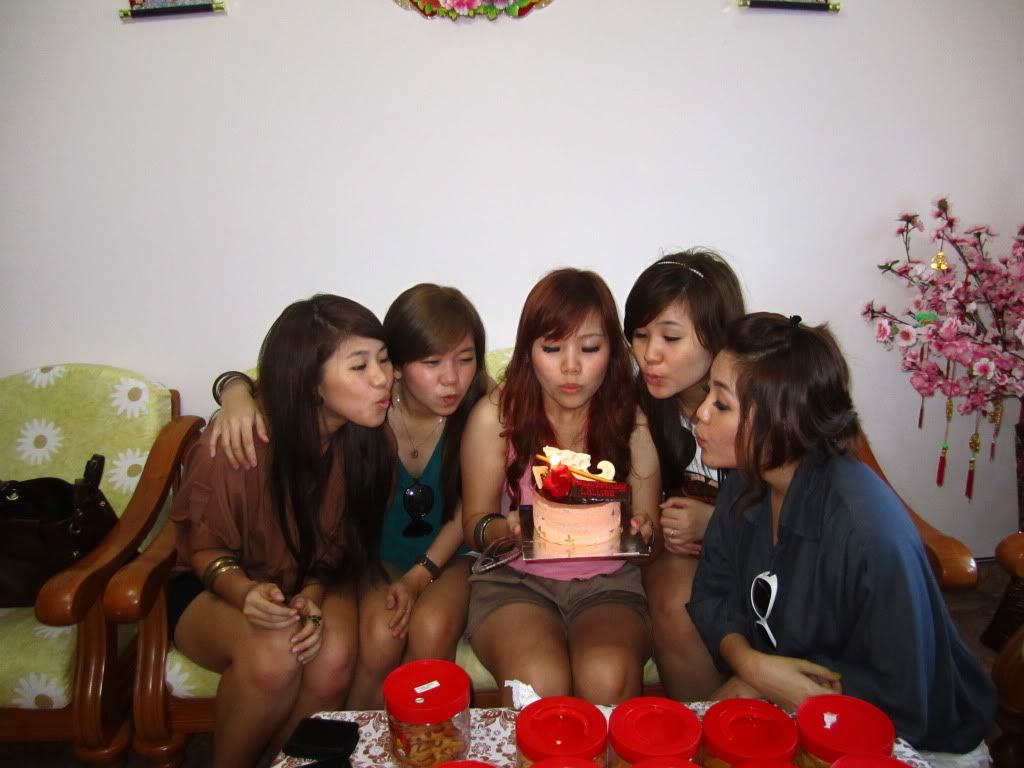 Just to get another nice background for the group photo. =)
The 4 of us took the photo with one of the lollies member's mommy.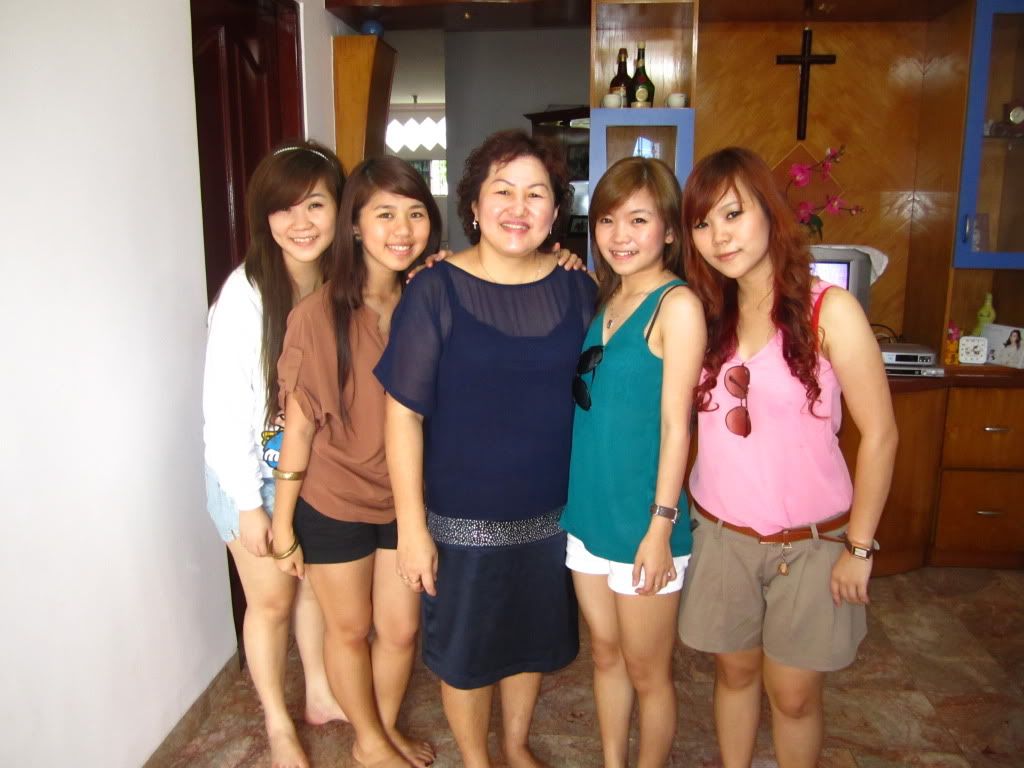 The Green Hornet time~ *watched for the second time* hehe..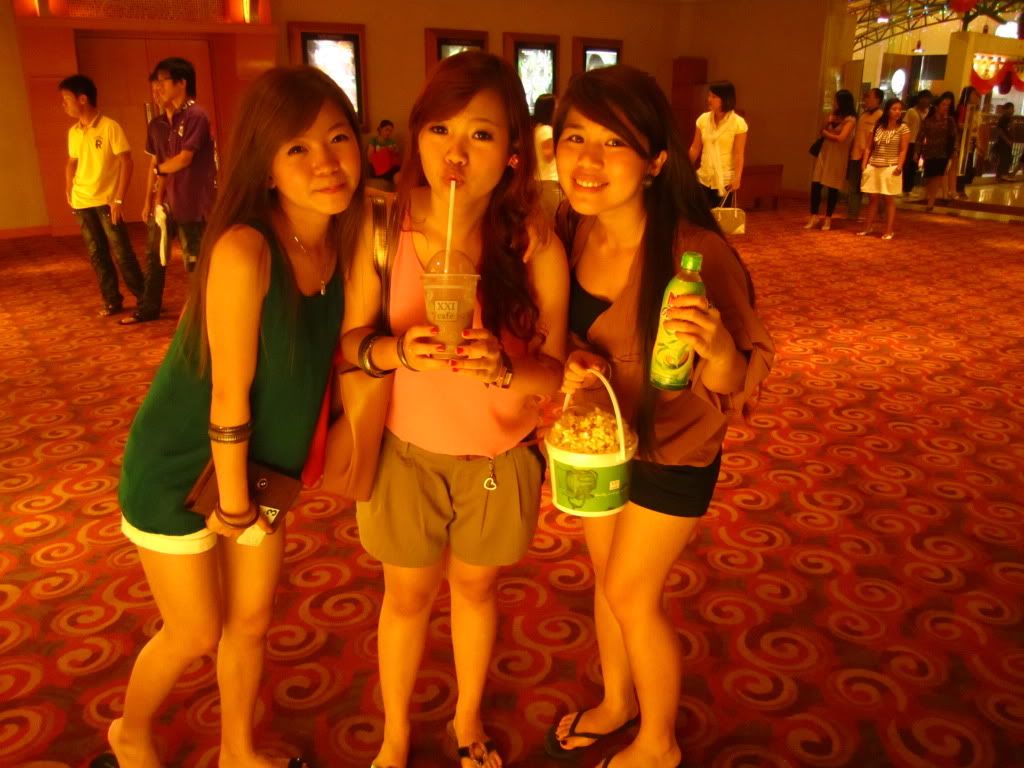 Popcorn and green tea are always my choice when I'm going for the movie in Batam.
PS: In life, happiness is important cos happy people are often feel good. That is a worthwhile reason why happiness is important all by itself.
If you have my facebook, perhaps you've read my status, regarding the cheerful and optimistic.
I posted "Today is a lucky day for those who remain cheerful and optimistic."
and a friend of mine which is my brother (well, no blood related) said something which I've never thought before.
"Everyday is a lucky day for those who remain cheerful and optimistic." - Shi Ming.
It pretty much makes sense though.
I should have thought of that cos you know cheerful people are often luckier, seriously.
Happiness and optimism go together. Optimistic people see bad things as temporary and good things as permanent. Their positive expectation of good things helps them see and act on options and opportunities faster. There is a saying, you get what you look for. Optimists look for opportunities for a good outcome. They tend to see opportunity more frequently and they are more likely to
make lemonade when life gives them lemons
.
Enjoy your weekend ahead peeps.
Remember to stay optimistic and cheerful.