Is this sounded familiar? :)
YES! I went to Puma Launch before.
This one is kind of different. GUESS WHAT?
Just keep looking up my blog, alright.
Anyway, all thanks to nuffnang for inviting me to the event. I had so much fun.
I'll blog about this event soon. SORRY for delaying.
I'm too busy these days.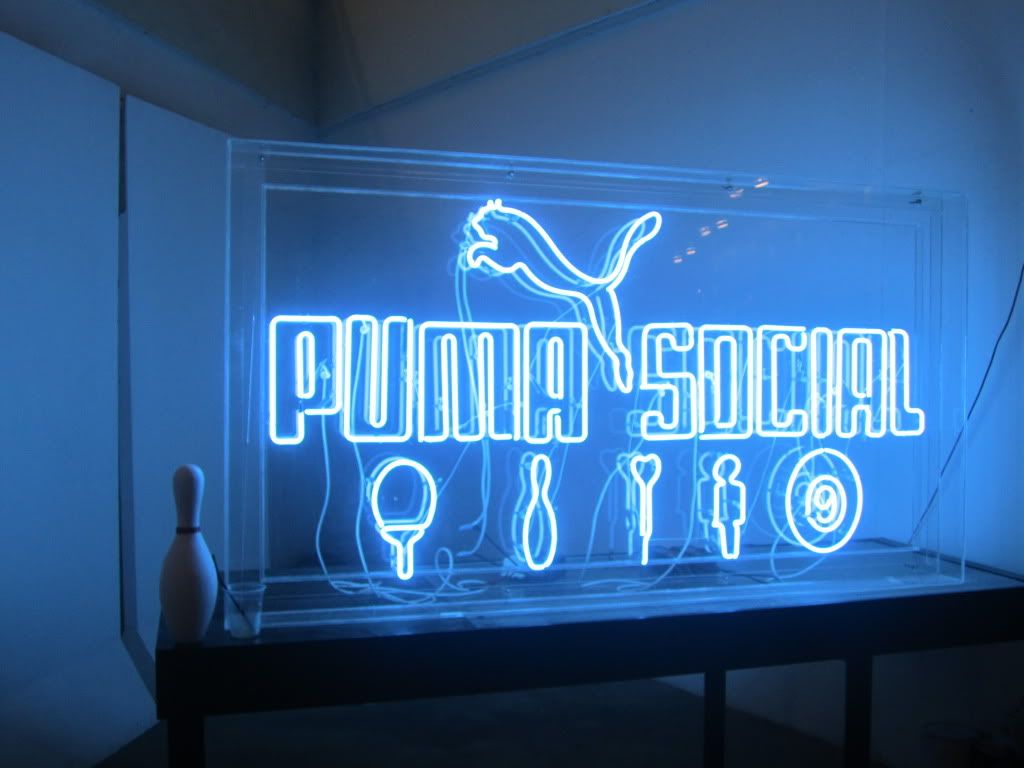 Stay tune, peeps.
Good night!