Cake decorated by Darren and Doreen for their Mommy & Granny.
Darren was holding the cake.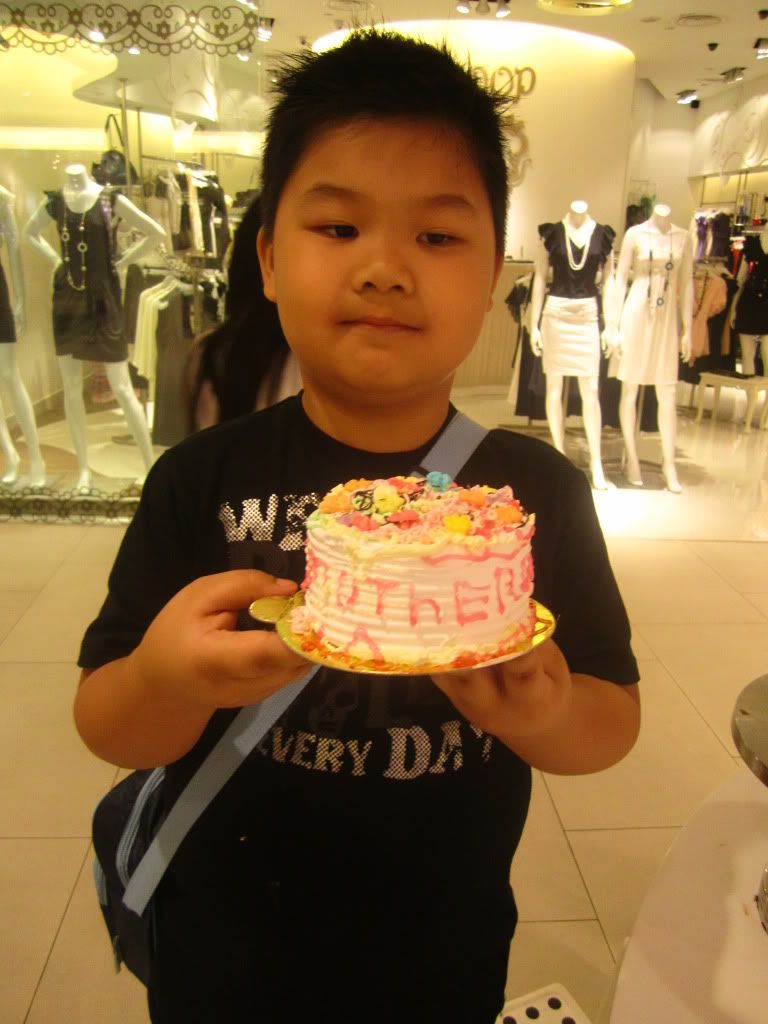 Mommy and I.
Birthday and Mother's Day cake decorated by Bro.
Happy Advance Birthday and Mother Day to Mommy.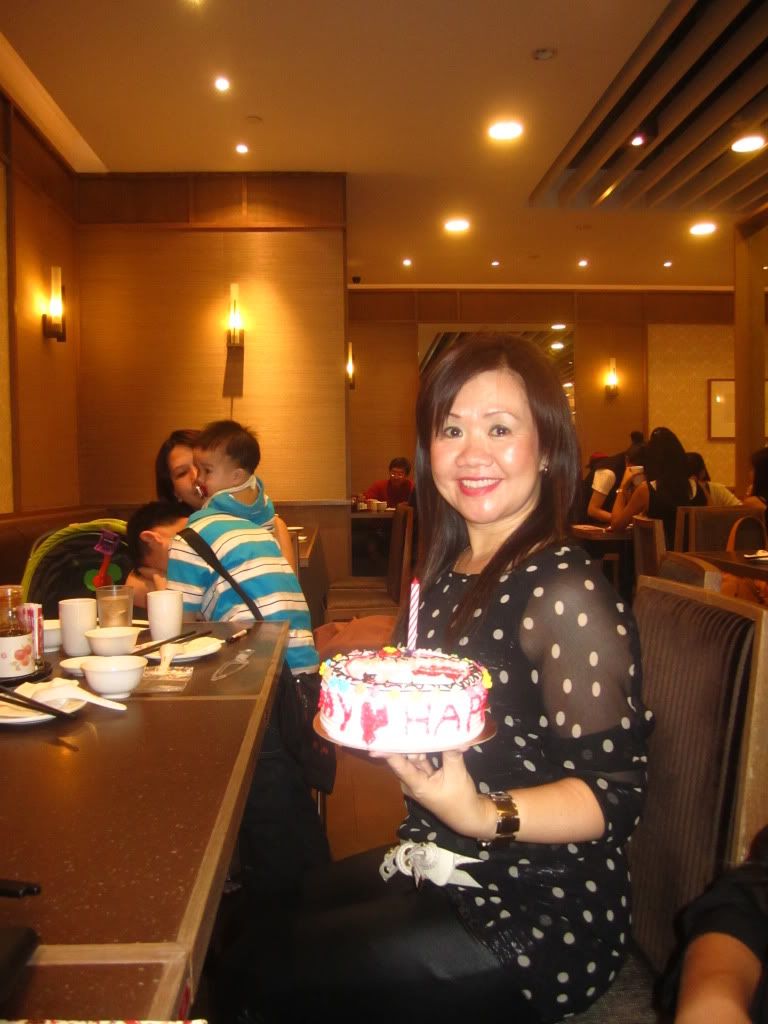 Mommy cut the cake. :)
I love the happy smile of hers.
I hope she likes the surprise.
MOMMY, I LOVE YOU!
HAPPY MOTHER'S DAY TO ALL OF THE MOTHERS IN THE WORLD.