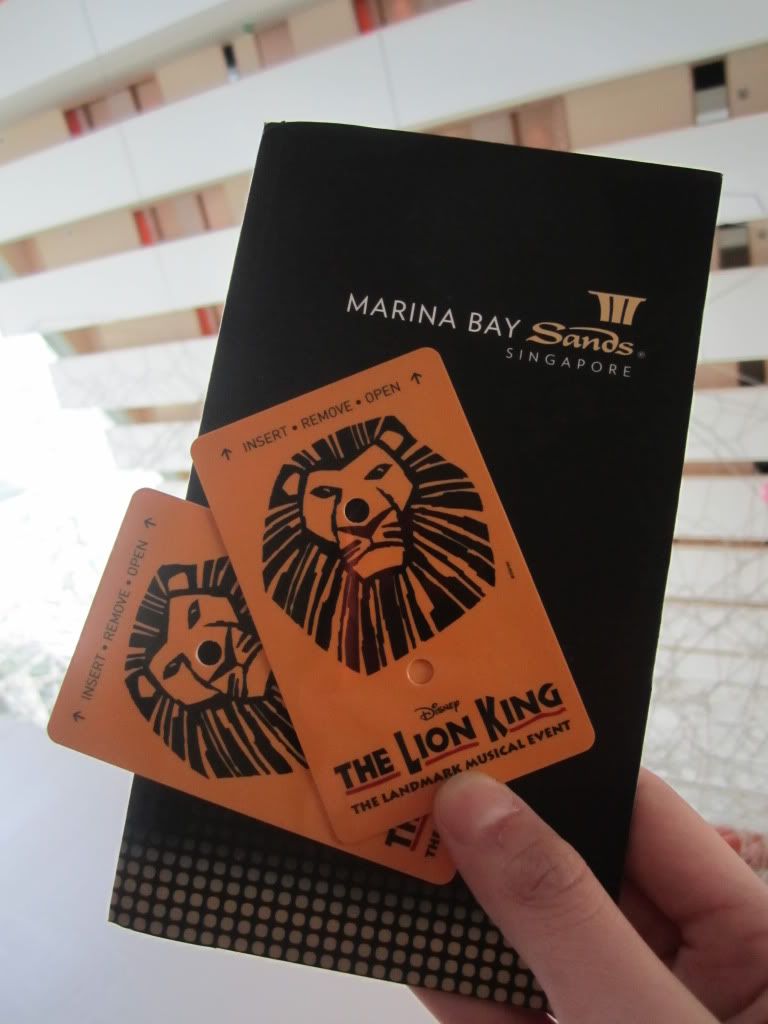 My friends were enjoying their life while I was working so hard in the office.
SEE HOW ENJOYABLE THEY WERE.
MBS. Beautiful right? :)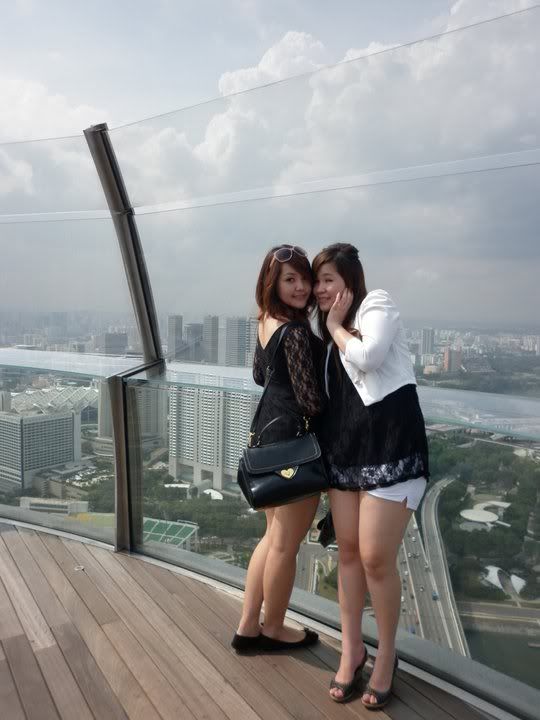 The bedroom.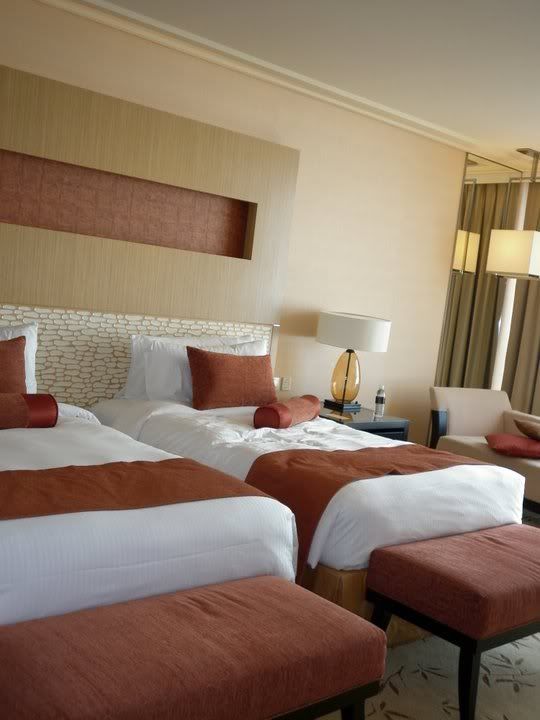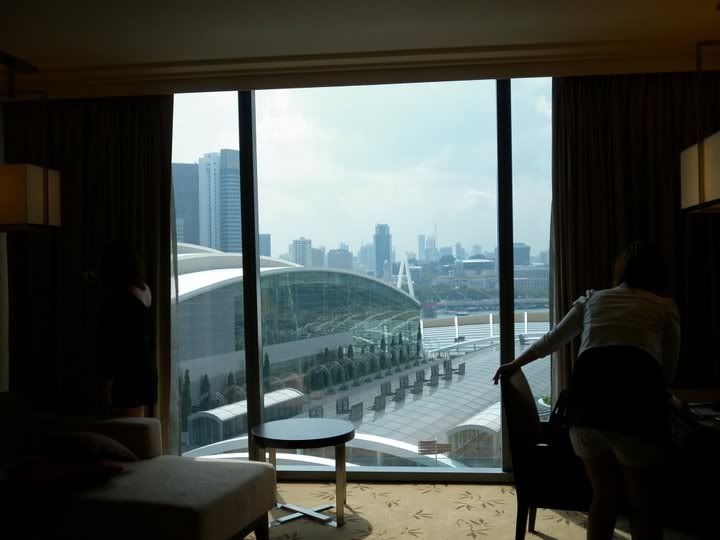 Beautiful LADIES.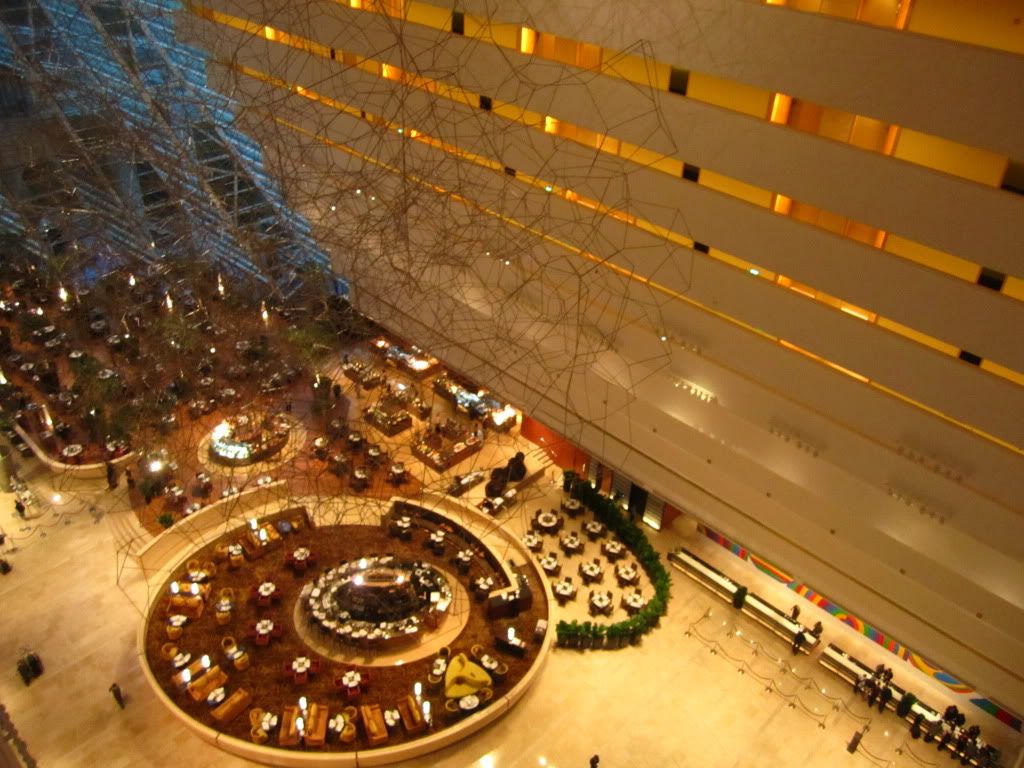 After we went to the USS night, we went to hotel and I started to take pictures.
I acted cute.
Another few to view the bedroom.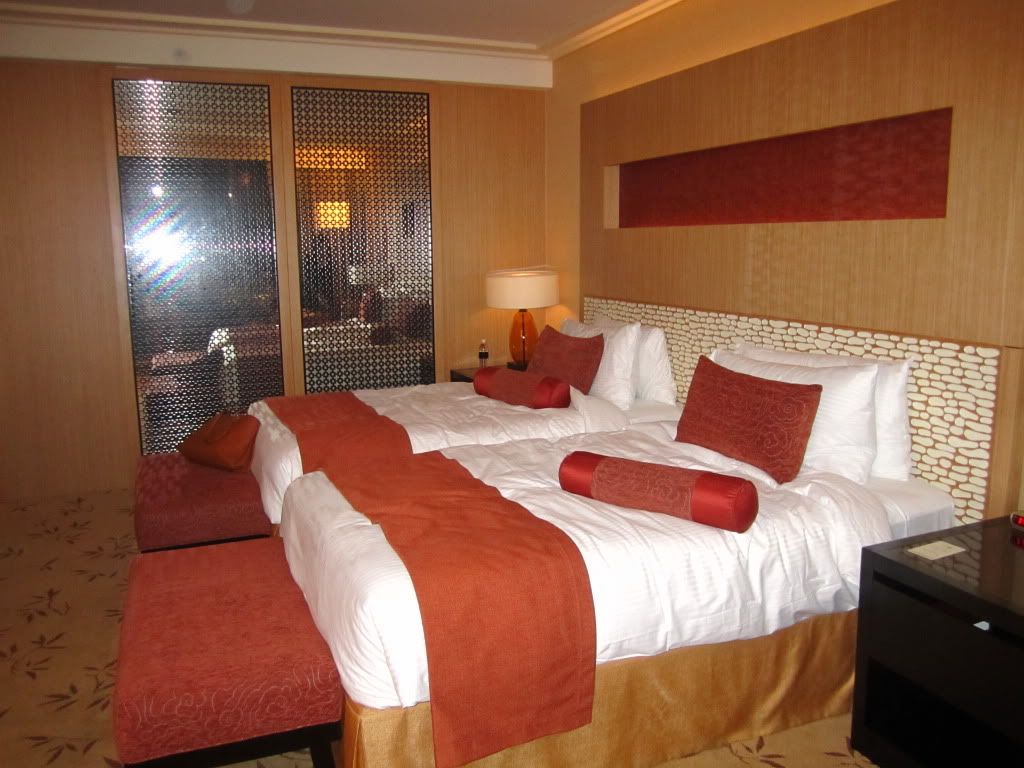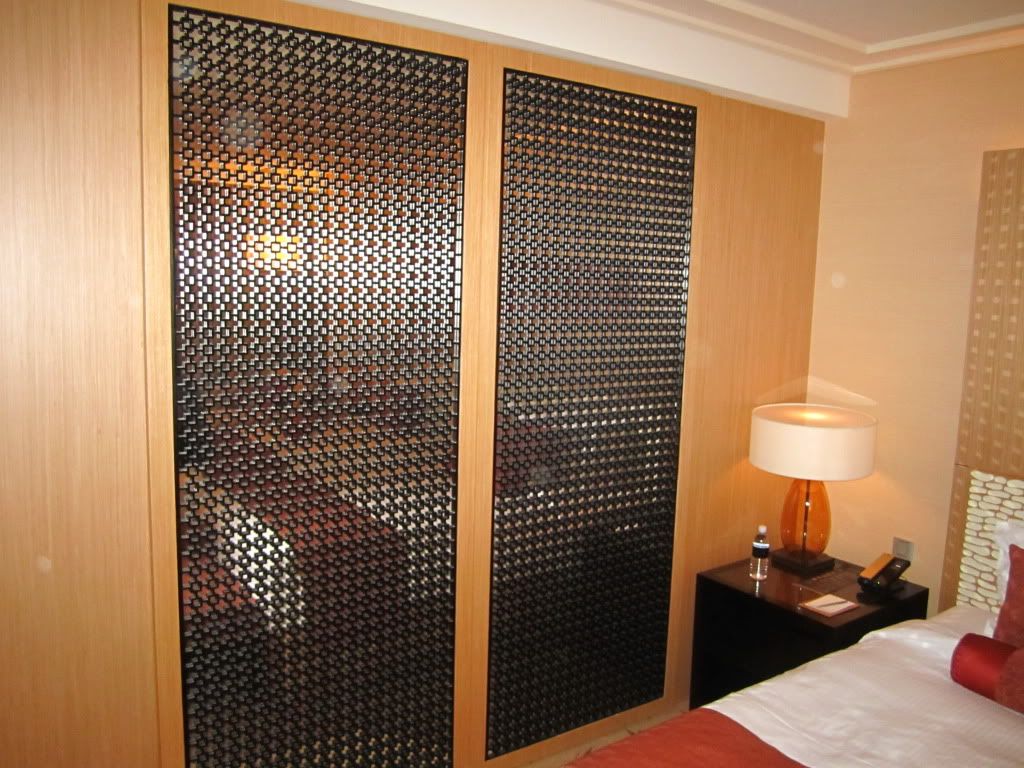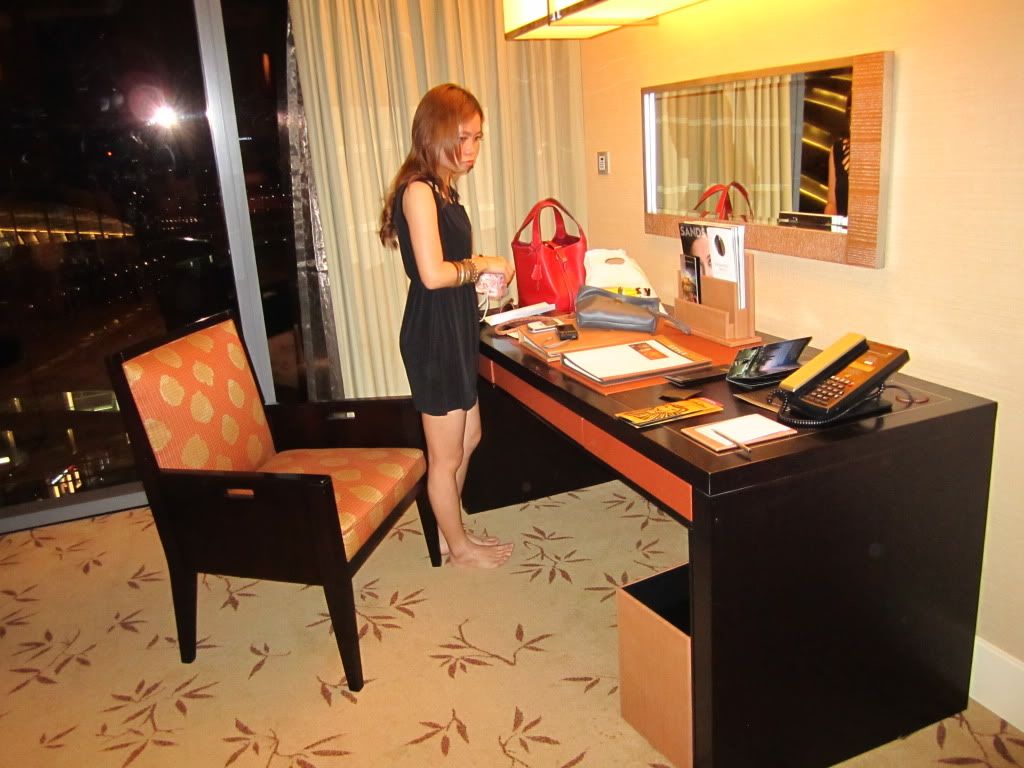 See this new technology. I have no idea how to use it. :D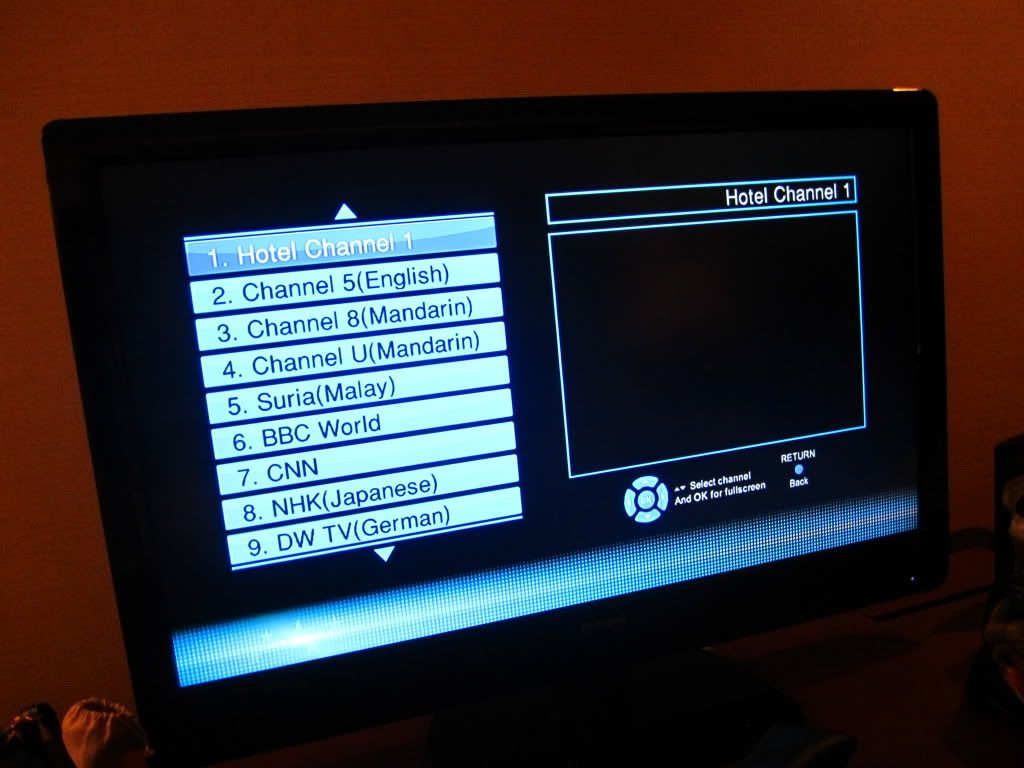 I love this part of the room. <3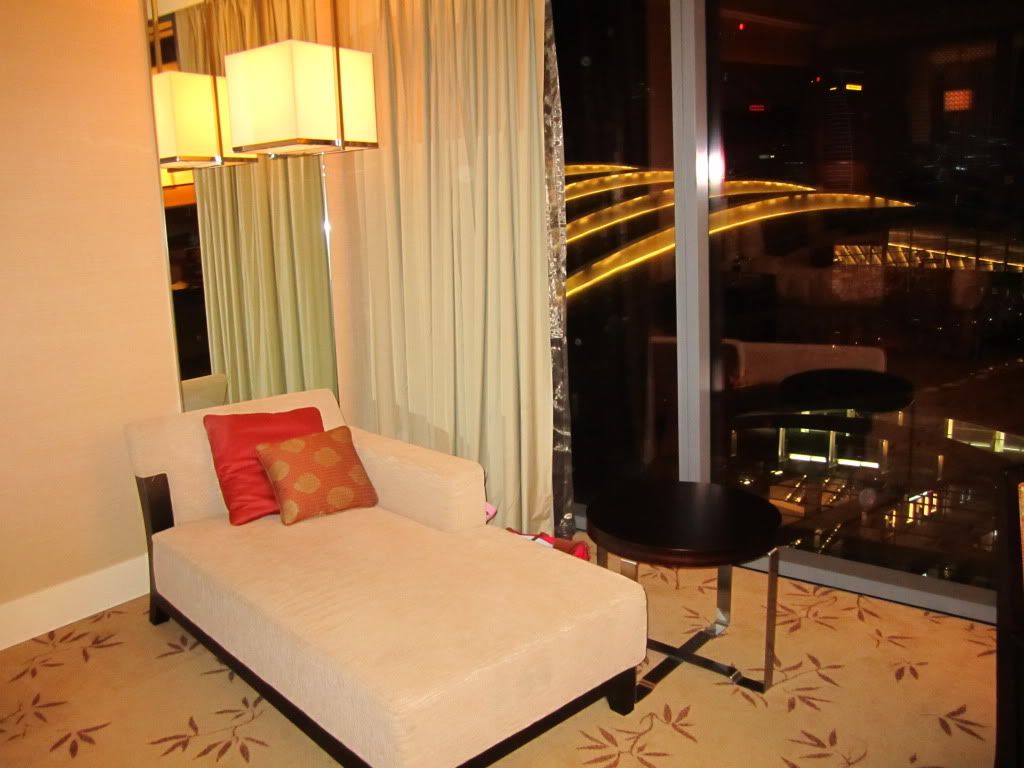 Xuly has a nice pose.
The rest room.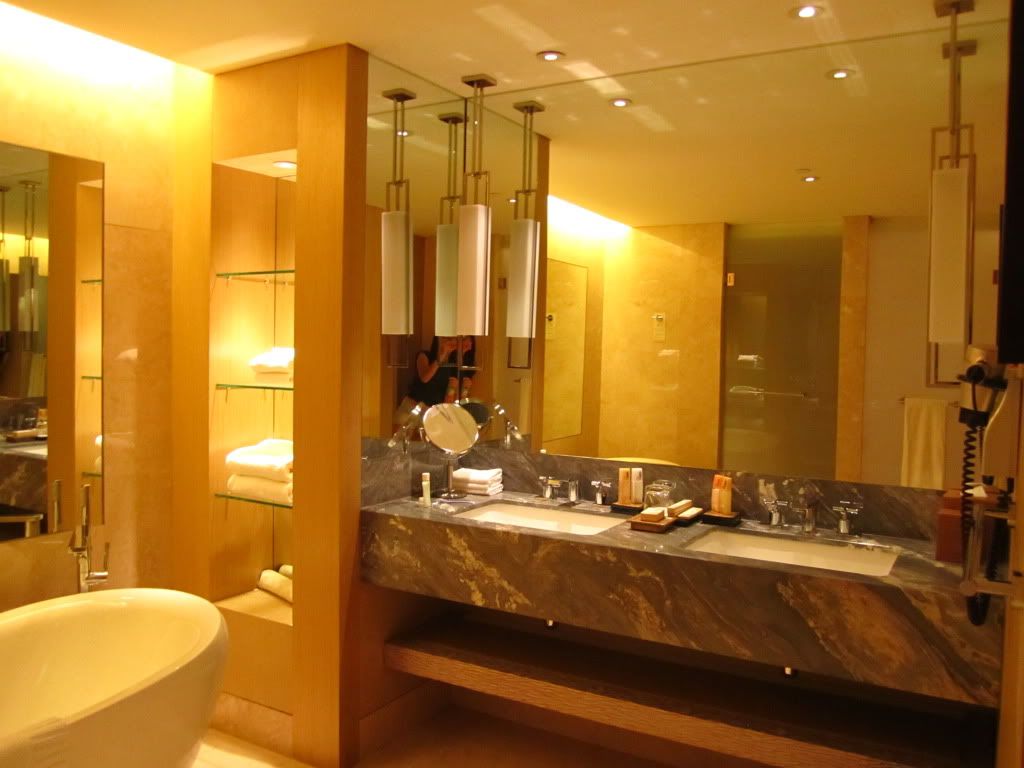 Can you spot me?
The ugly me!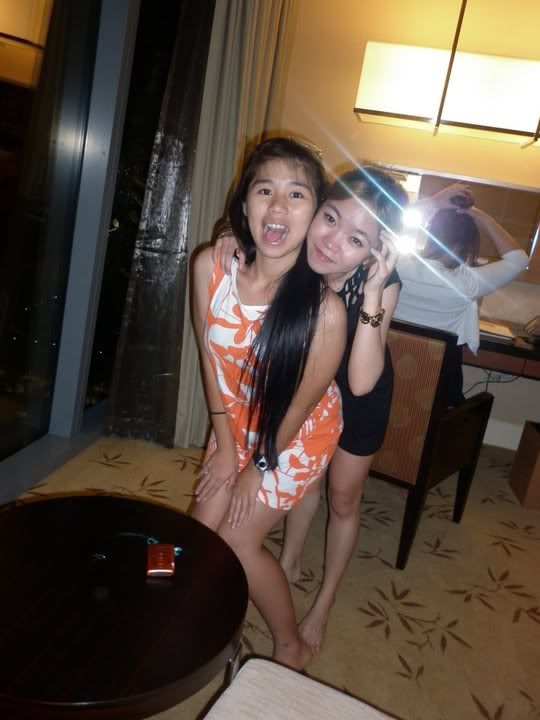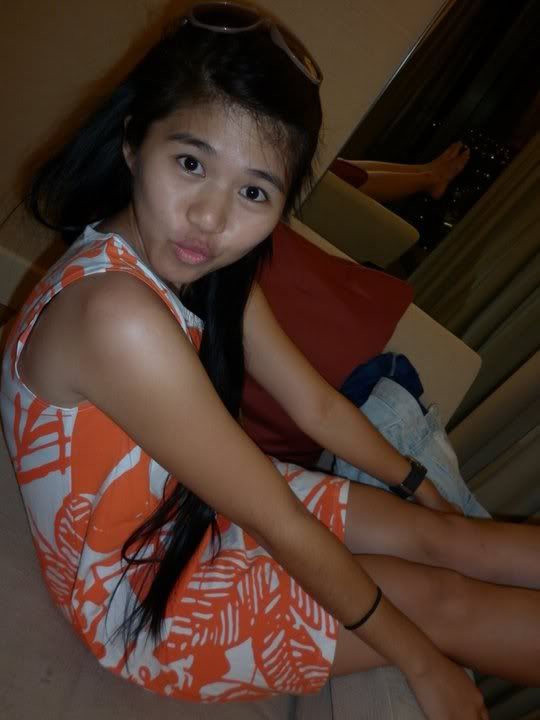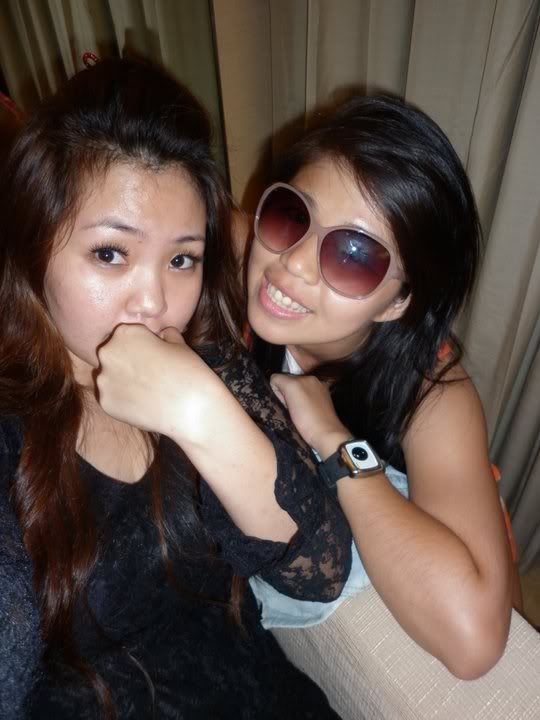 The next day...
We went to the sky park and SWIM.
Can you imagine?
We woke up at 7am and SWIM. lol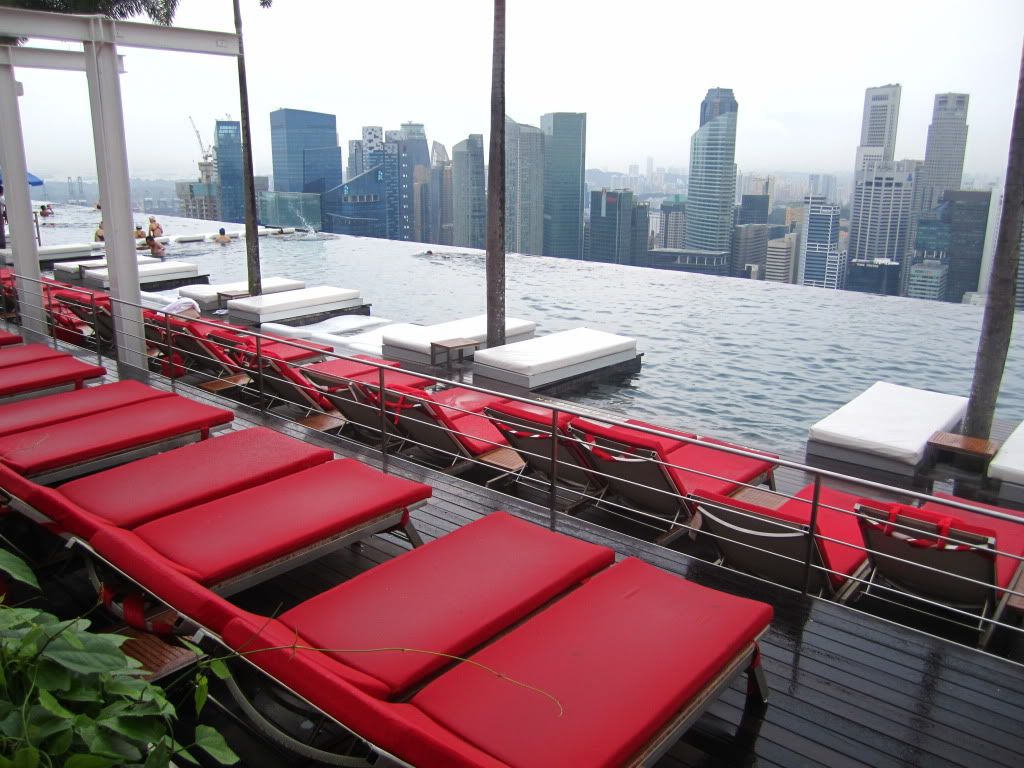 Nice scenery.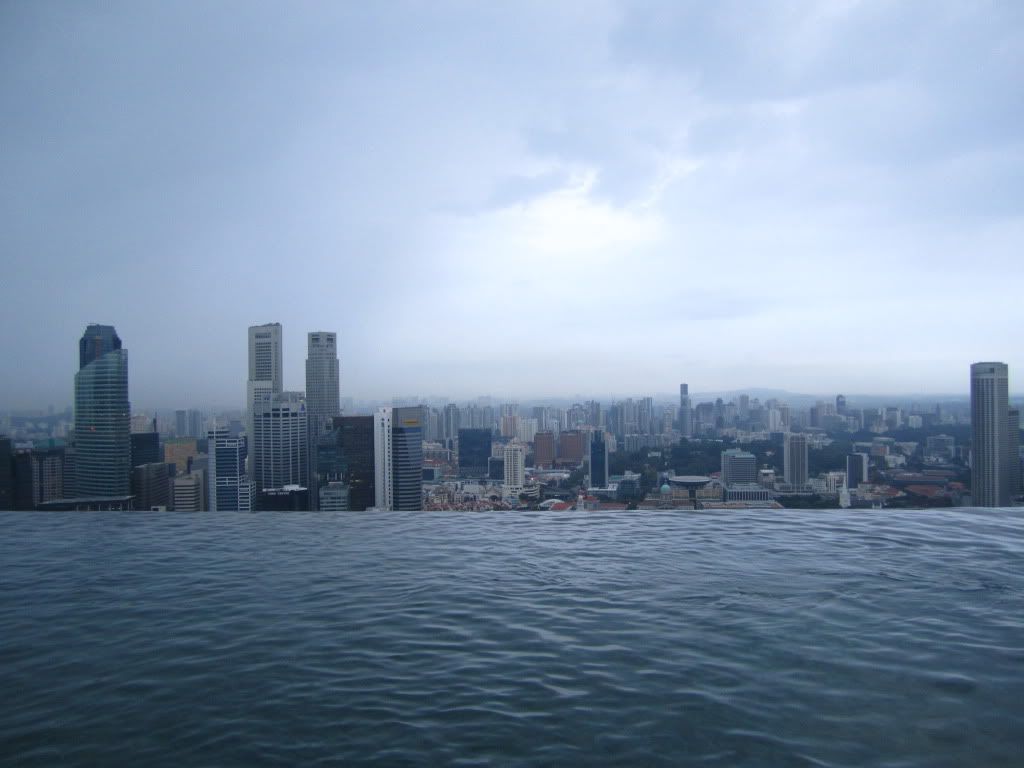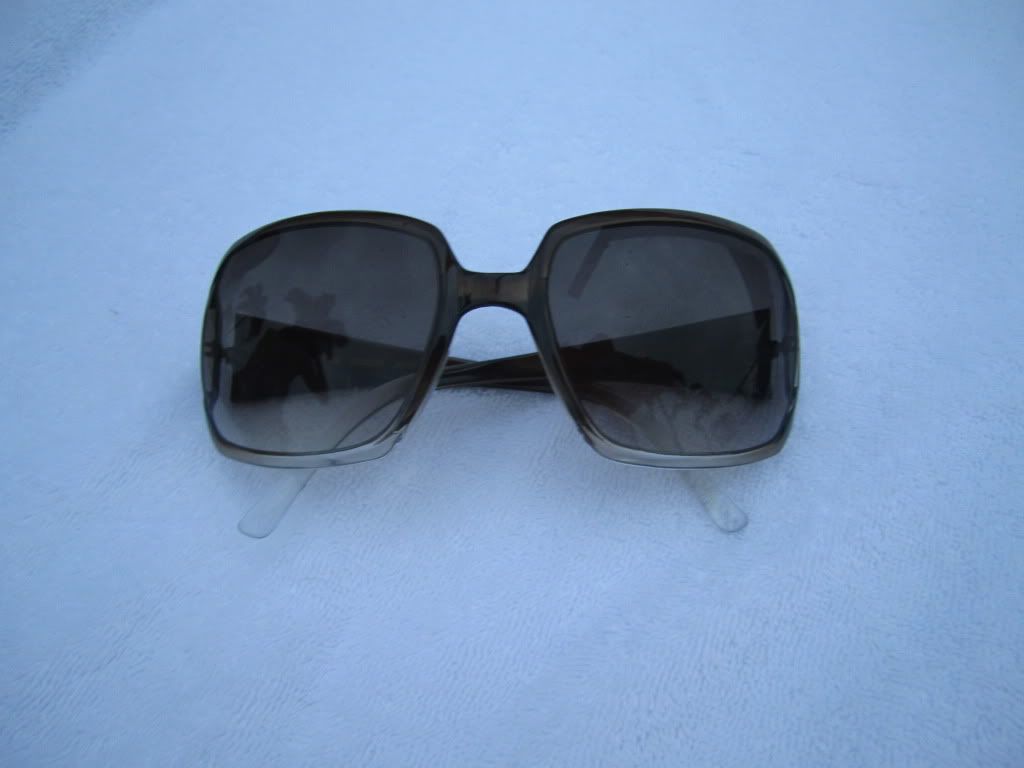 Rustin. SEXY!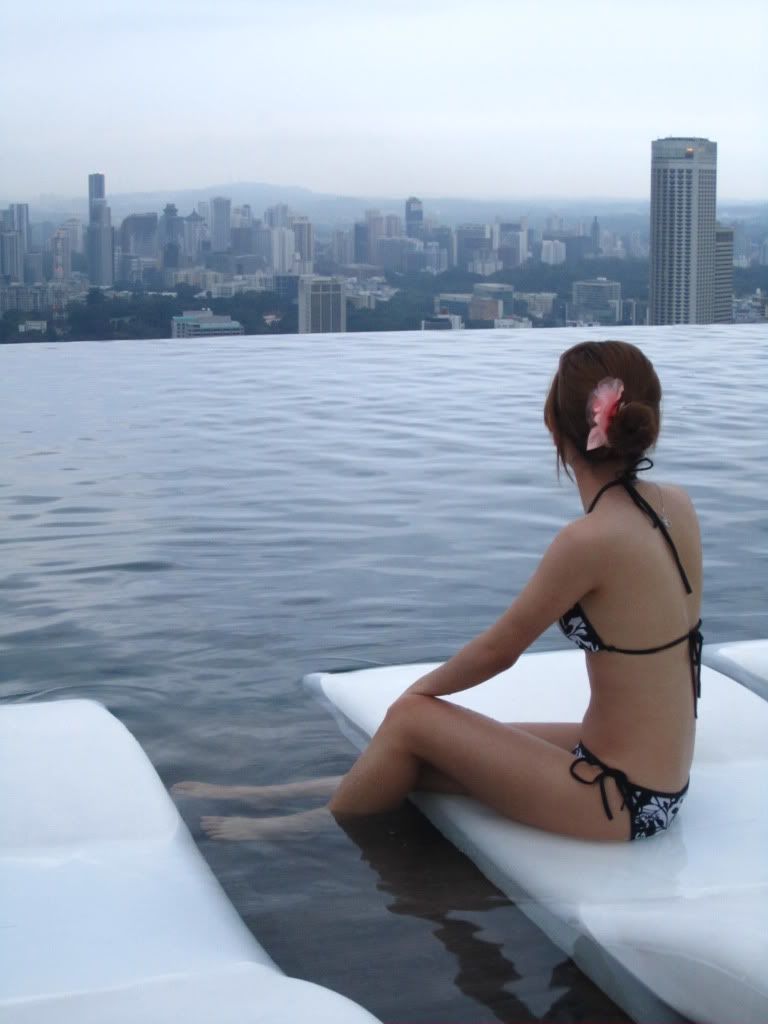 I know I looked like an Auntie. :D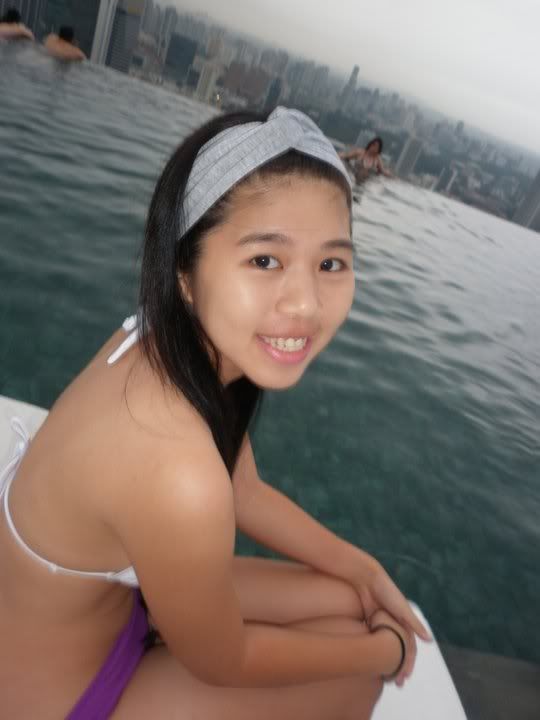 3flowers..:p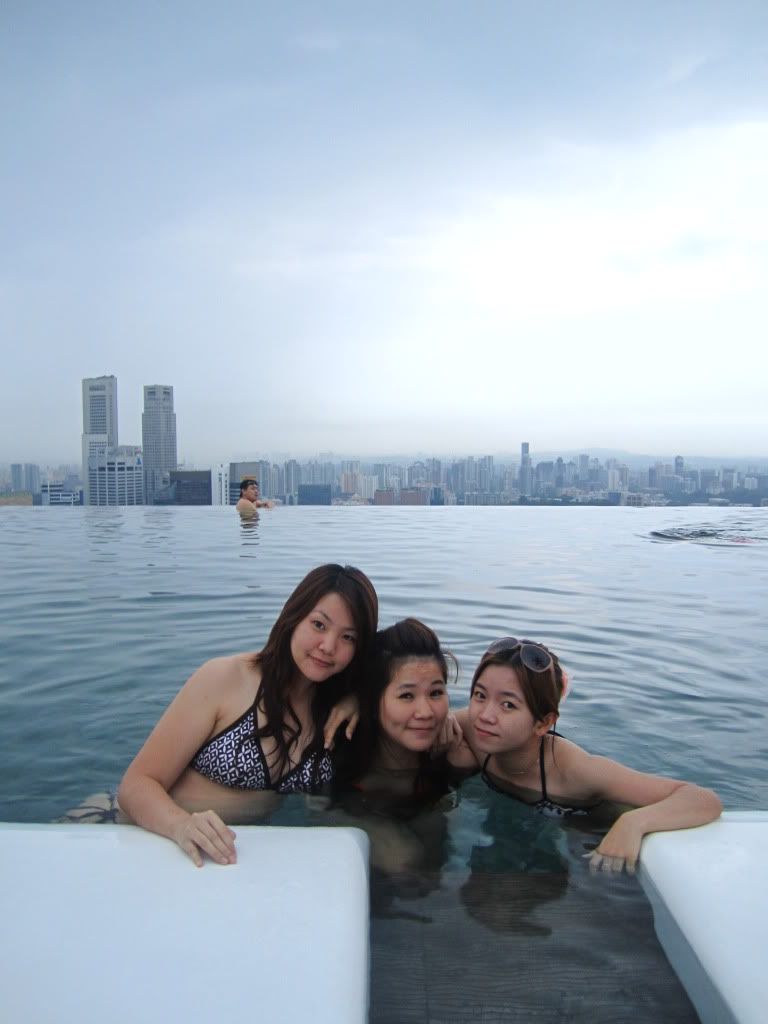 YES, just the 4 of us, but we really enjoyed ourselves. <3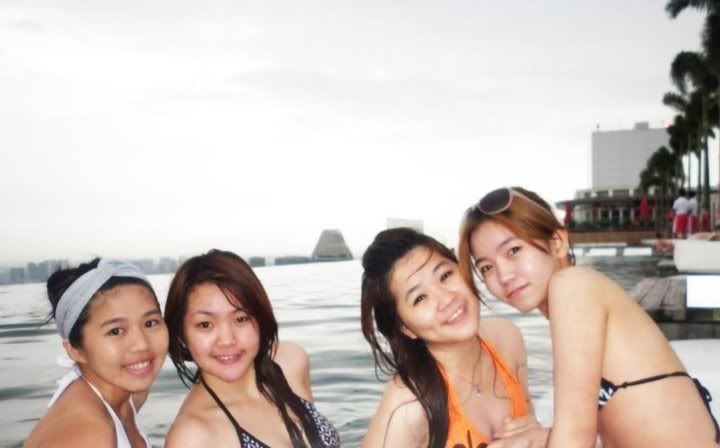 Bubble bath time. :p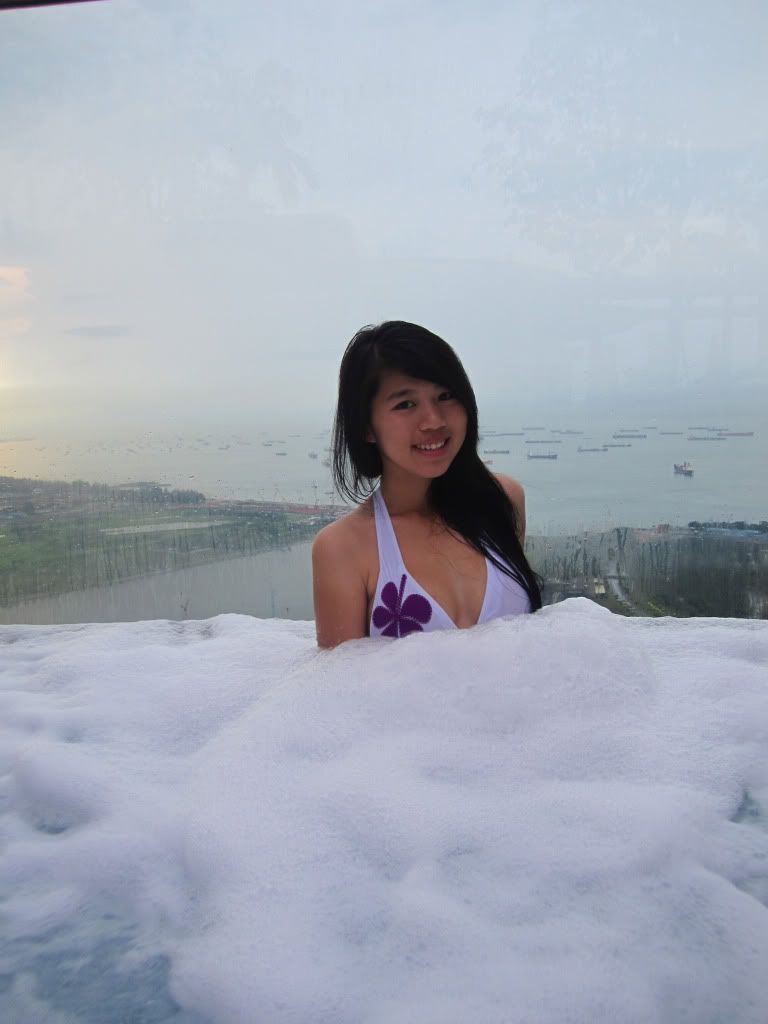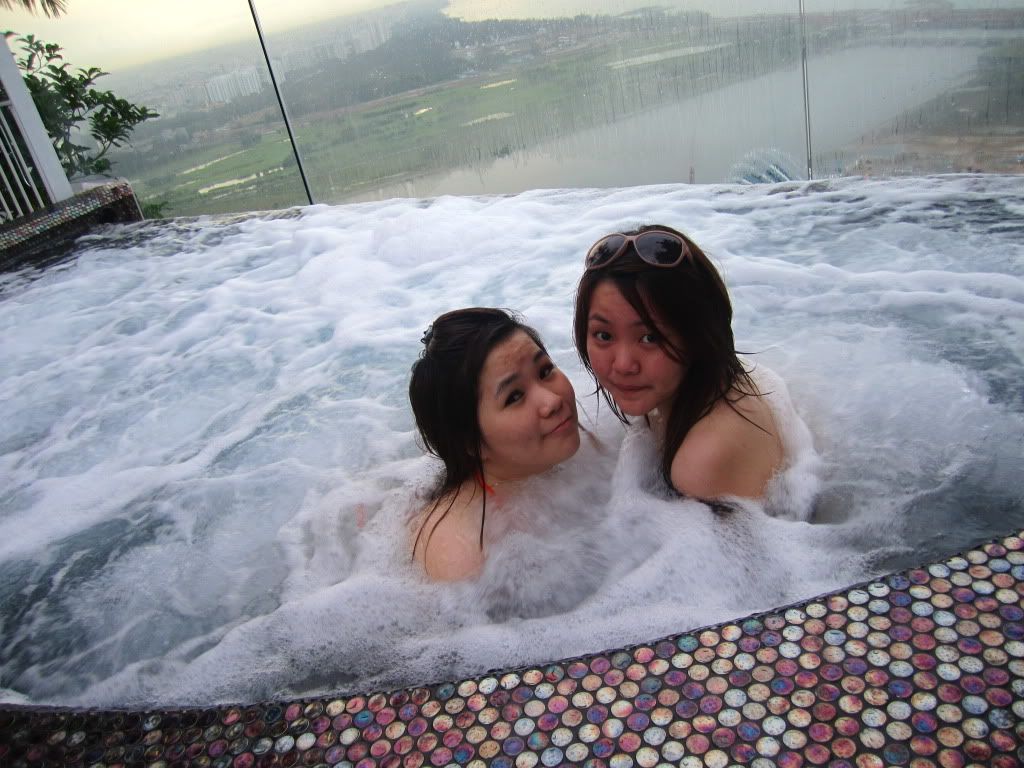 AFTER THAT, we went up and took a bath.
READY to go to USS. yay~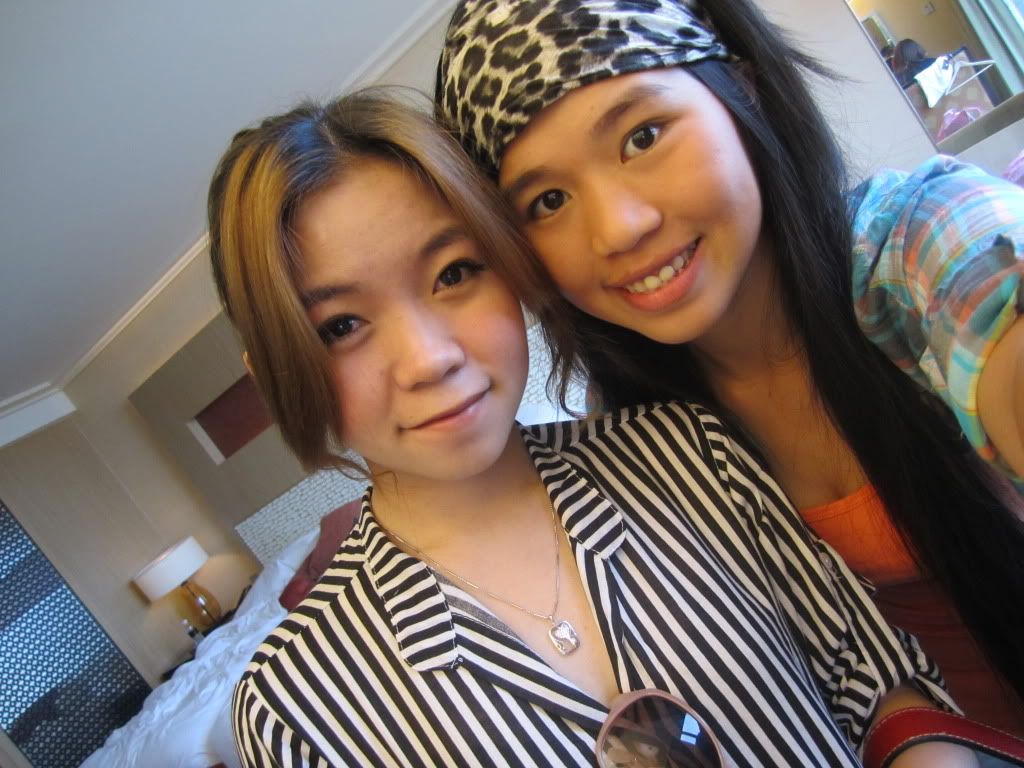 That's all for the post.
Stay tuned for the USS post.
:)
PS: It supposed to post last month, but sorry guys I was too busy. :)