Sorry, I am finally back again.
I have so much to blog about.
PLEASE BEAR WITH ME, MY FRIENDS. :)

So I went to PUMA SOCIAL on 21st April 2011.
I know I should have blogged about last 2 weeks. PARDON ME!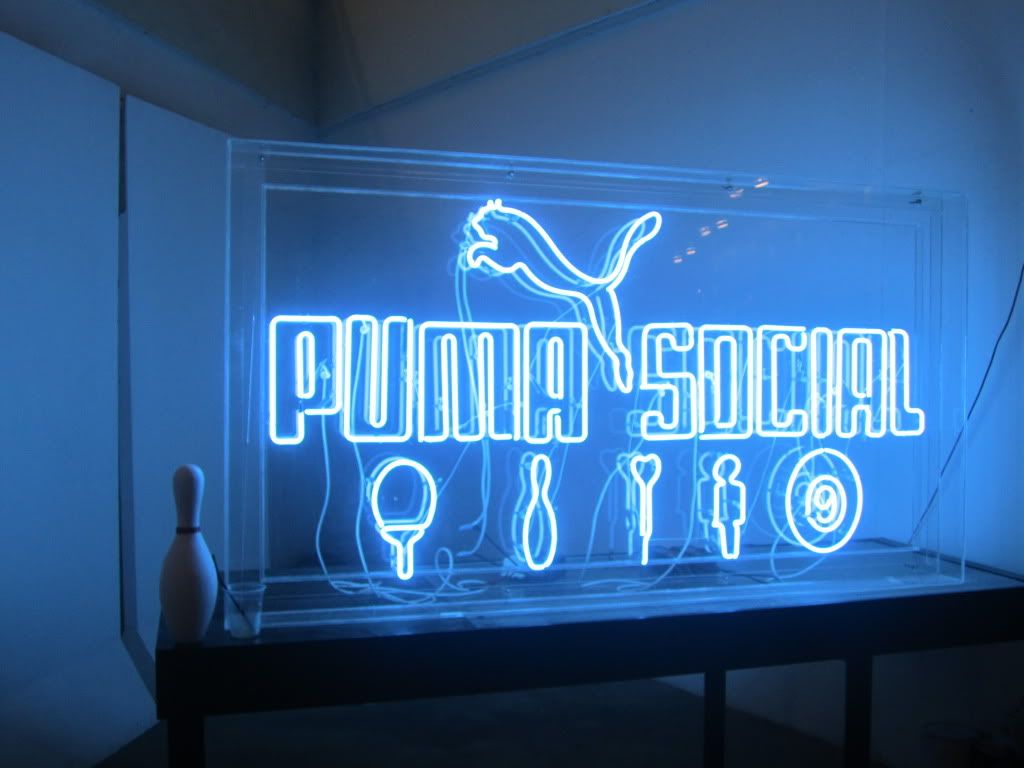 The Ping Pong table.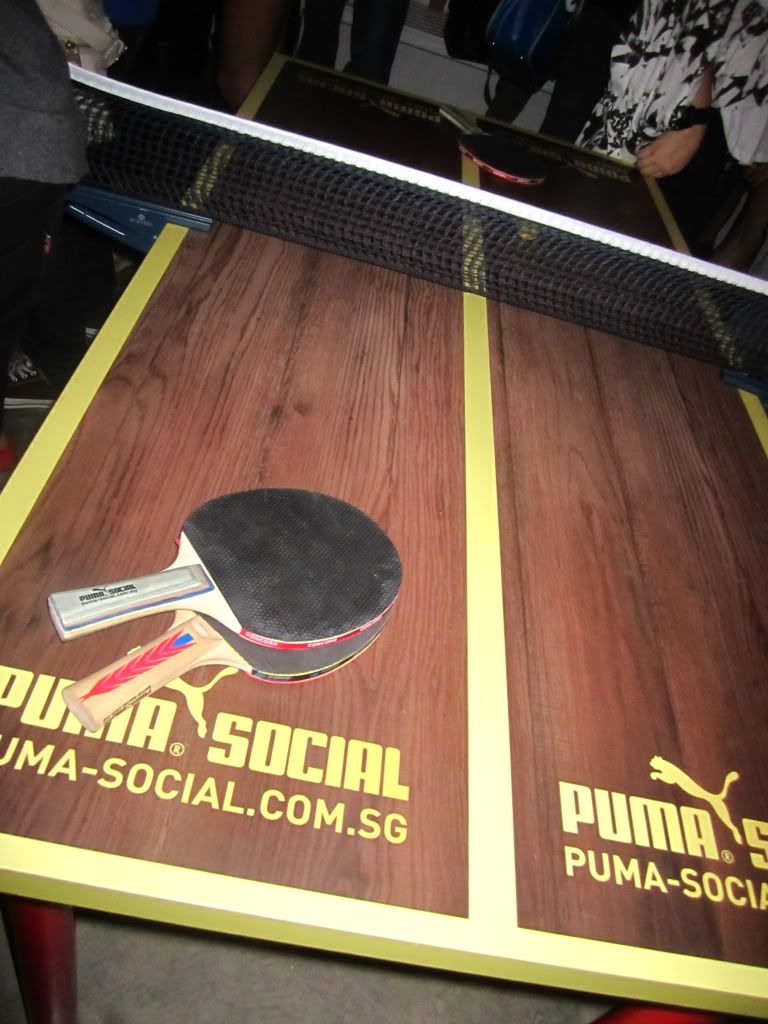 Irene was there too. :)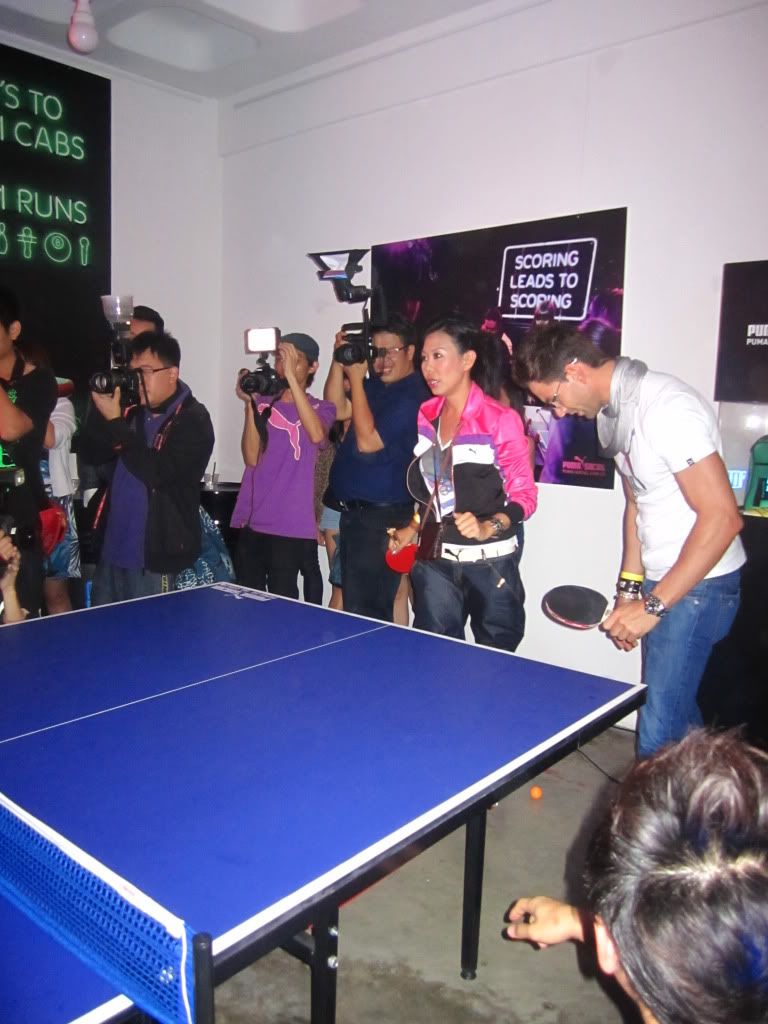 LOOK! Elvin Ng is there. (This is what I mentioned, the party is kinda different from the previous party) Yay~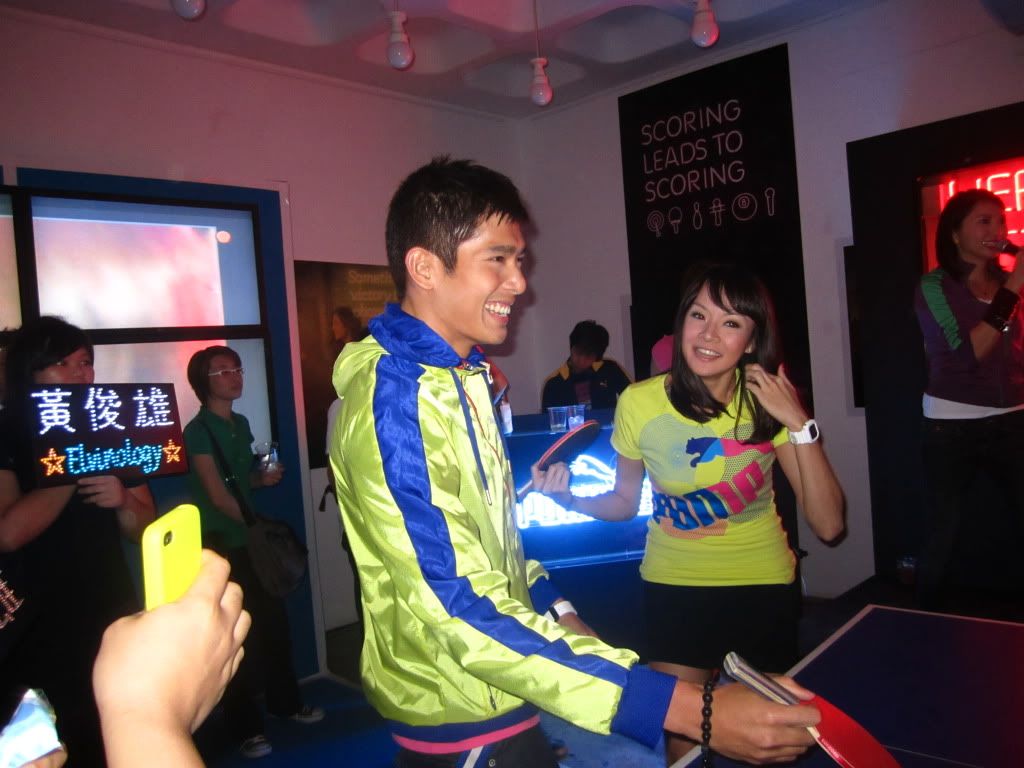 WOW, so cool right? :)
Look at his smile. I LOVE IT!
Elvin competed with Irene.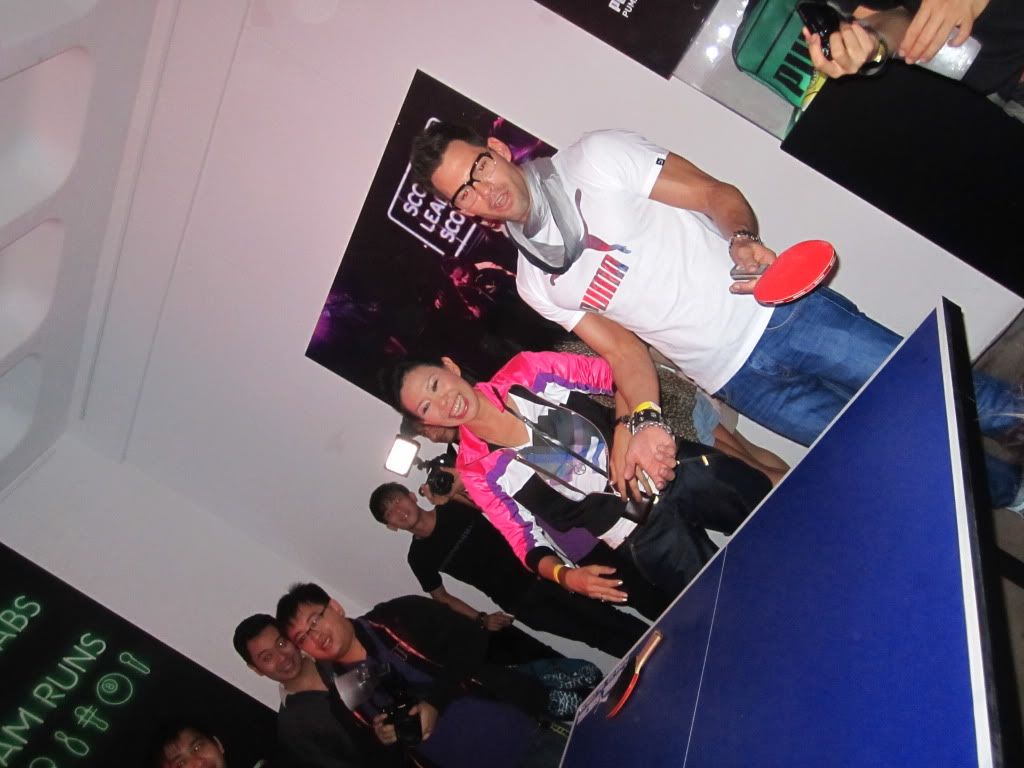 HP was there too. I managed to have a picture with him. :)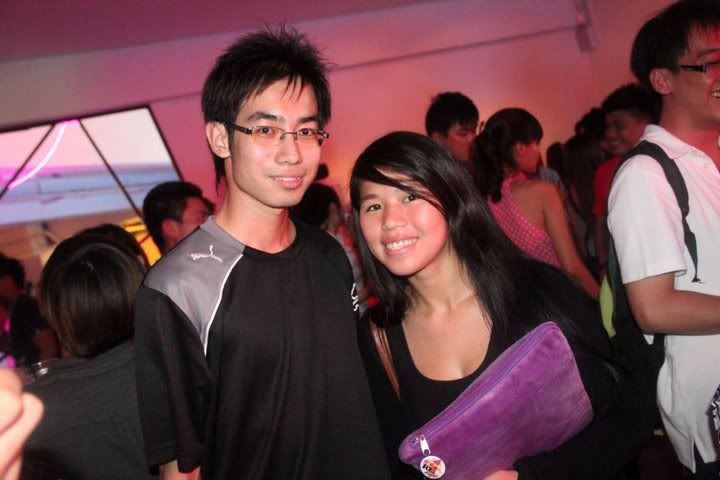 Doro, ZY and Esther were there too. :)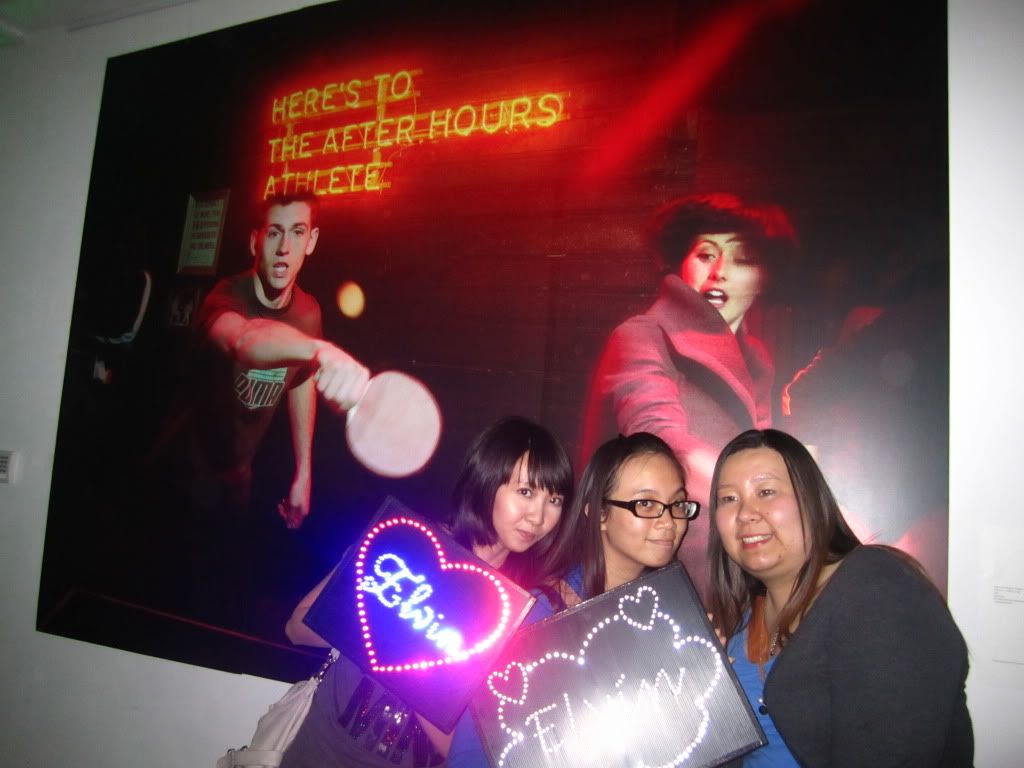 People were playing Foosball.
I don't know what is the name of this game, but I used to play whenever I go to arcade.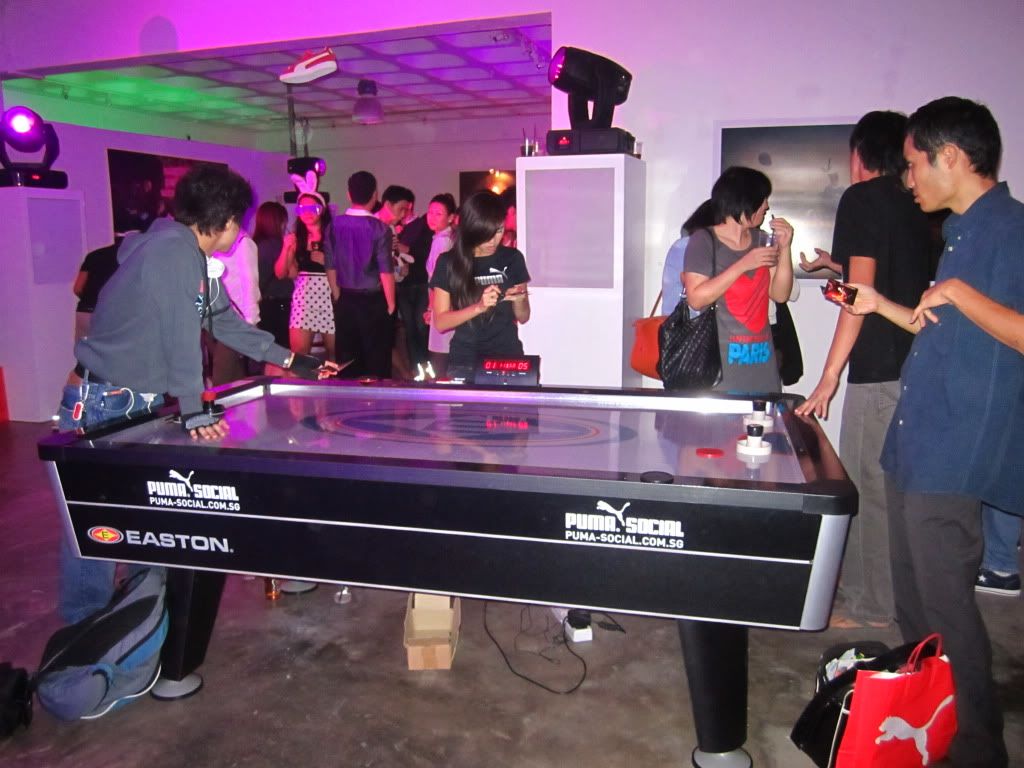 The BARISTA. wohoo~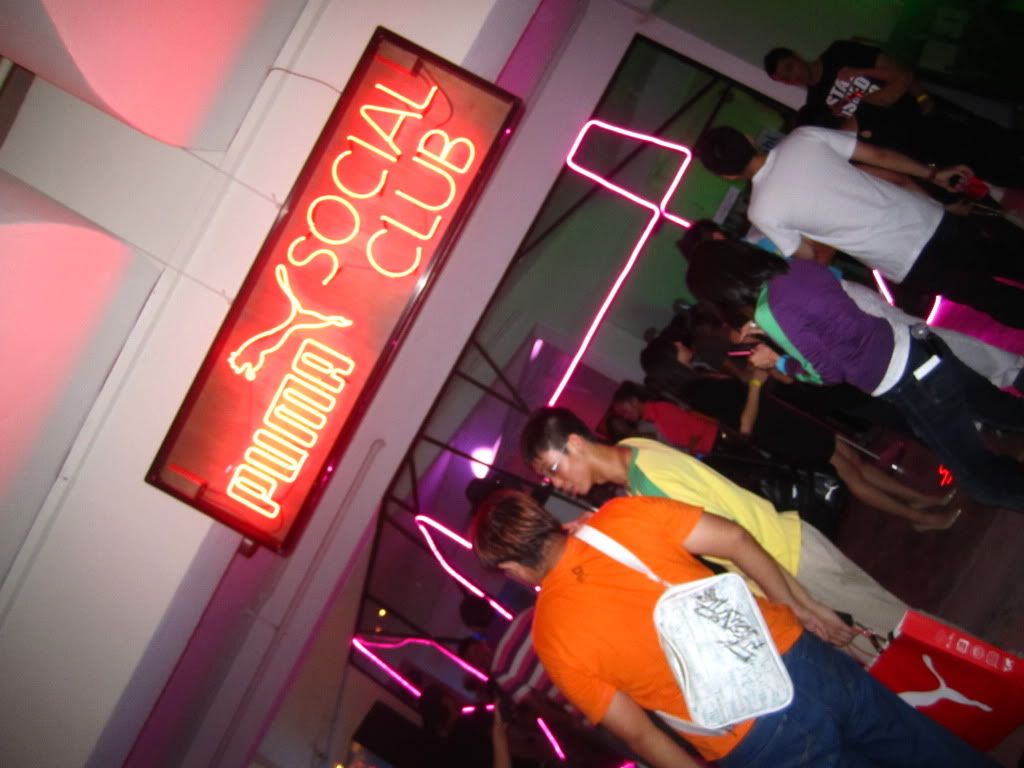 wow, Zhang Zhen Huan.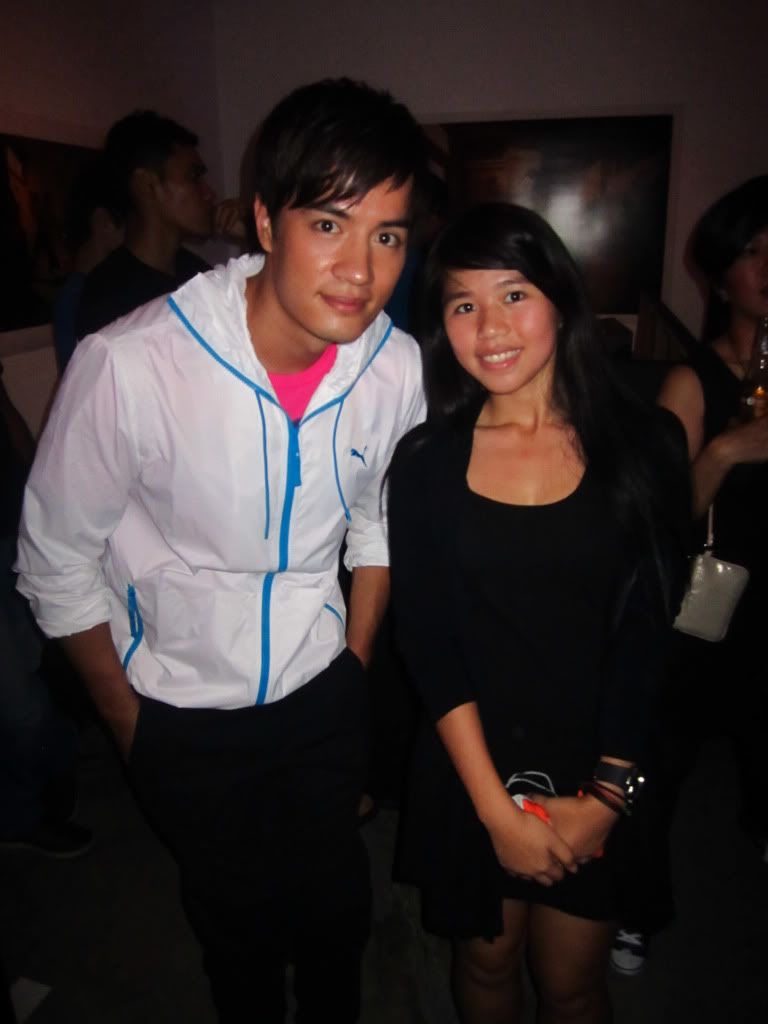 Fany and her friends were there too. :)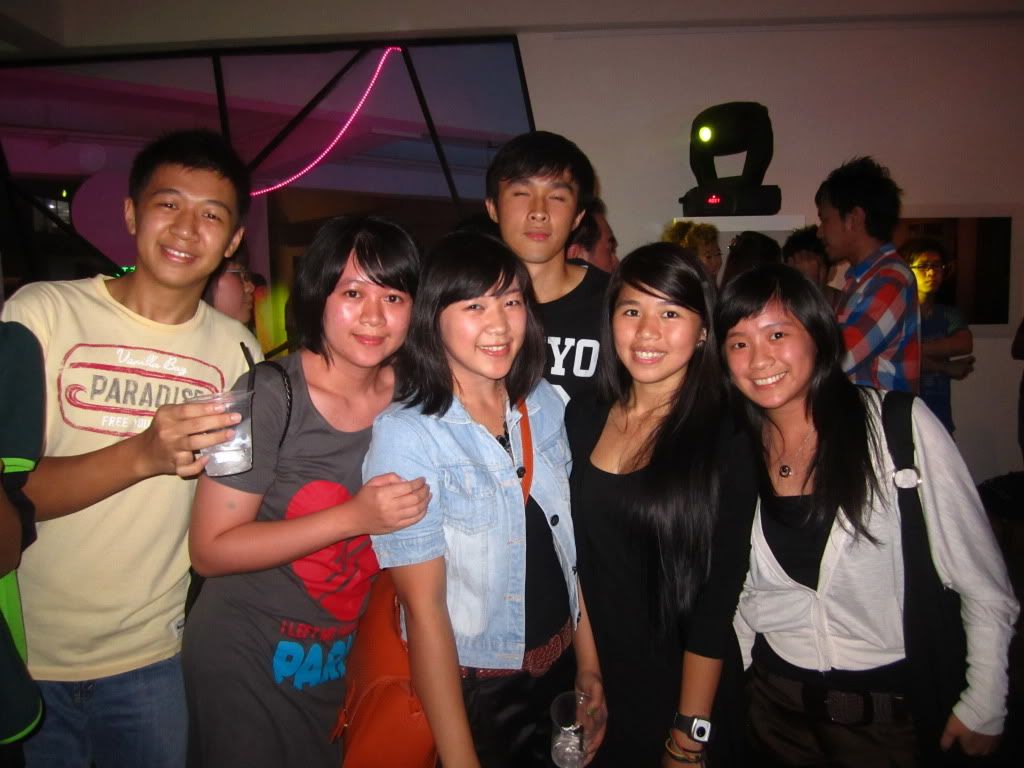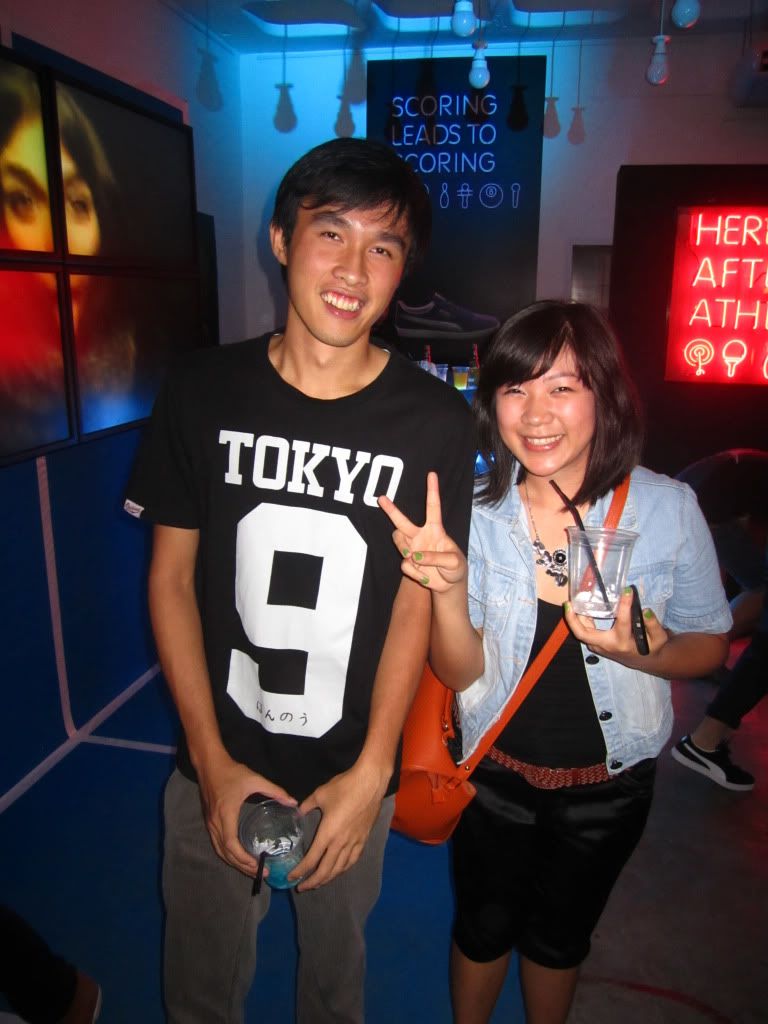 the elves.
Orange lover and ORB. :D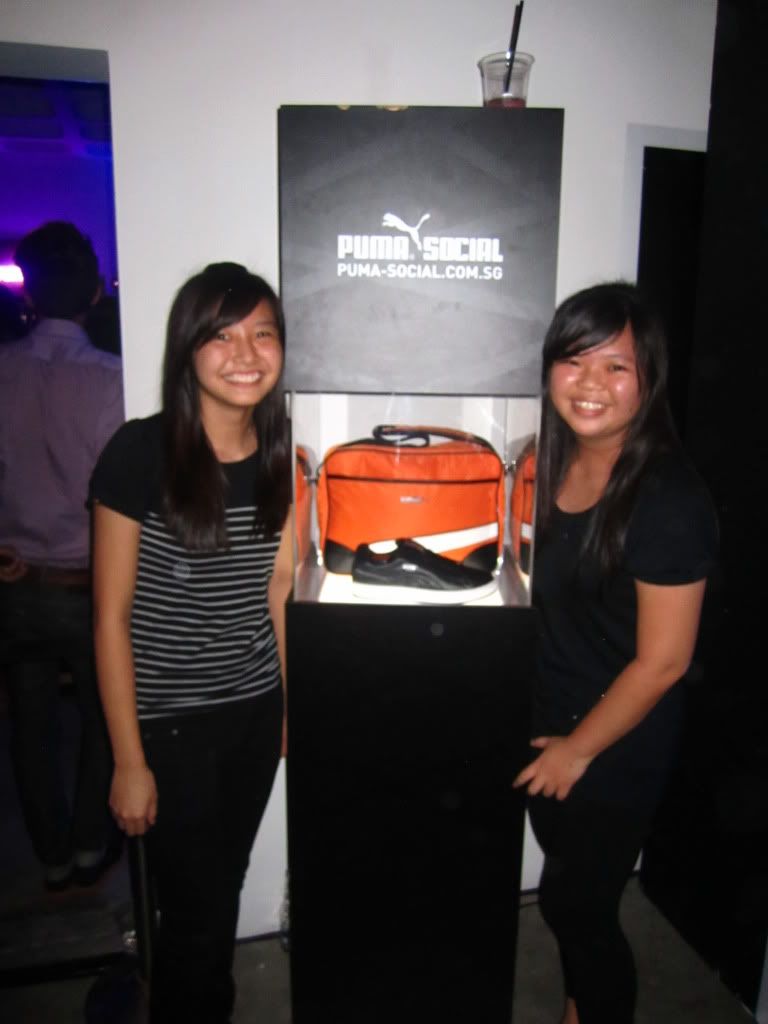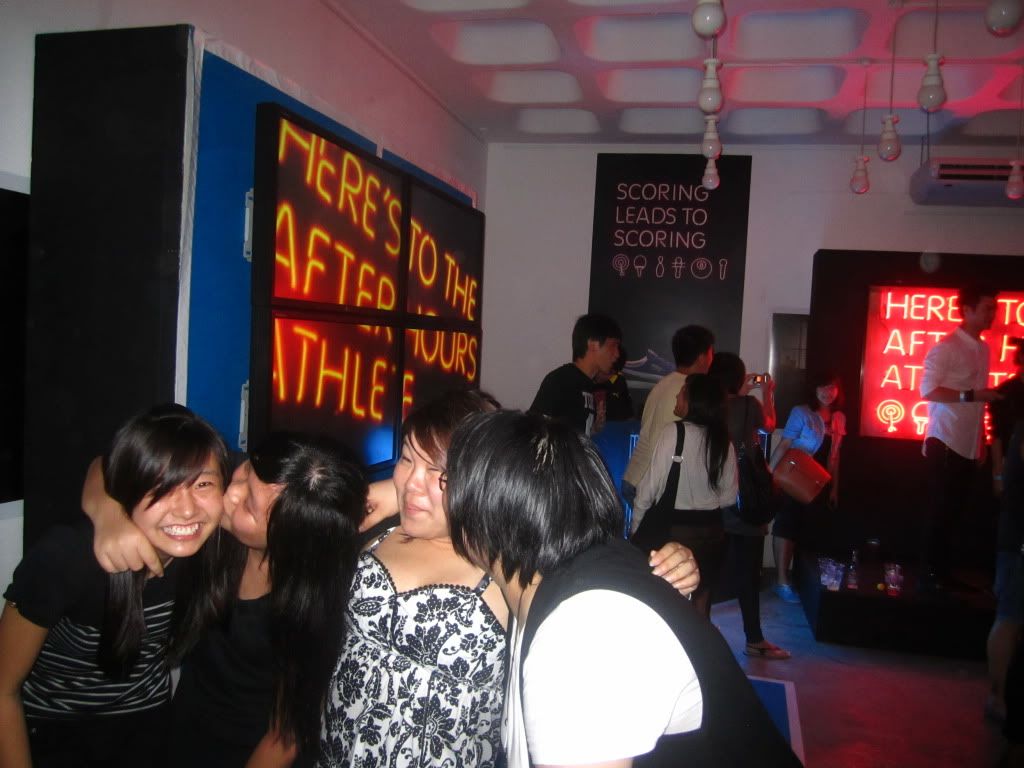 Sweet, giving kiss to each other. <3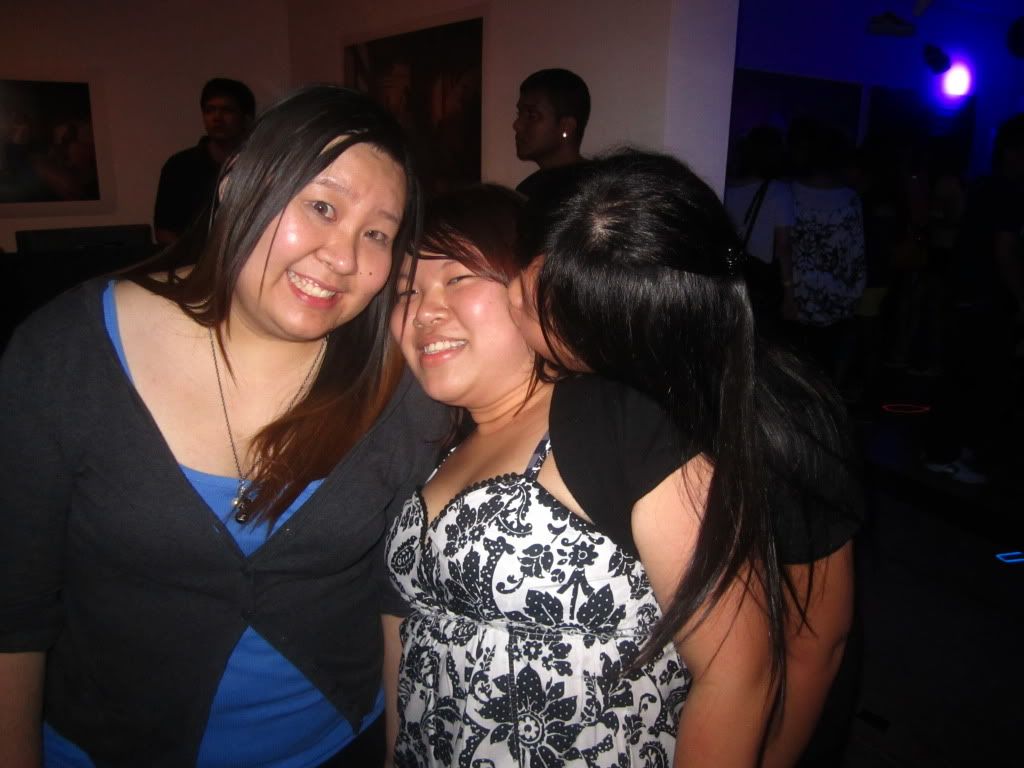 spotted Elvin again and Romeo. :)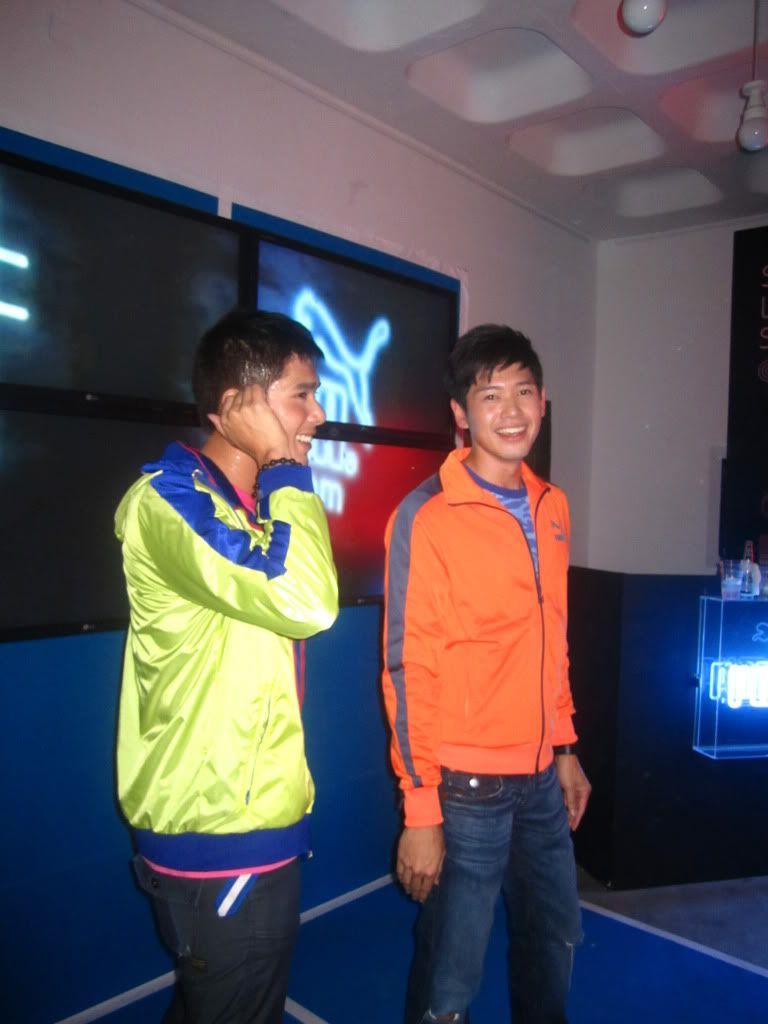 I love Romeo's orange jacket. O.o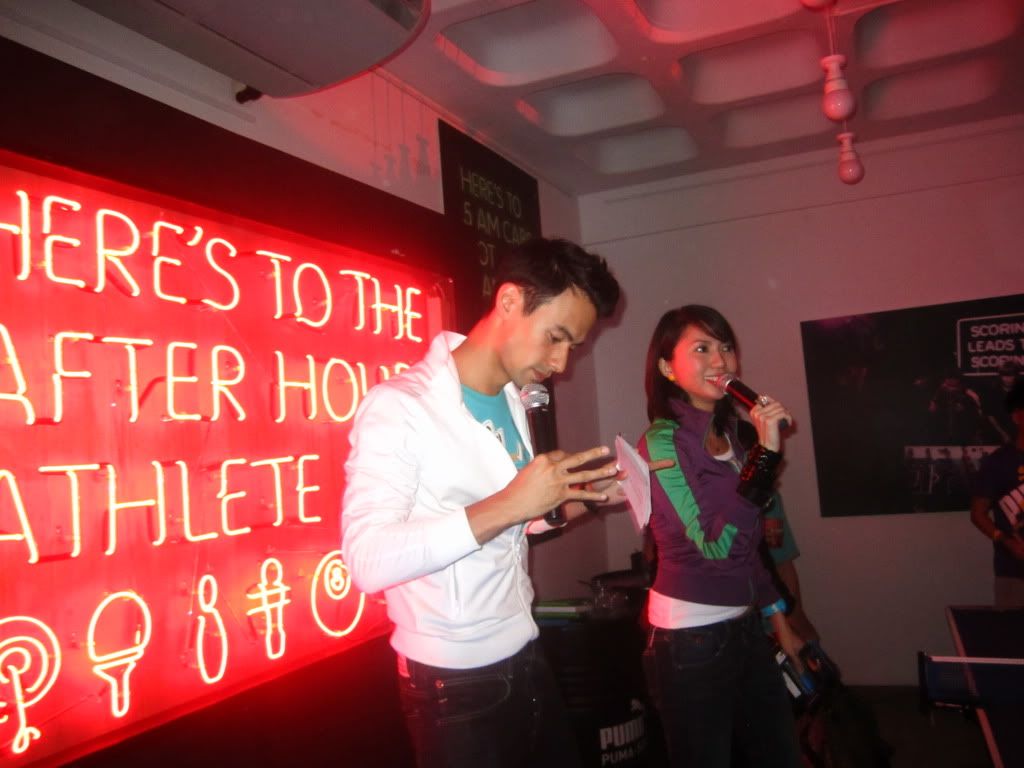 These pictures are taken from HP's blog, if I am not wrong.
Sorry, and thanks! :)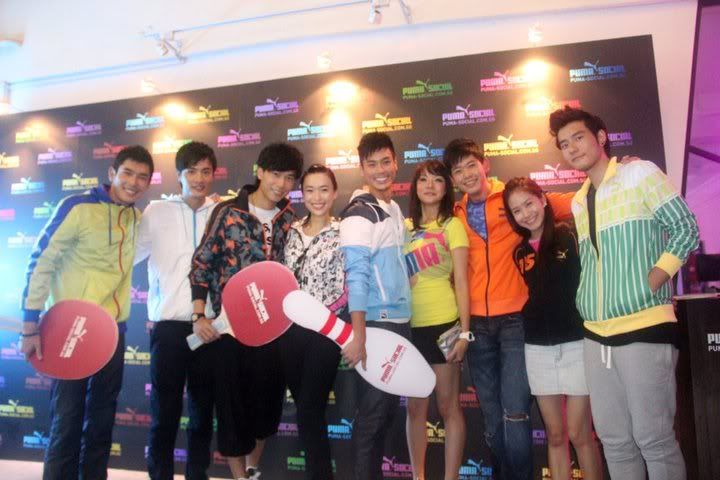 LOVE THIS!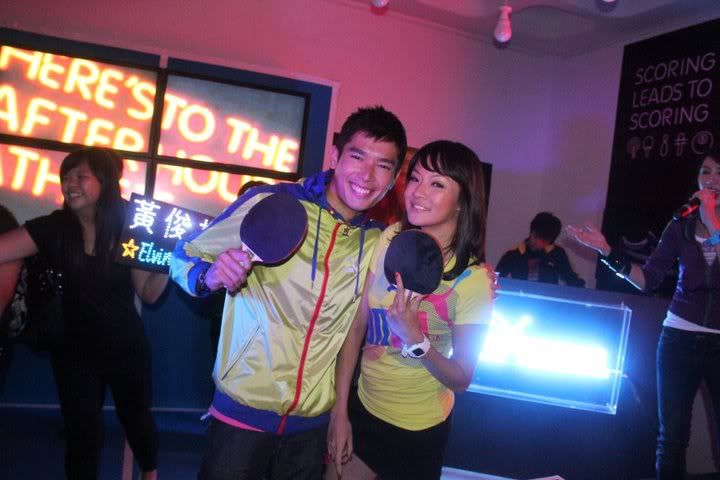 Damn cool! <3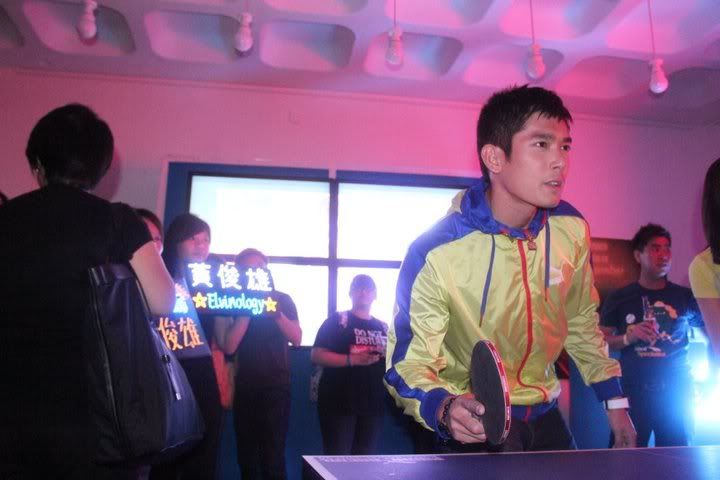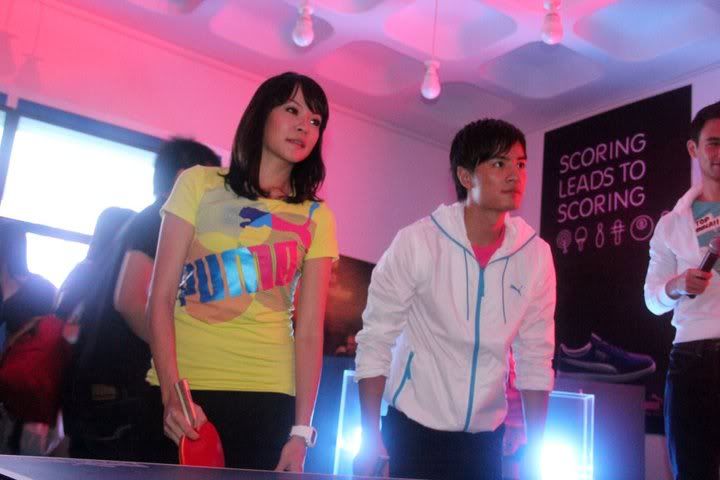 These are taken from Fany's blog.
I love this picture. :)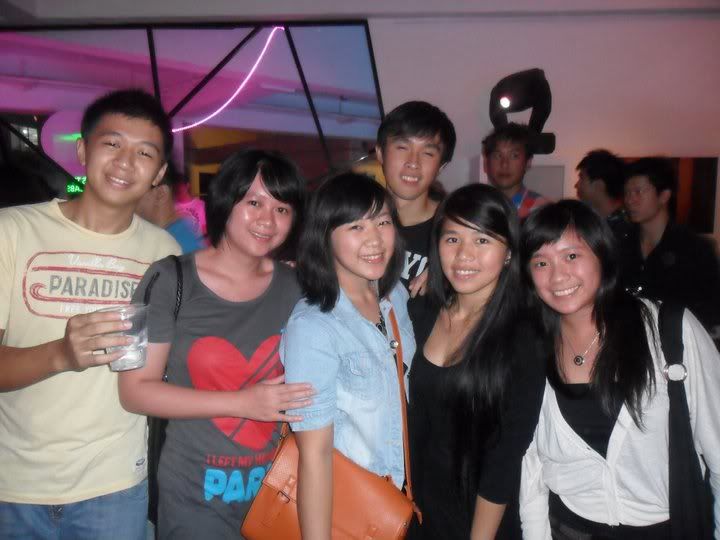 Fan and I.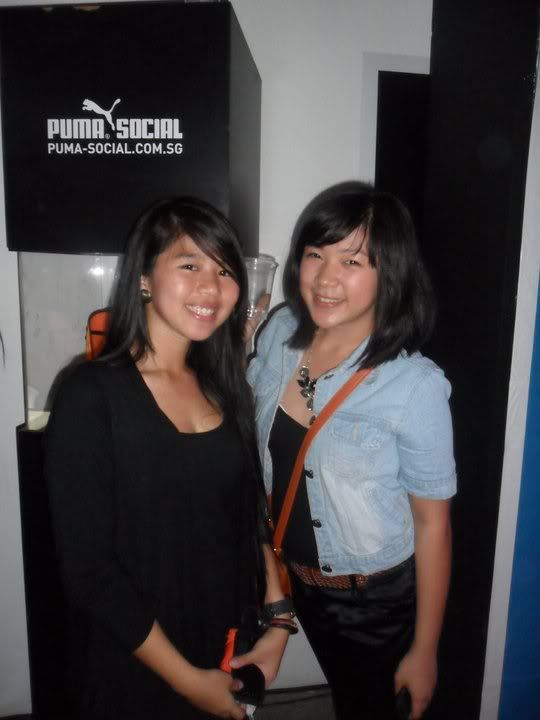 .
These are the photos I took from Audrey's Album. :p
The comm. :)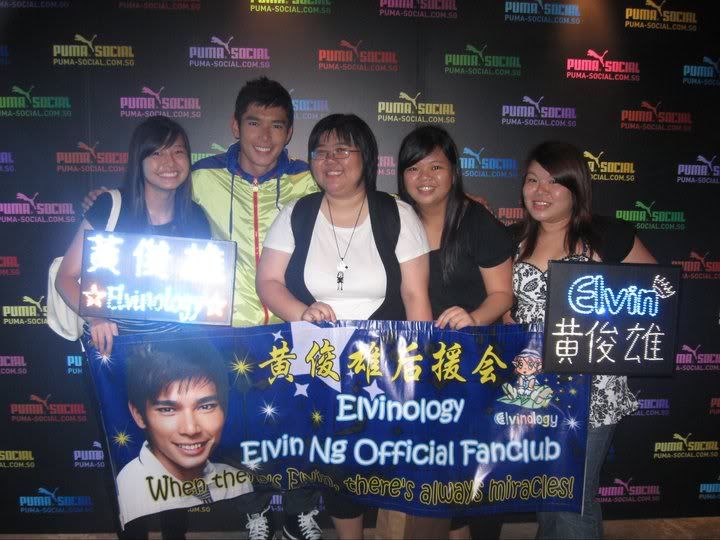 Group photo. :)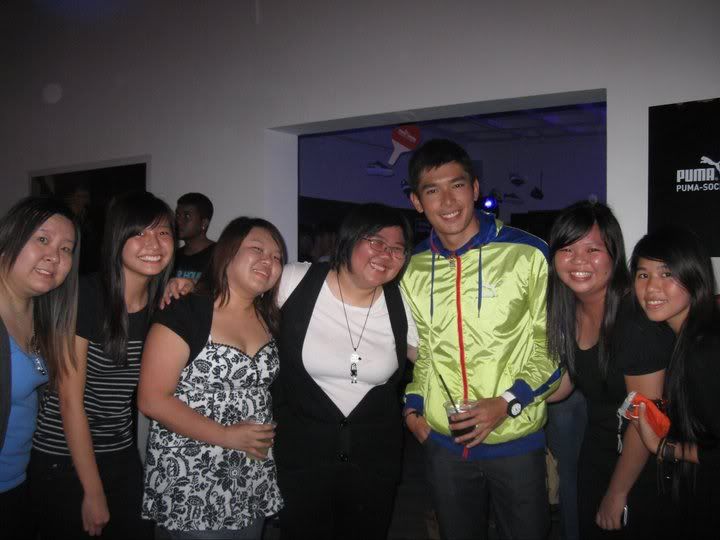 <3 E.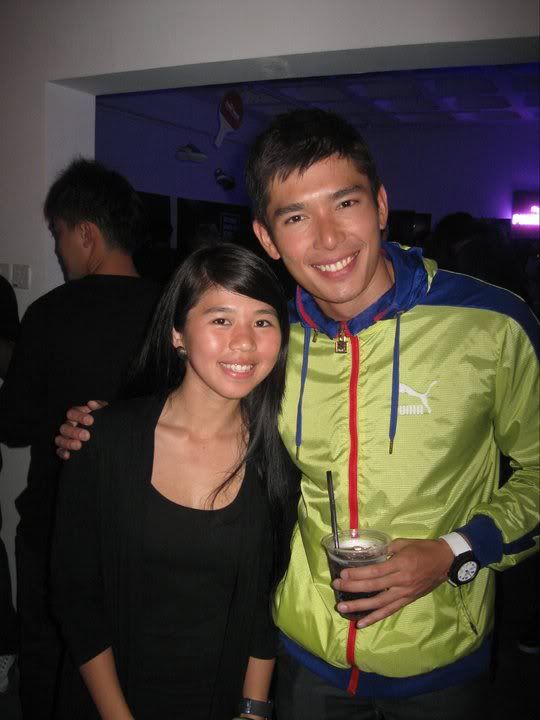 This is FUNNY! :D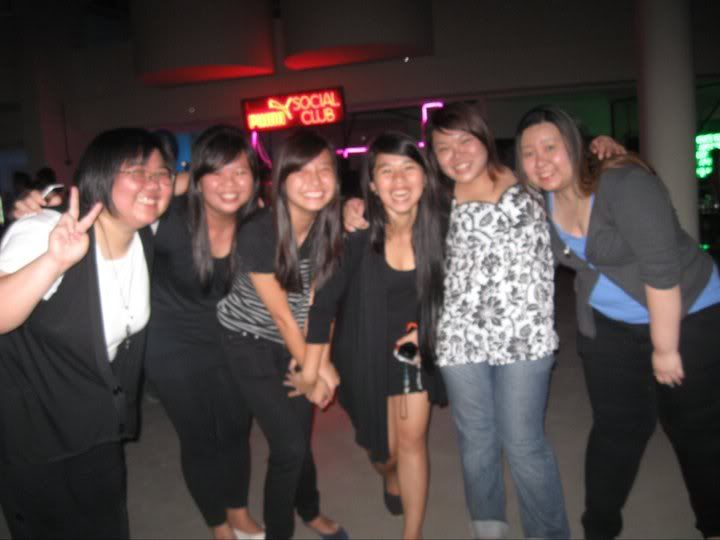 I love this pic. :)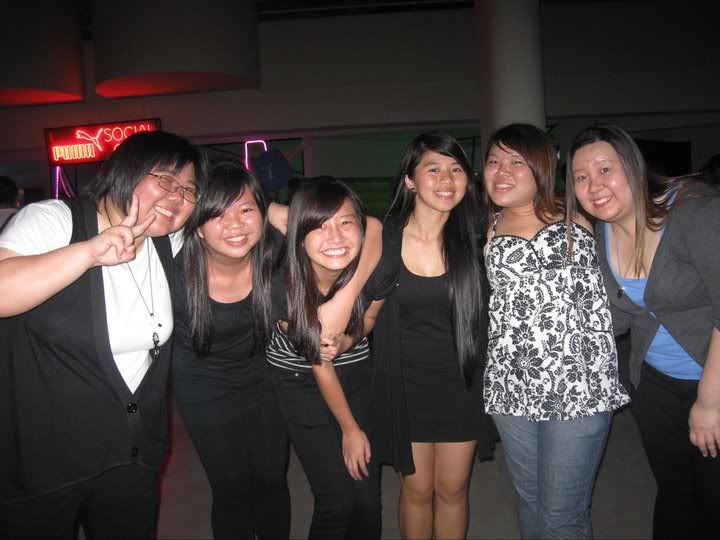 Thank you Nuffnang for inviting me. :)
That's all for today's post.
Have a great weekend ahead, peeps. :)