Hello, readers. I'm BACK!
I'm BACK! I've been busy these weeks.
I've been abandoning my blog.
Do you miss me? I doubt so. HAHA!
Few weeks ago, Xuly and I went to Botanical Garden for picnin-ing. It was fun-filled day for me.
Just the two of us though. :)
It's going to be a photo-blog for these few days I guess. I hope you won't get bored. :D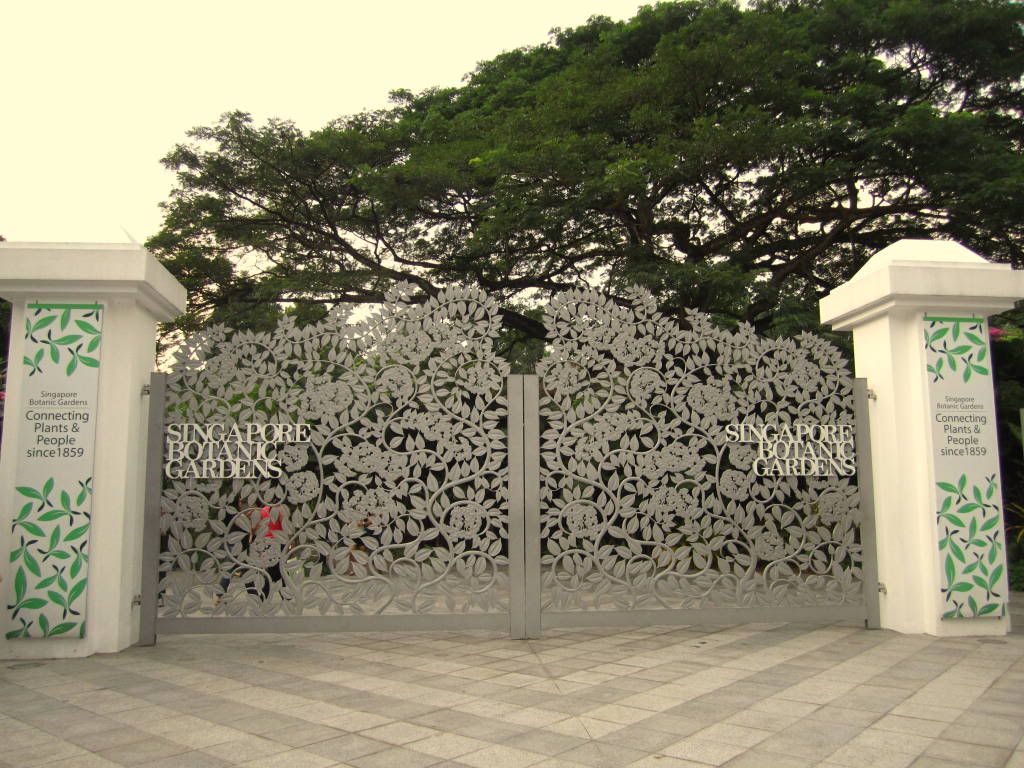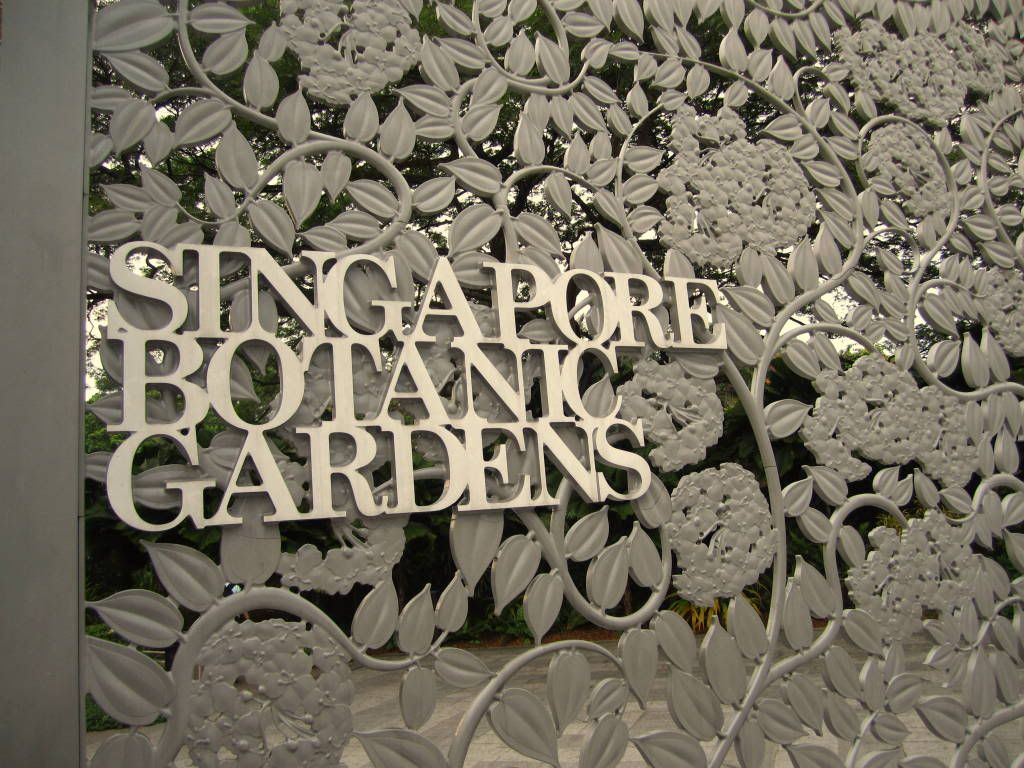 Xuly and I
Not because I'm taking photos of flower then I'm a photographer. =P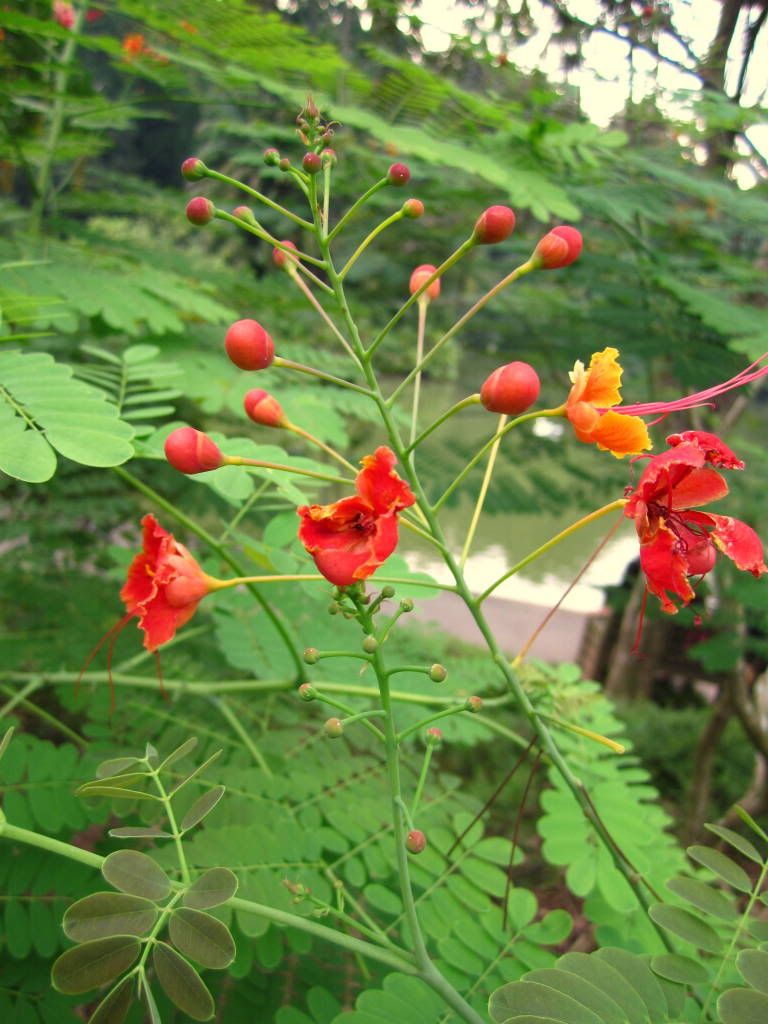 Sushi~ Slurp!
CRAZY LOVER(s) OF CHIPS! O.o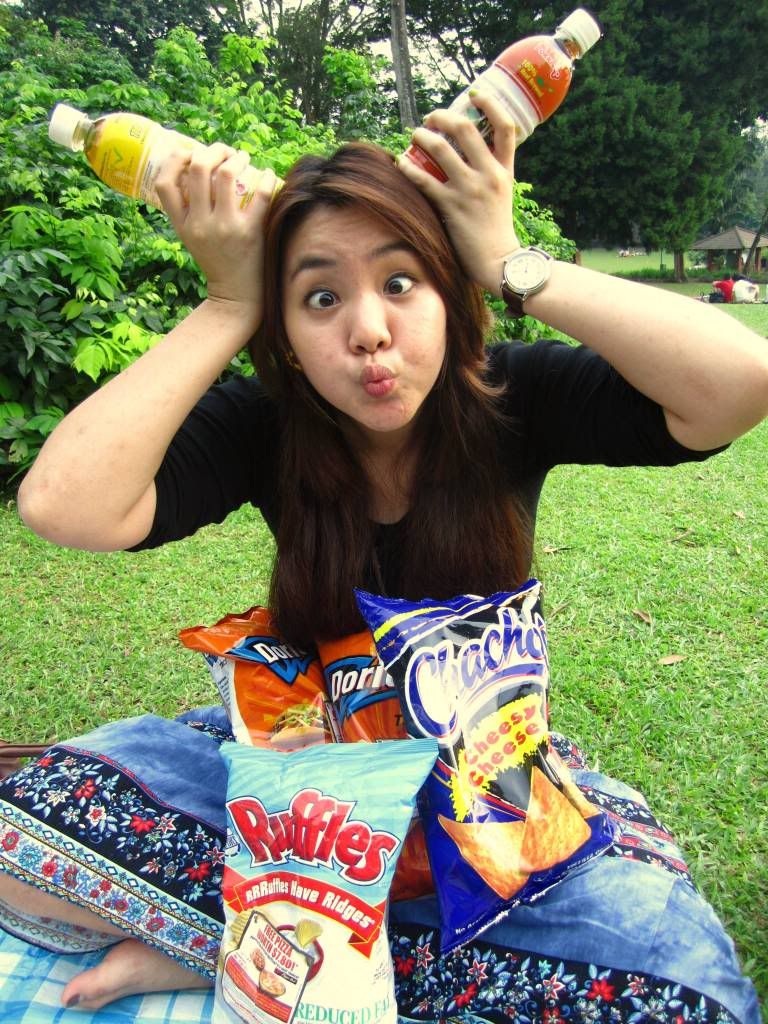 Shoes are women's favourite.
Playing around with the camera.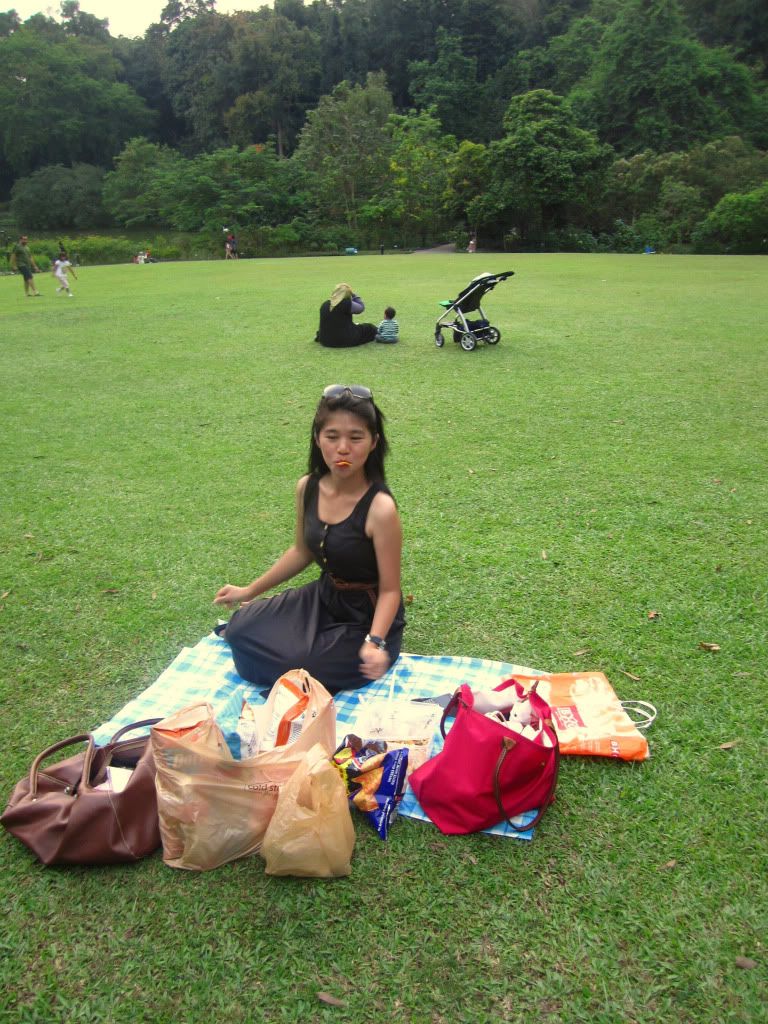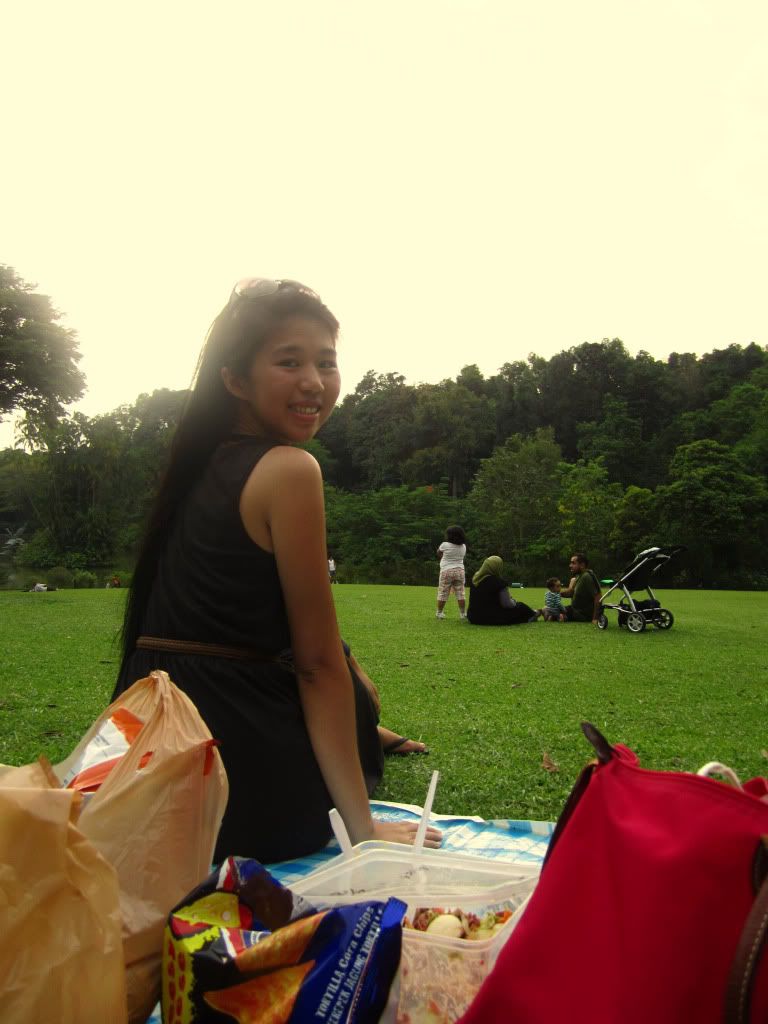 Looking towards the future. :)
Friends, pals, besties. <3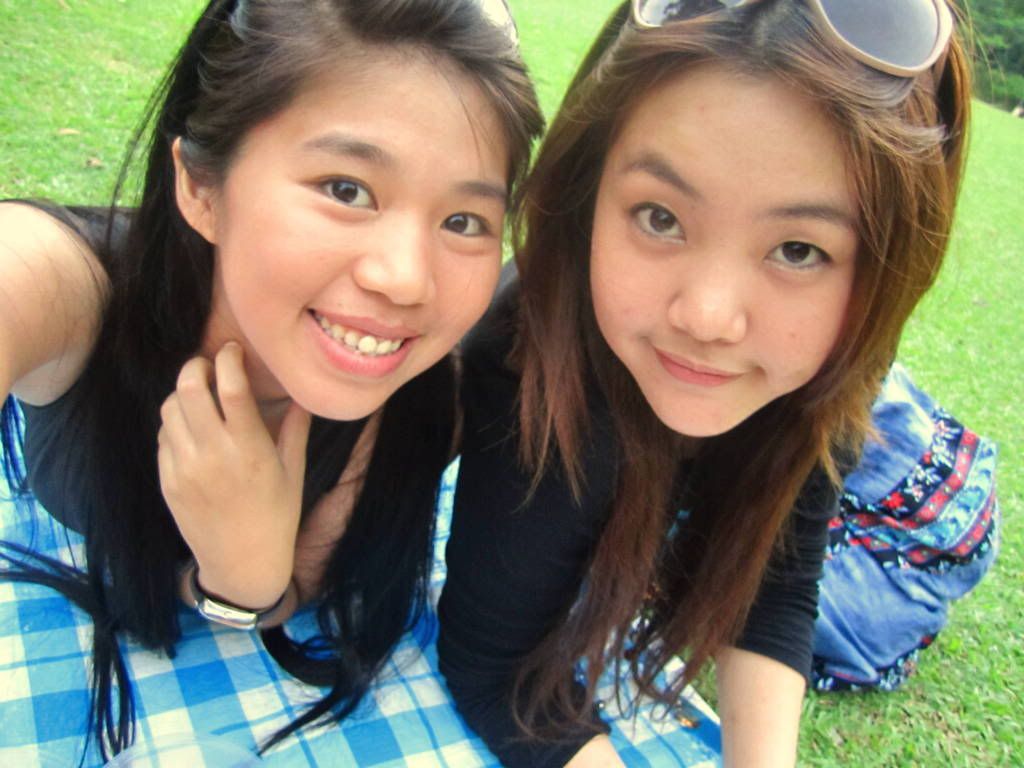 Am I looked like MODEL? NO!!!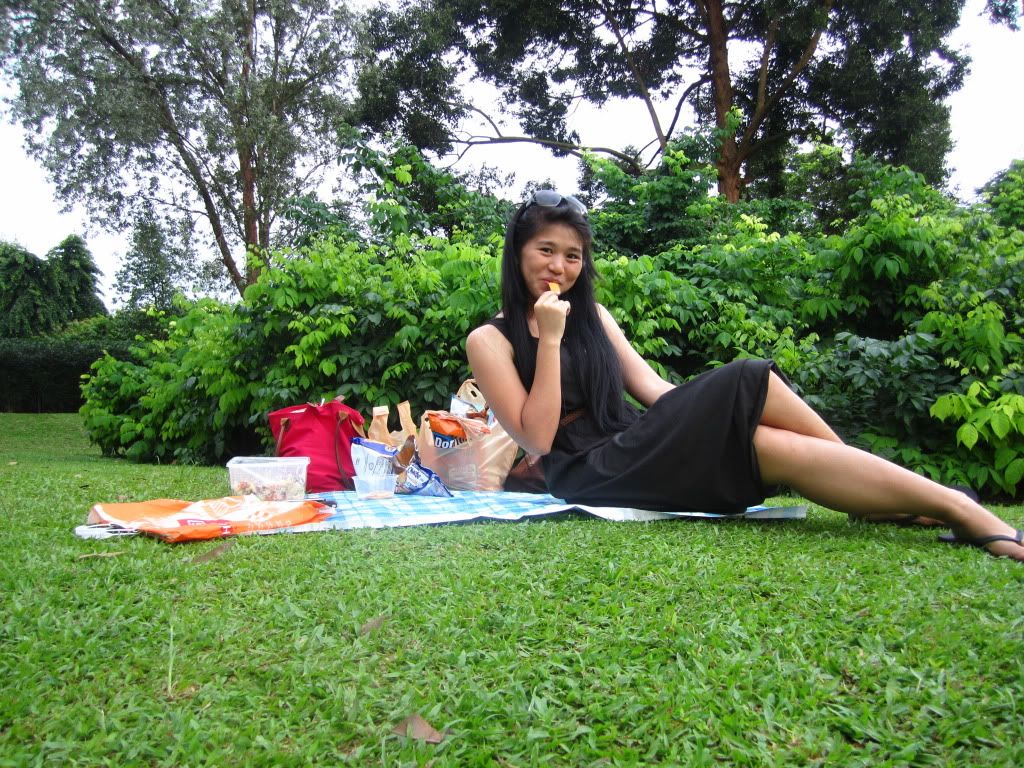 I love this shot. :)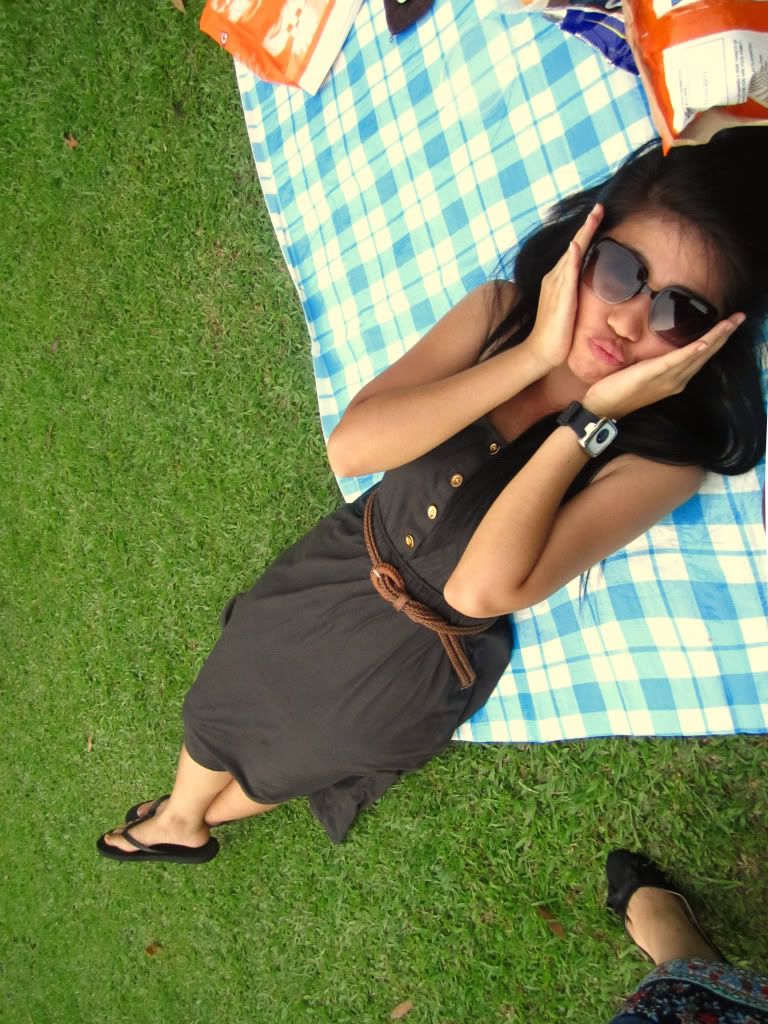 The two of us and the friendship will never die. :)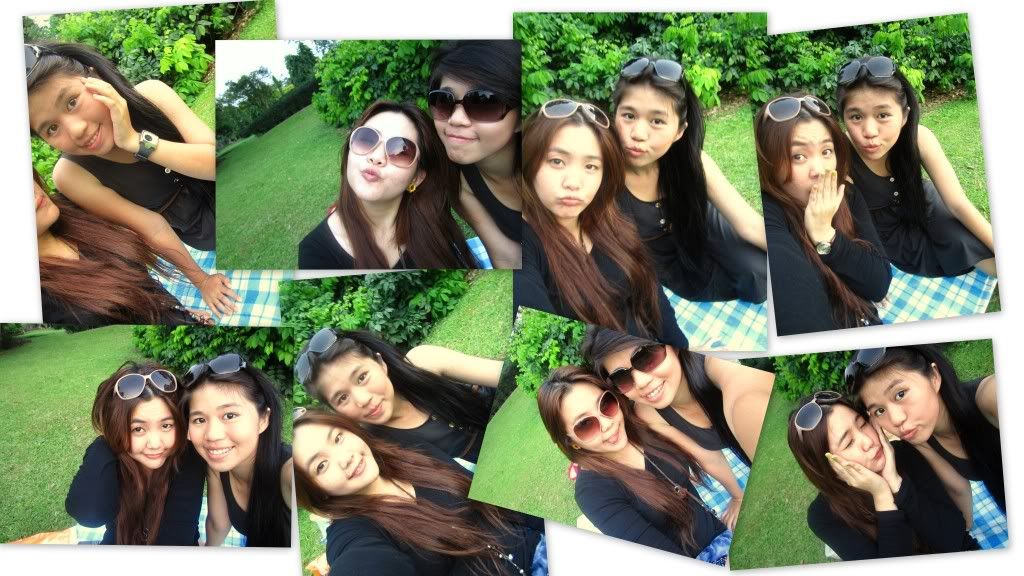 Act cute. :p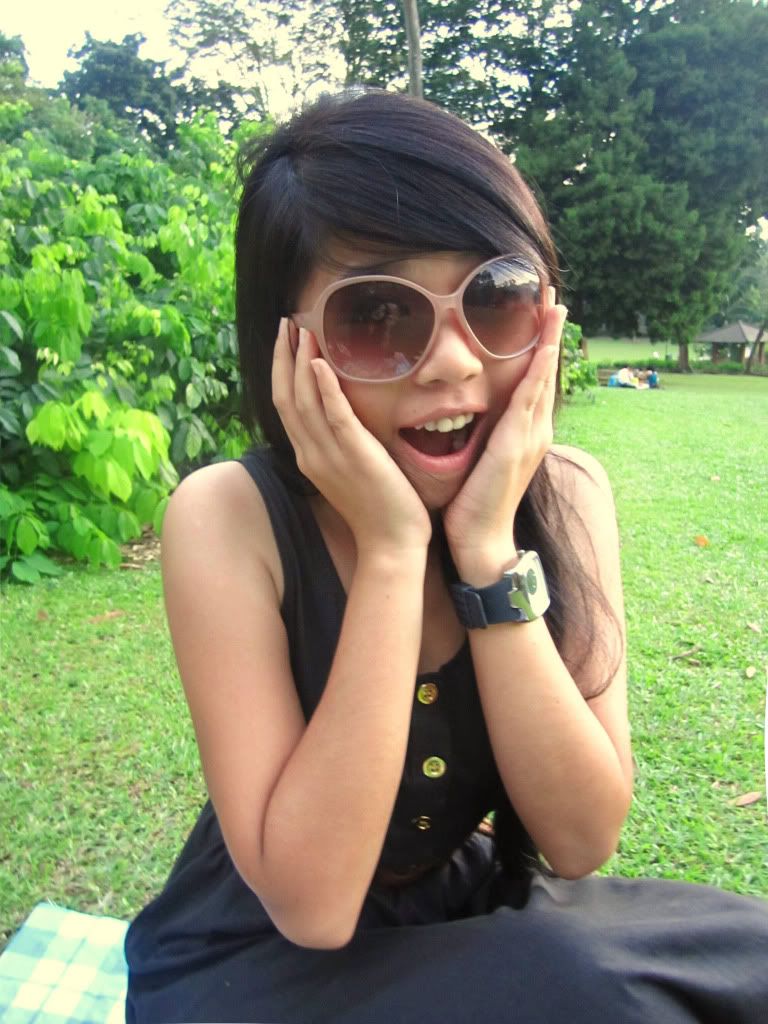 Okay, it's going to be filled with my photos from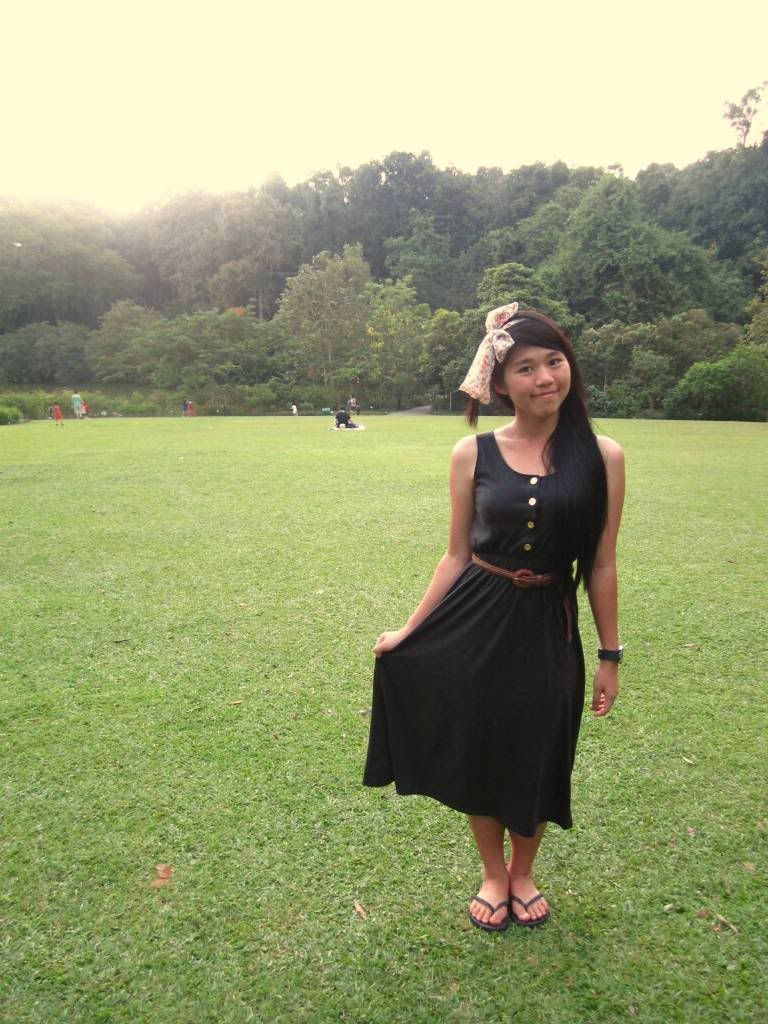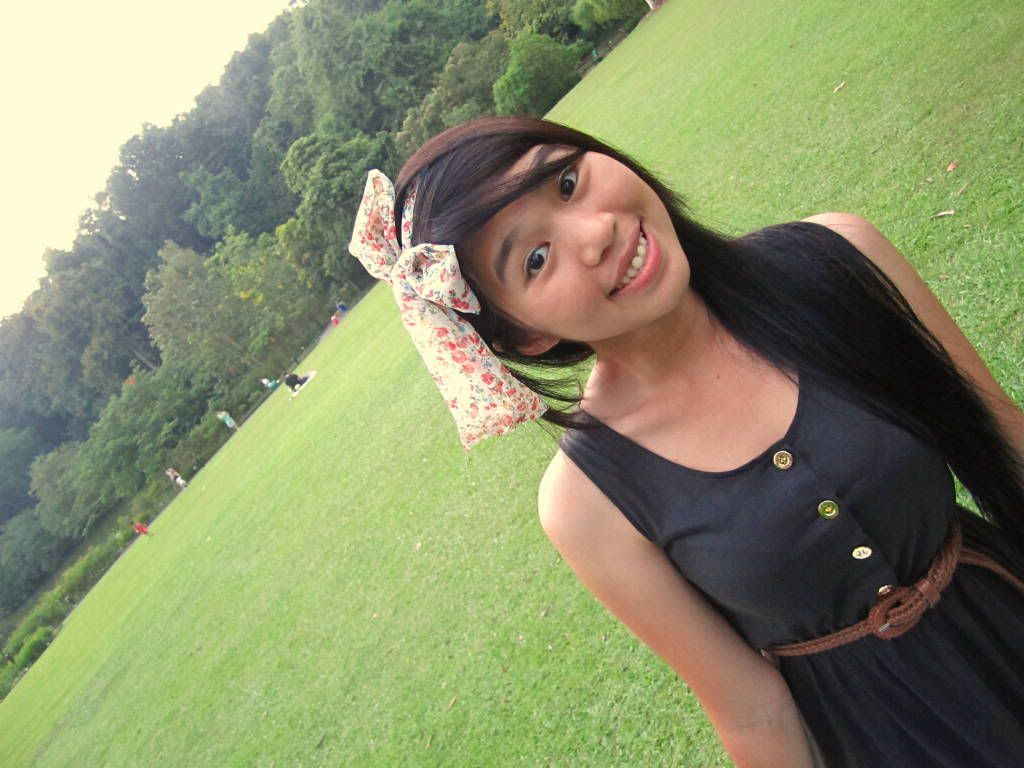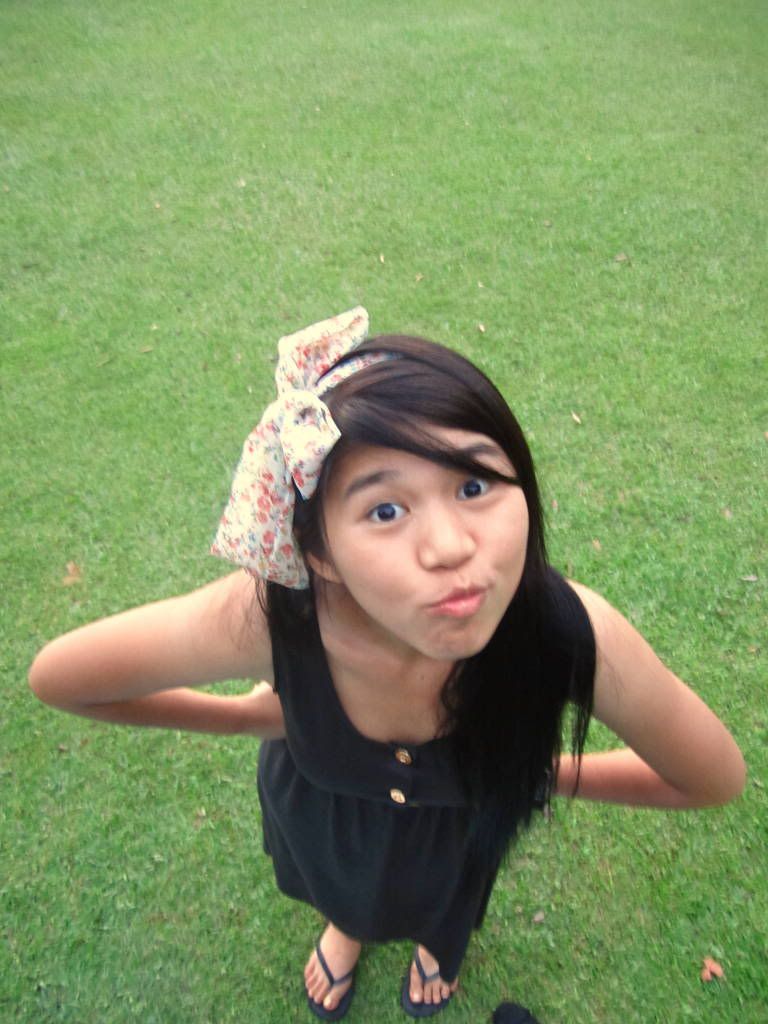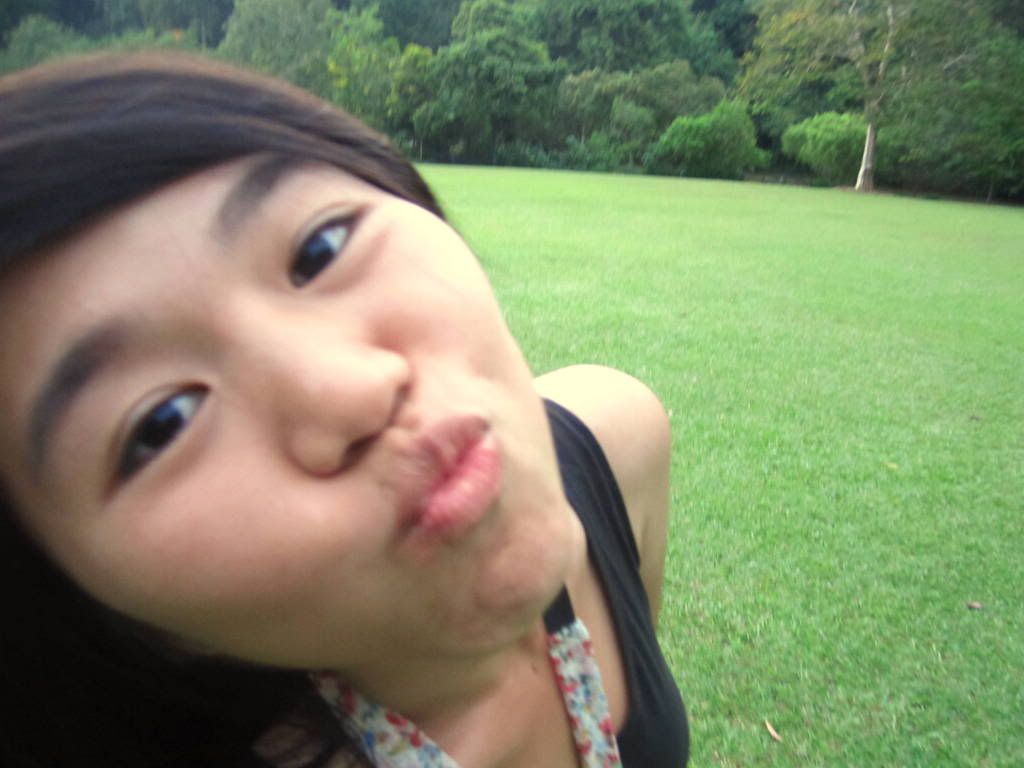 Jump shots but failed. HAHA!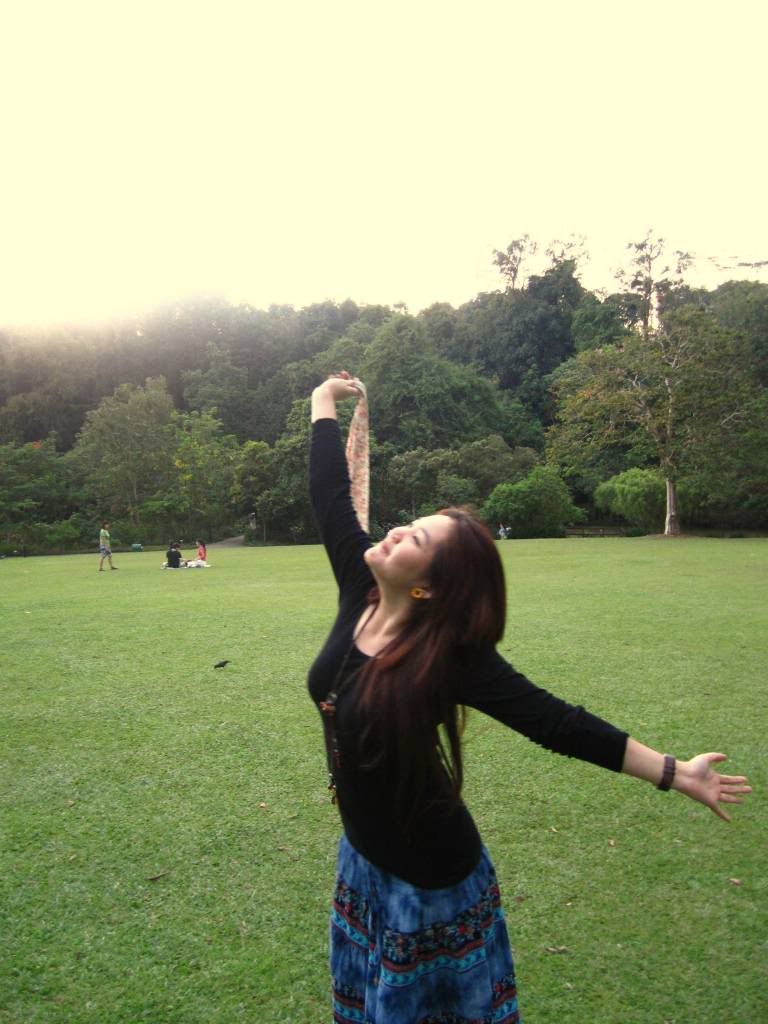 Again, my photo. :)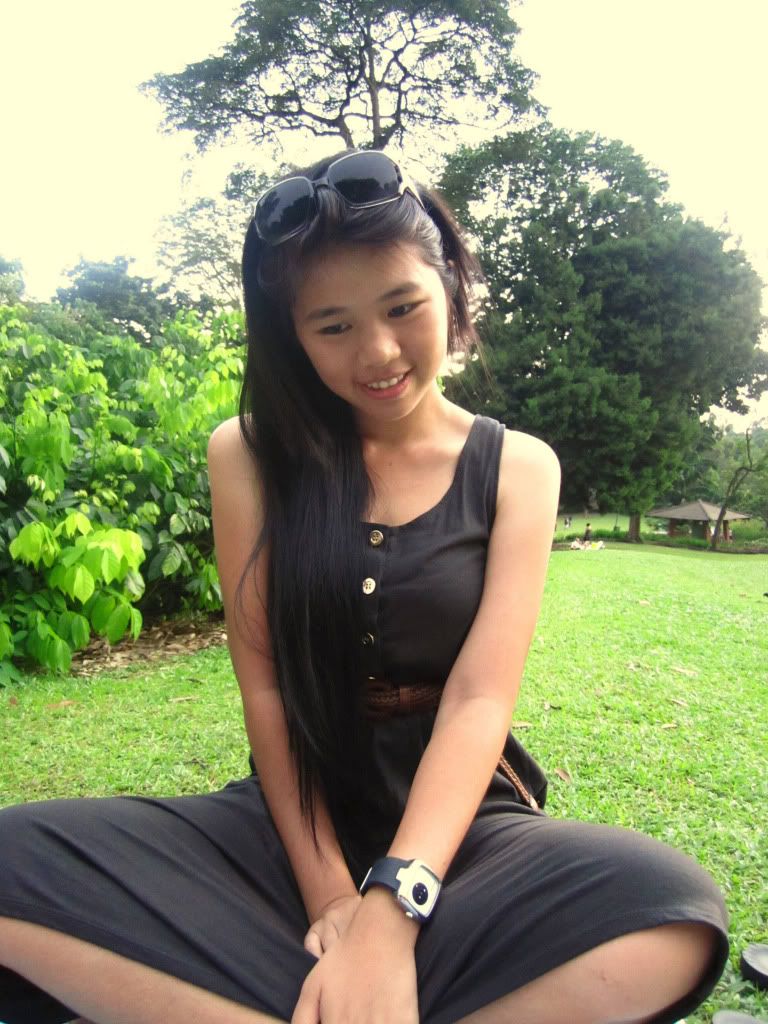 Now, it's Xuly's turn. :D
Playing around with my camera.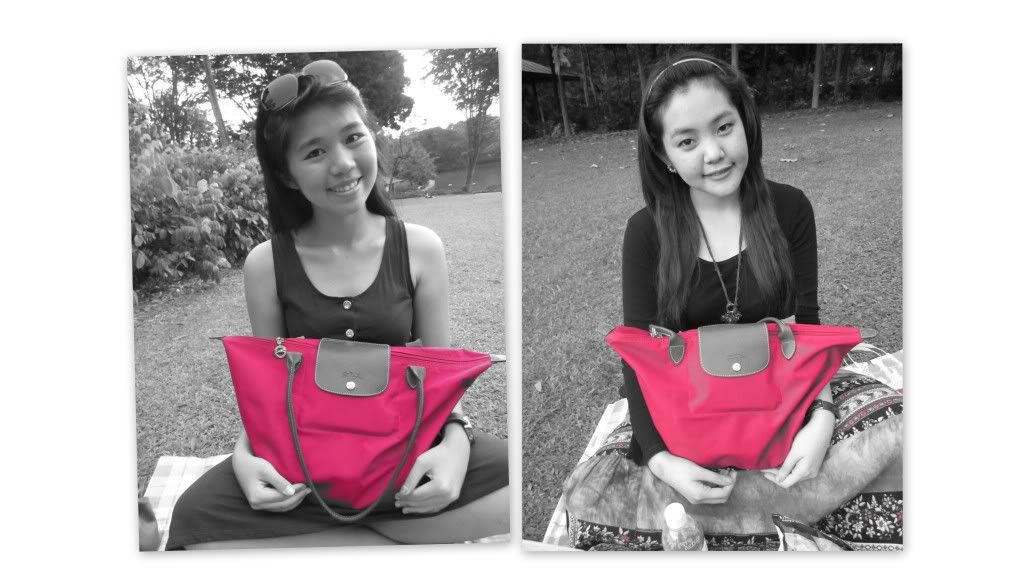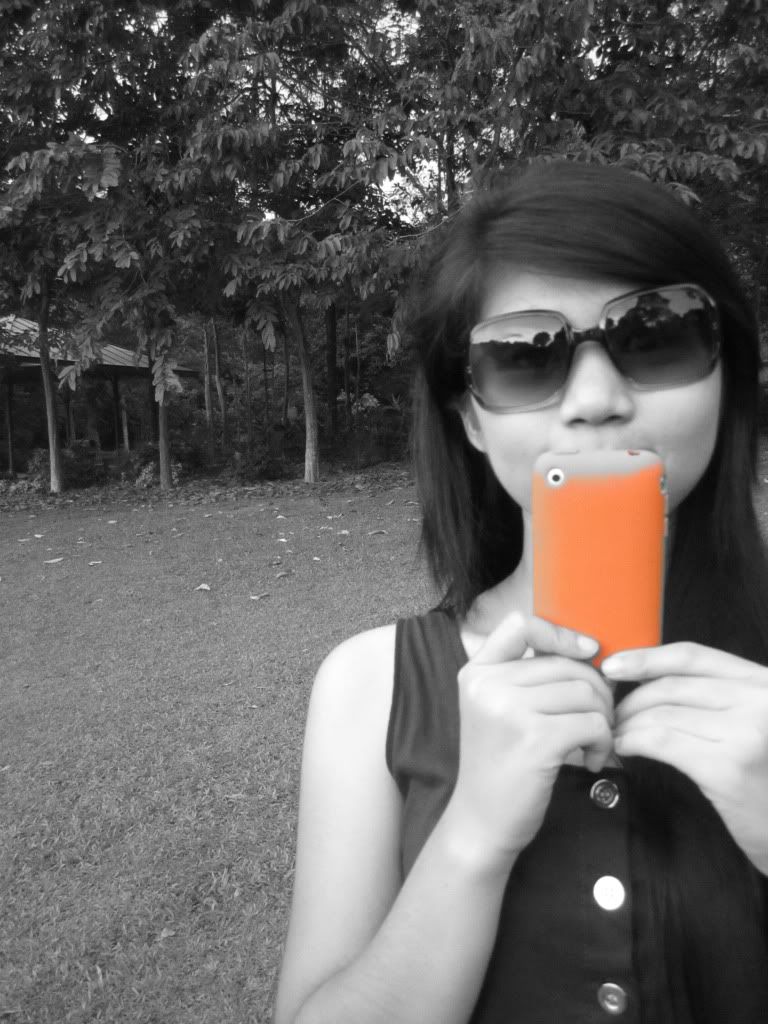 LOVE SHAPE!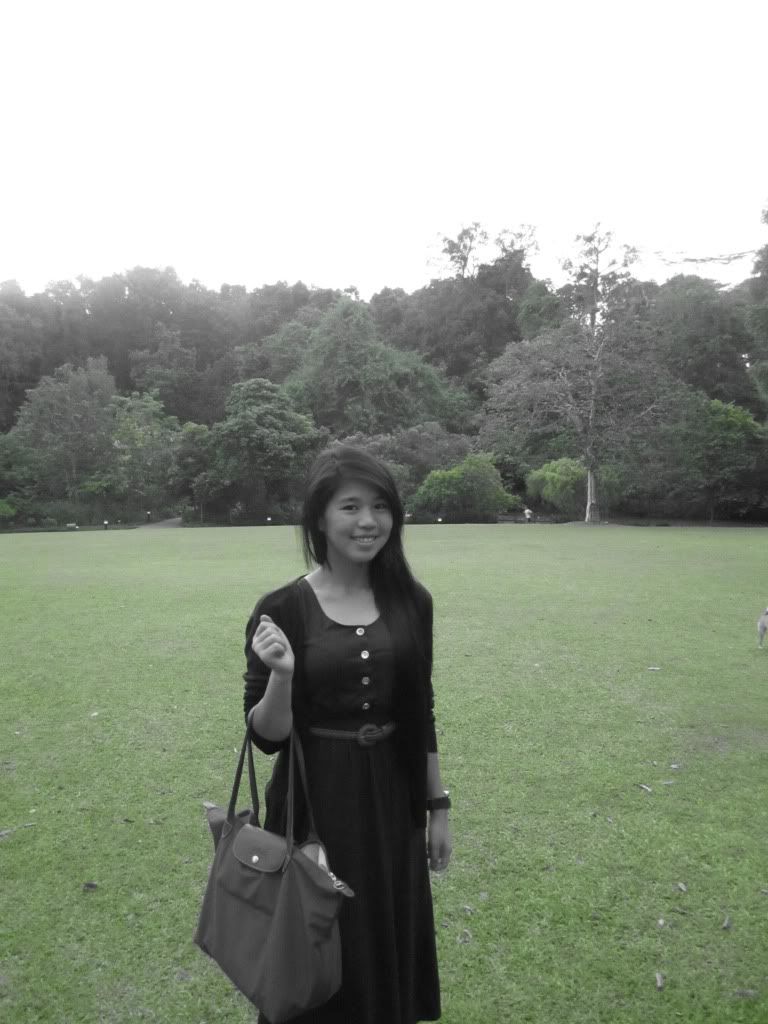 After that, we went to K-BOX. :)
PS: I enjoyed myself on that day. We had fun, we chit-chatted. She's a friend who I've been knowing since Secondary school. AWESOME! I hope our friendship will remain the same no matter what happens.
Alright, that's the end of the post, I'm going out to mediacorp soon.
Enjoy your Sunday, peeps and Happy Easter Day. :)
Stay tuned for my upcoming post. :)