As what I mentioned in the previous post, I went JB alone after Kidsread.
Alright, let me talk about kidsread first. :p
That's really sad when I expected to meet those lovely kids, but the kidsread activity was cancelled because they were having exam.
I was really hoping to meet those little cutie pies, before I went to JB after seeing, but...*sigh!
Anyway, I went to JB alone and it was really the last minute plan.
I asked Xuly to accompany at first and she agreed, but you know what?
She didn't bring her passport. She thought that going to JB without a passport would be okay.
(oopss.. Sorry, Xul, I let people know about your blurness). hehe..
So, I have no choice but to went there alone.
The way to City Square Mall. Yes, it's located just opposite of me.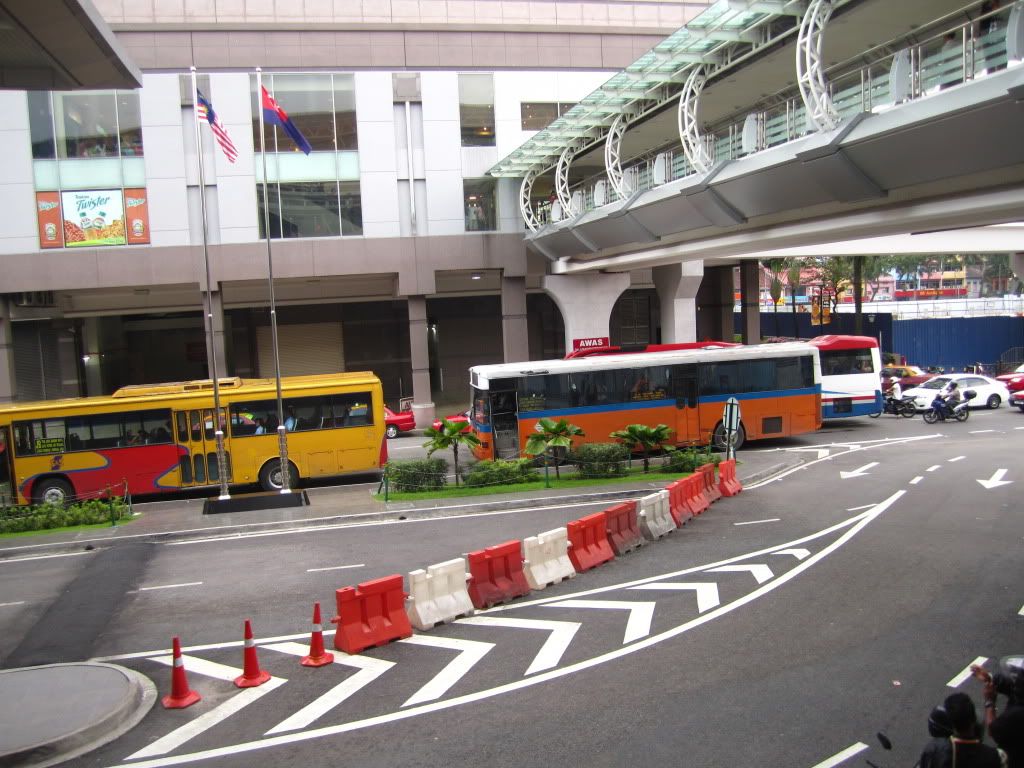 This is how the inside look like.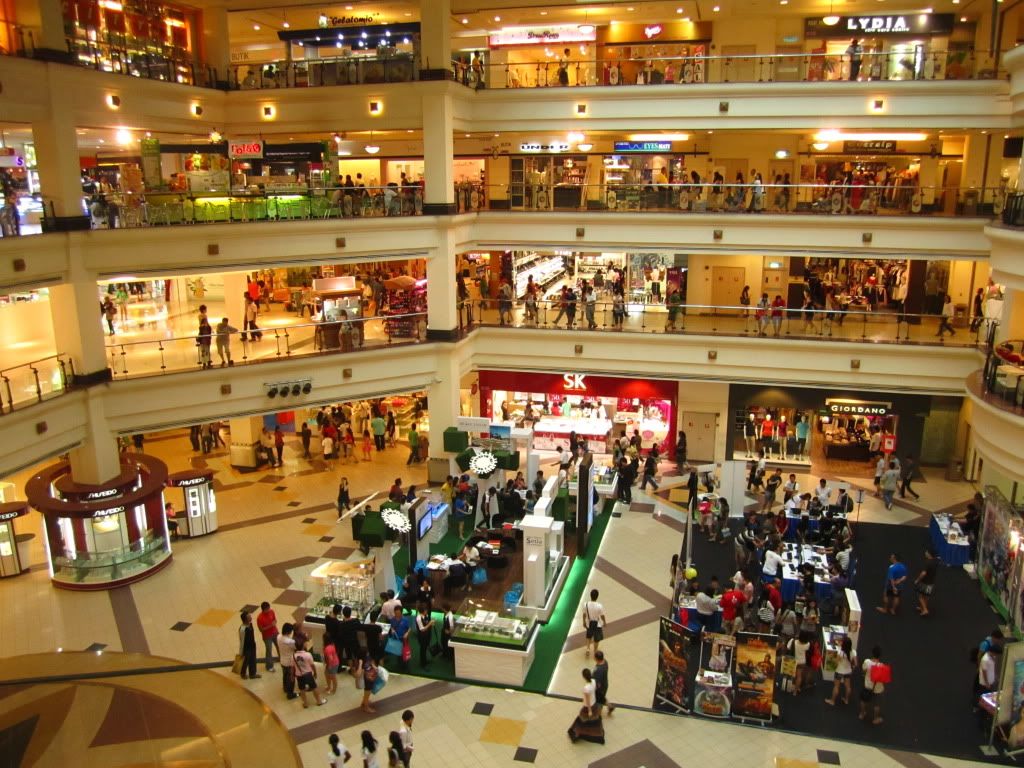 Who said only Singapore have VIVO?
JB also have one. :p
It's an American Food Restaurant, anyway.
I spotted this interesting city. INNERCITY - nonstop shopping adventure.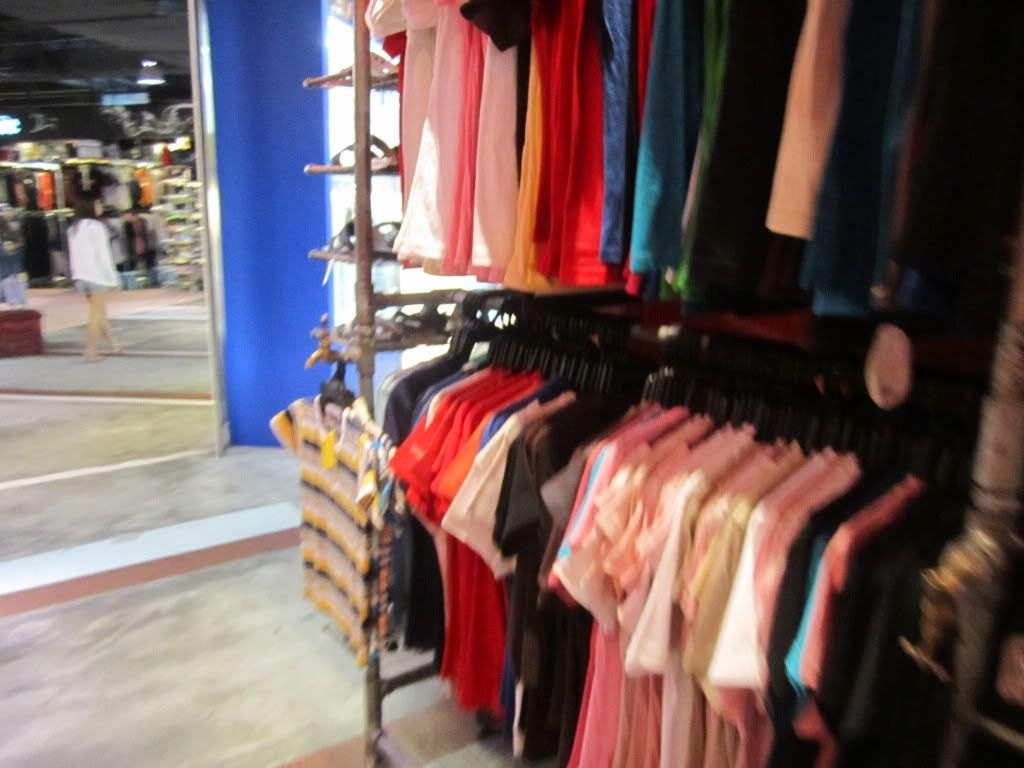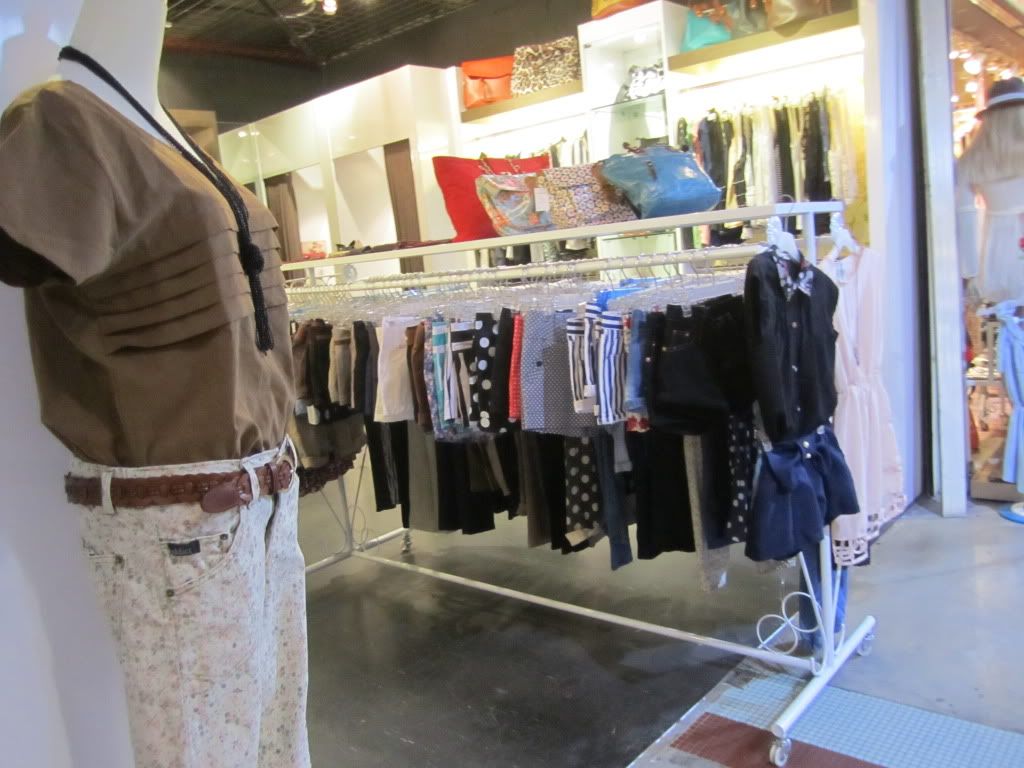 After walked for awhile, I was feeling so hungry so I decided to eat here.
Well, I'm sorry, I forgot the name of the restaurant. hehe
These were my late lunch and early dinner.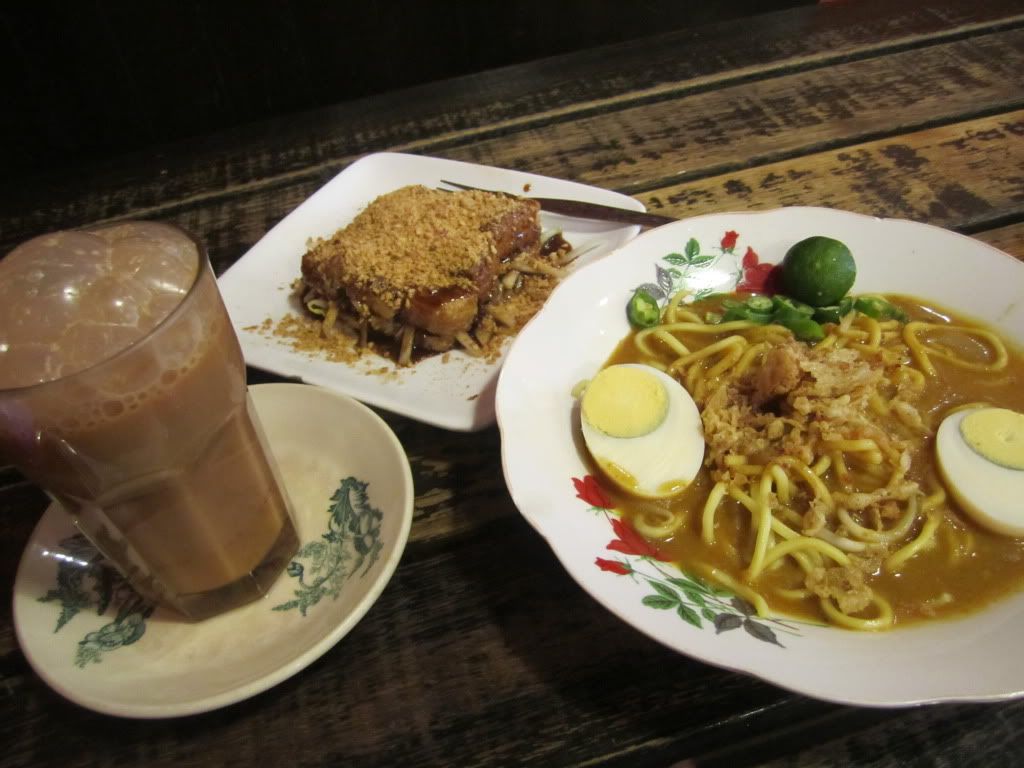 LOOK!
It's really nice, I love their peanut sauce. *slurp!
I love this the most. I like the crispy tau pok when I bite it. It just simply awesome taste. YUMMY! YUMMY!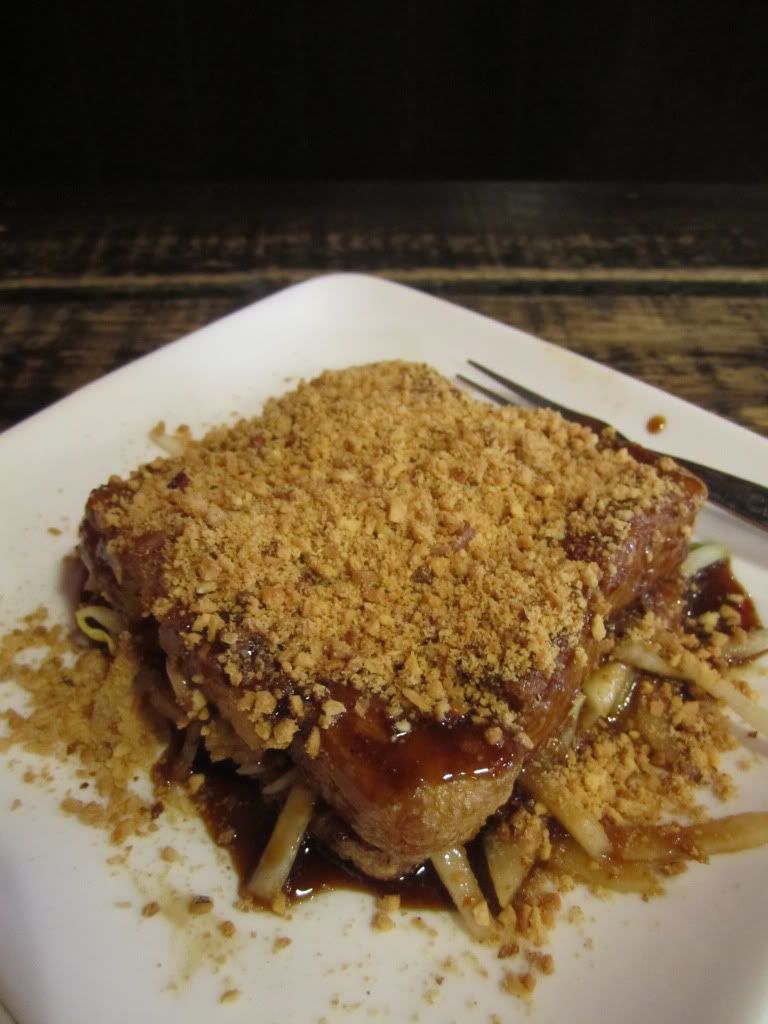 The TEH TARIK! not too sweet, I like!
After had my 2in1 meal, I walked around and spotted Everstrong.
A shop which sells music instruments such as keyboards and guitar. *so happy*
The electronic guitars, COOL right?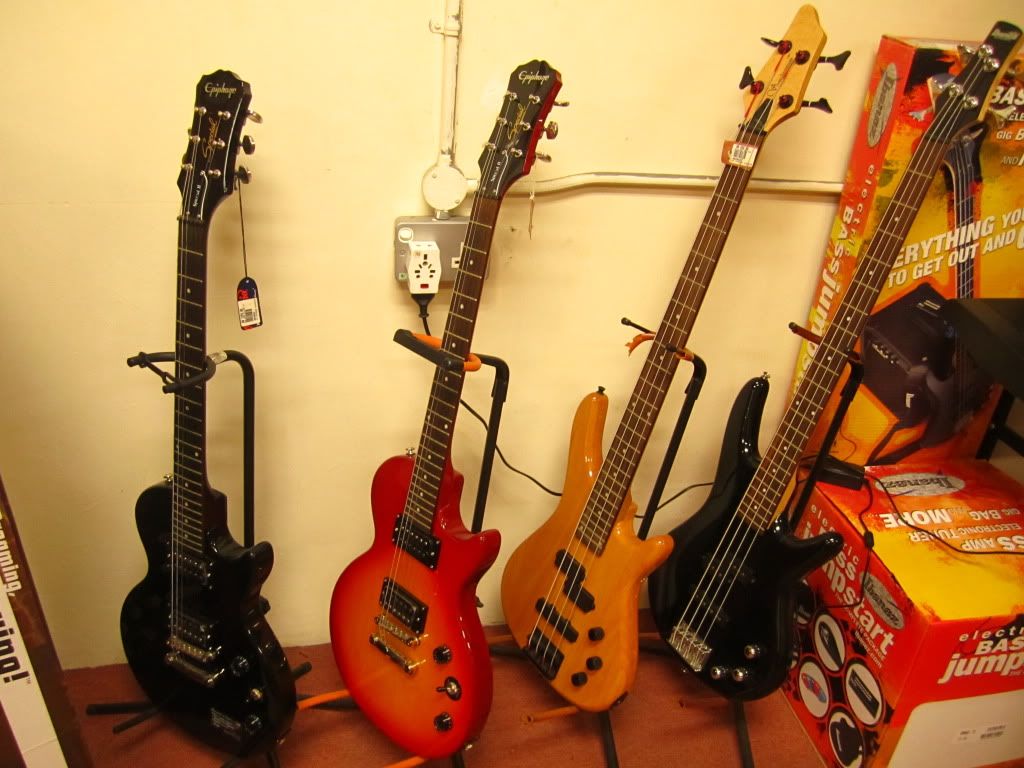 Keyboards.
so many guitars.
so many choices.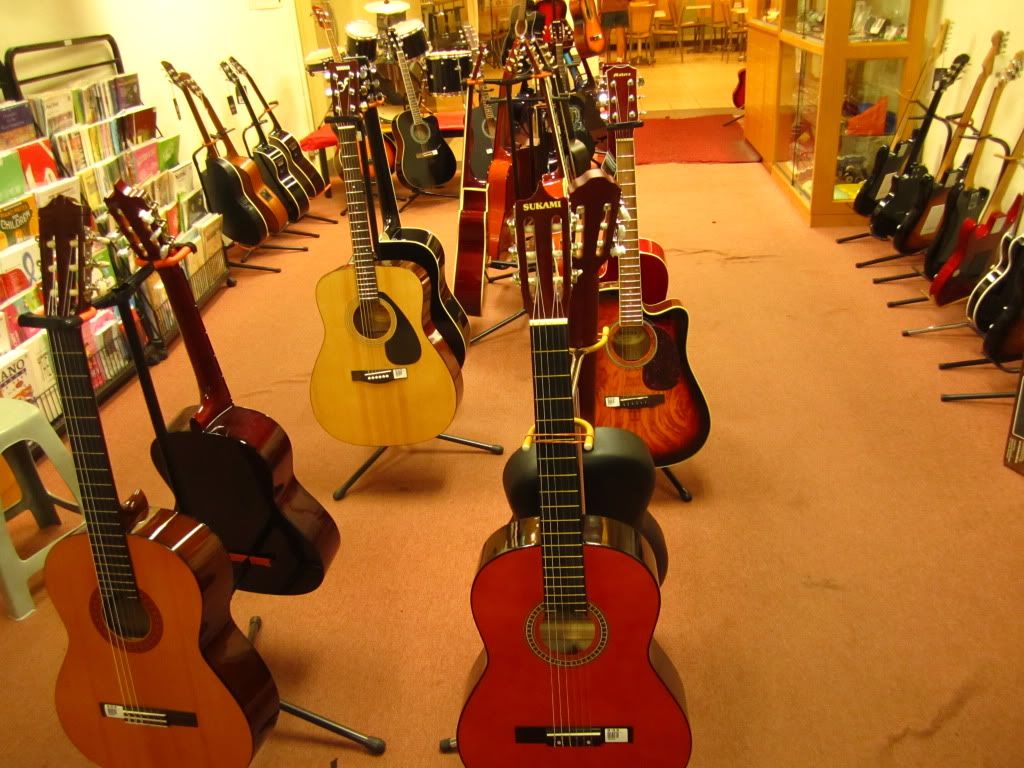 This is the guitar I would love to buy but ended up I bought another one cos this is way too expensive. I can't afford it. Perhaps, in the future, when I can afford, I'll buy. :)
Alright, stay tune for the Y Dance Outreach's post.
Have a great weekend peeps!