Hello~ I'm back from the Cypher Camp!
How's everyone doing?
I had fantastic days with the all the SLs, Main Committees, Game Masters, and campers for sure. :)
Check it out some of the photos I've taken during the camp.
We were brainstorming what to design for our flag, team name, team cheers and performance for our last night at camp.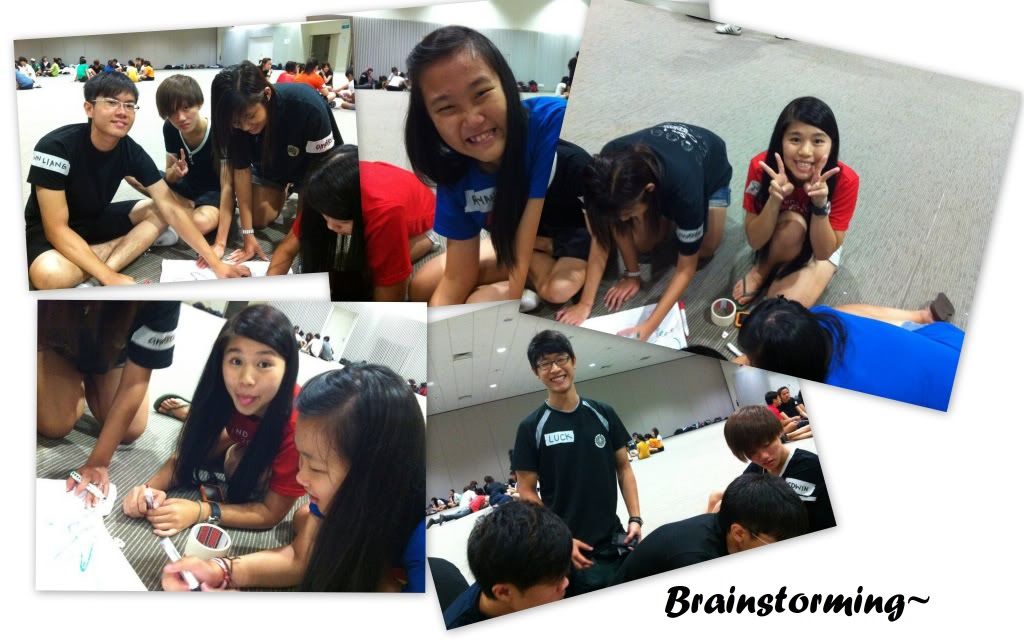 We were really brainstorming, okay!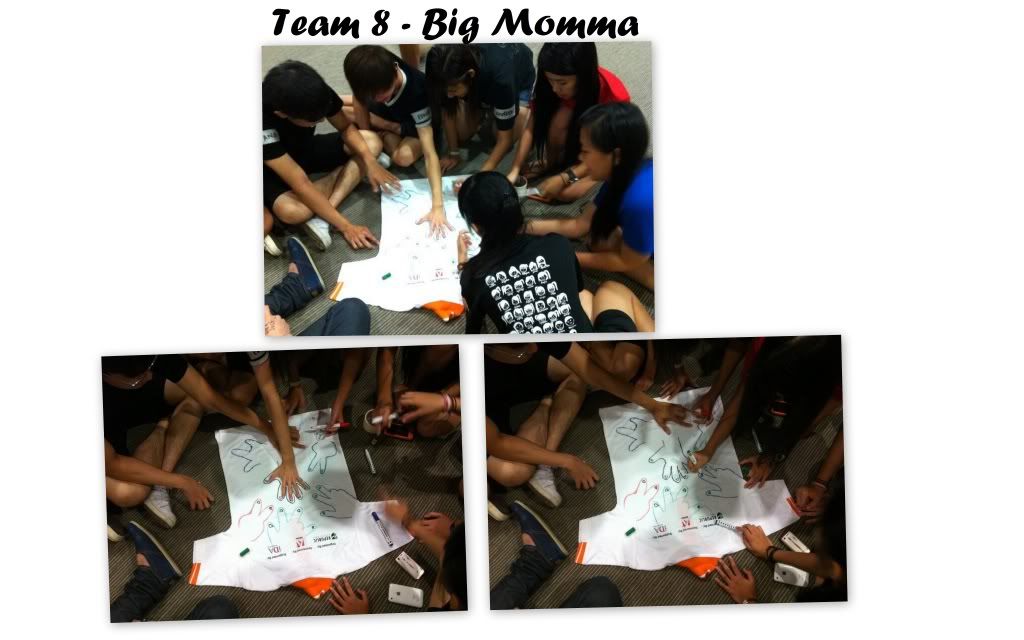 This is our FLAG! It looks cute and cool right? :)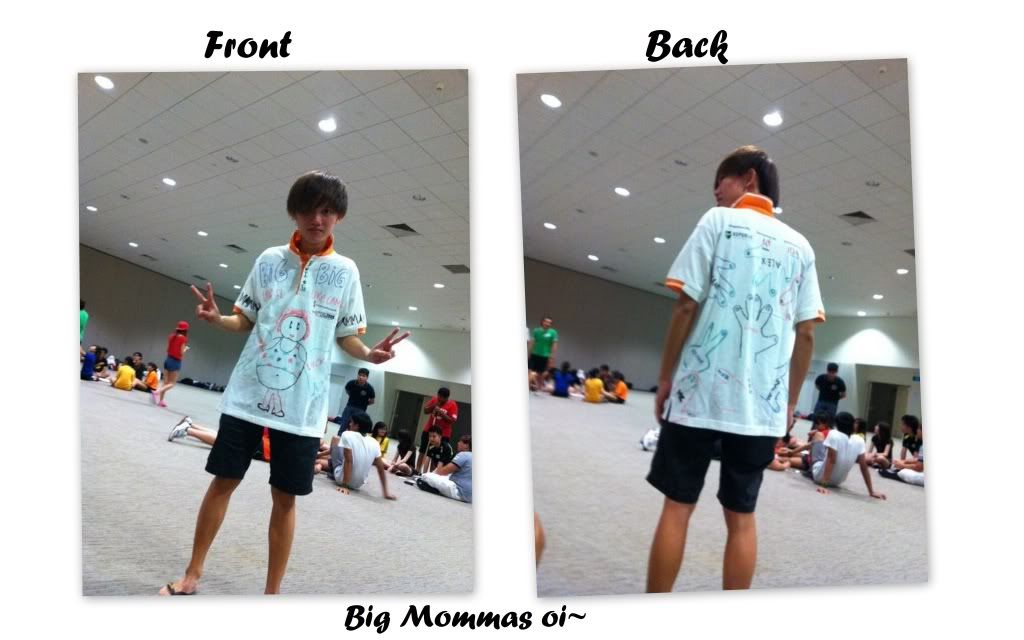 After that, each group was givrn 15 clues to be looked for.
Oh man, RP is not small! While searching for the 15 clues, we must take care of our flag and we gotta run or hide whenever we saw the game masters whose wore bells on their ankle. Now, whenever I hear the bells sound, it reminds me of the games. :D
When the flag is being stolen, we got the forfeits.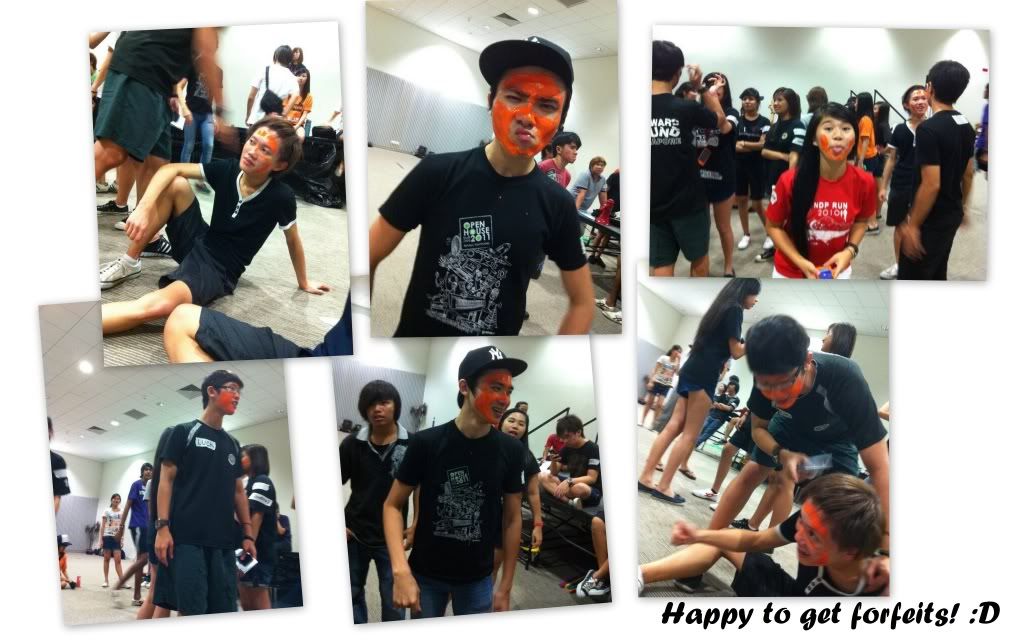 1st Night's Dinner (Nasi Lemak)
We were taking photos before sleep. Ehermm...It's not surprising right? HAHA!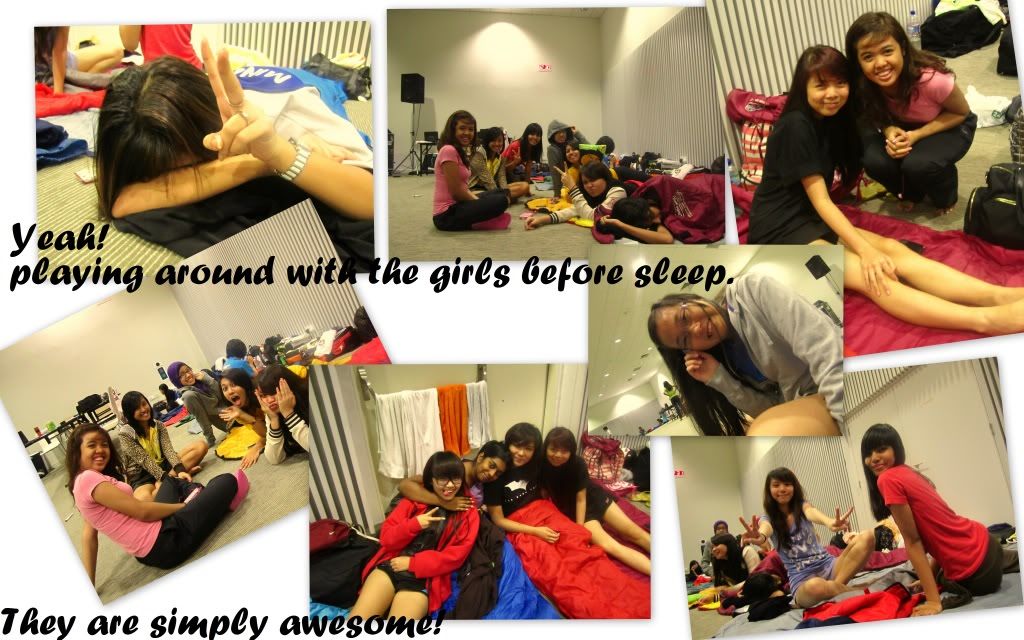 Alright, everyone is tired so it's sleeping time~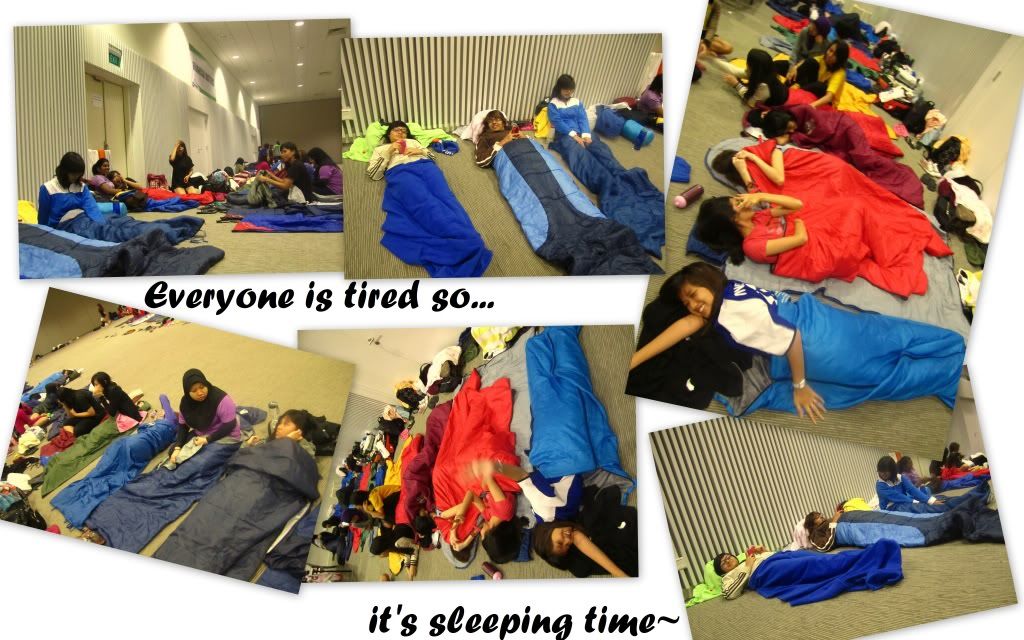 The next day, we woke up at around 7am and took shower for not more than 30 minutes cos we need to reach Agora Hall at 7:45. From Agora Hall to the Sport Hall takes at least 5 mins walk. We gotta queue up for showering and everything too.
After showering, we decided to take some pictures to wake ourselves up! :)
HAHA!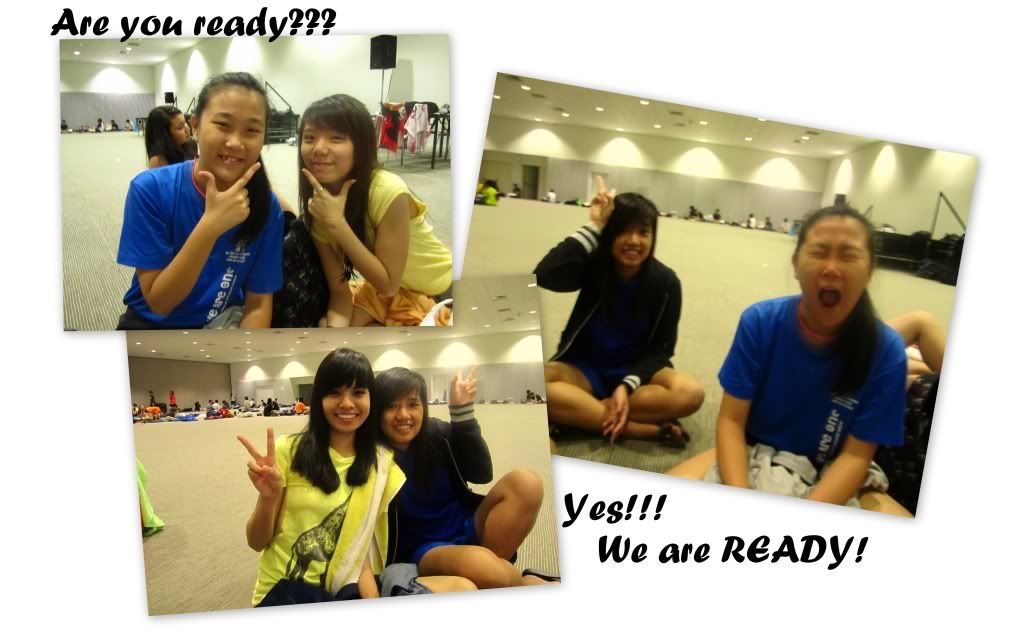 "We are ready?" Yes, we are ready to have our breakfast!
What a great SLs, they even spread the nutella, kaya and peanut butter for us. *thumbs up!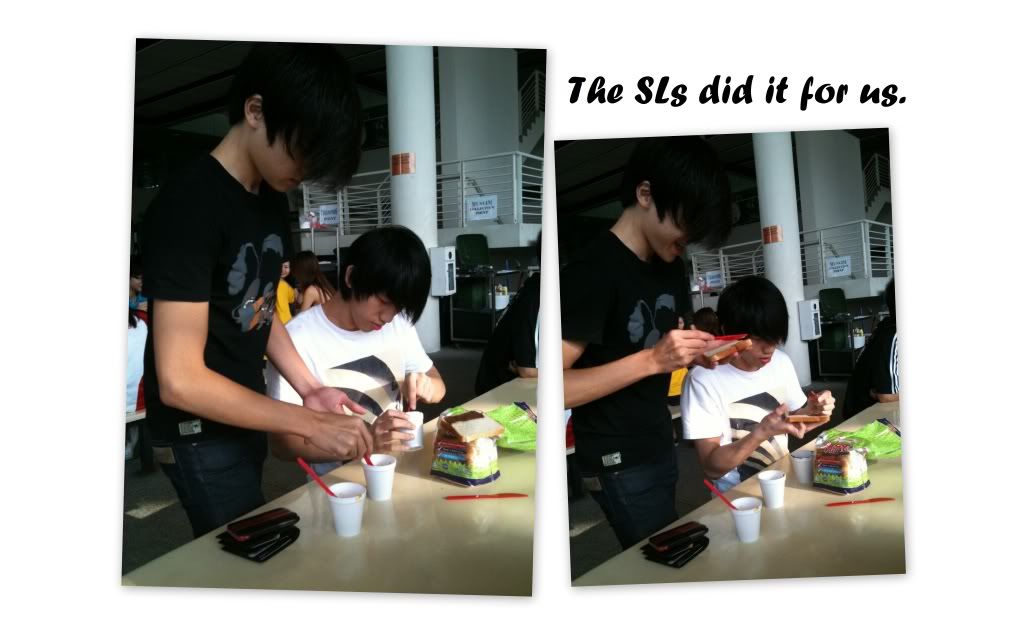 After having breakfast, we played games.
There were 20 stations for us to go but we only finished 6 out of 20 stations.
TskTsk!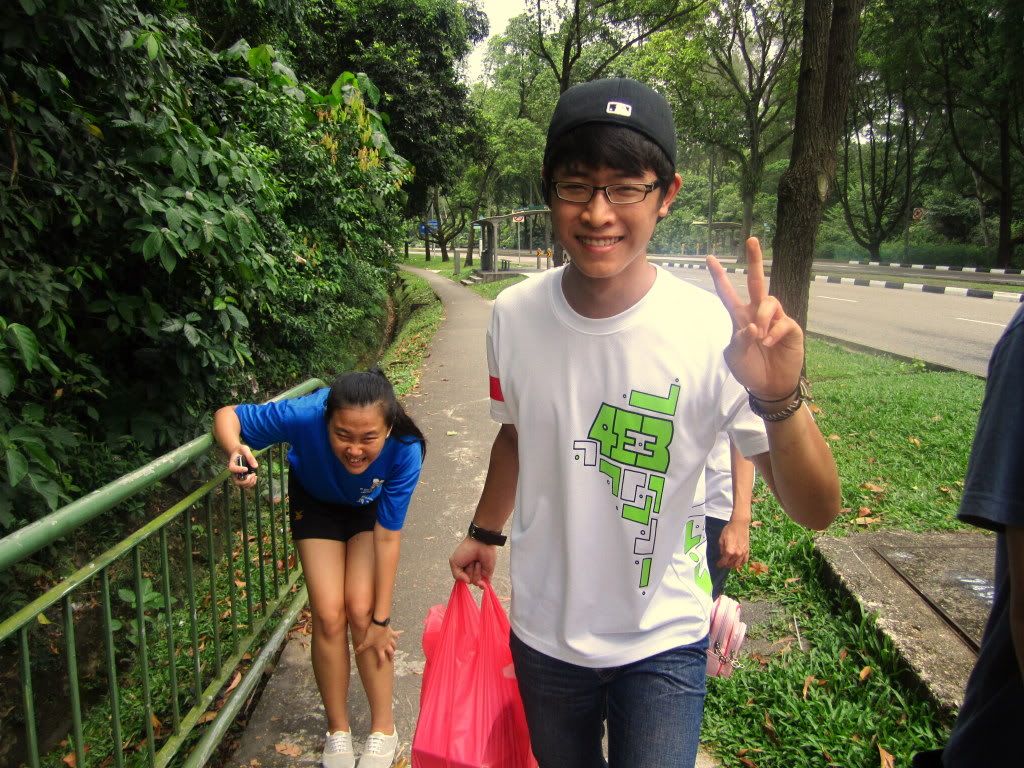 Guess where's this place?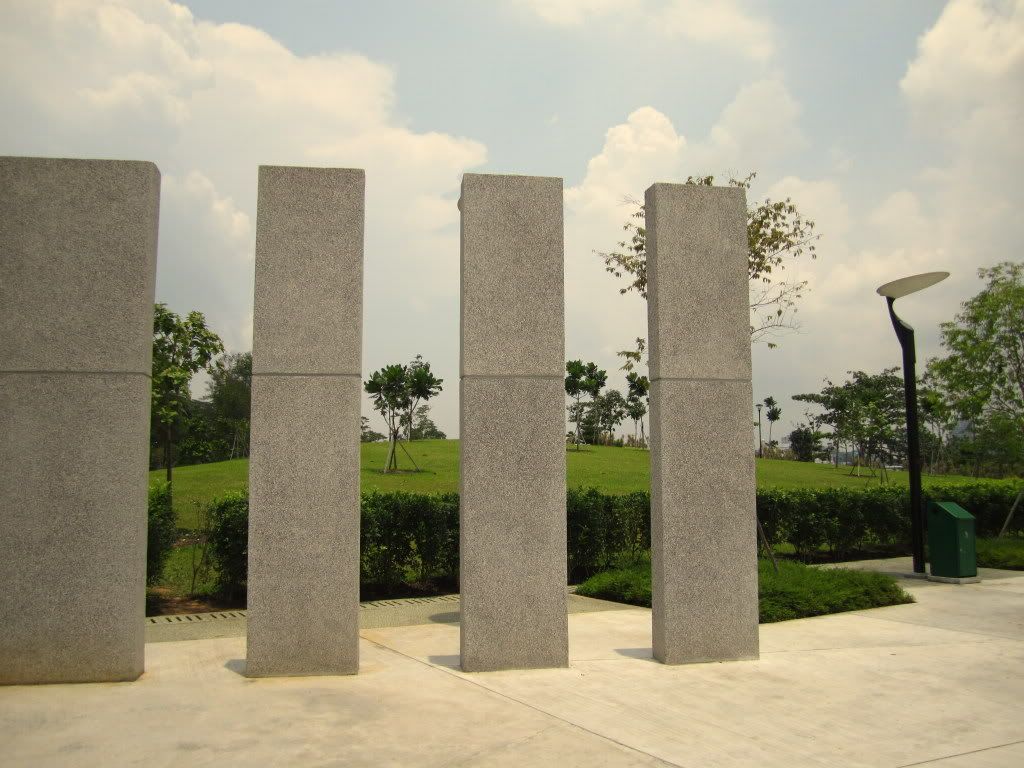 2nd Day's Lunch!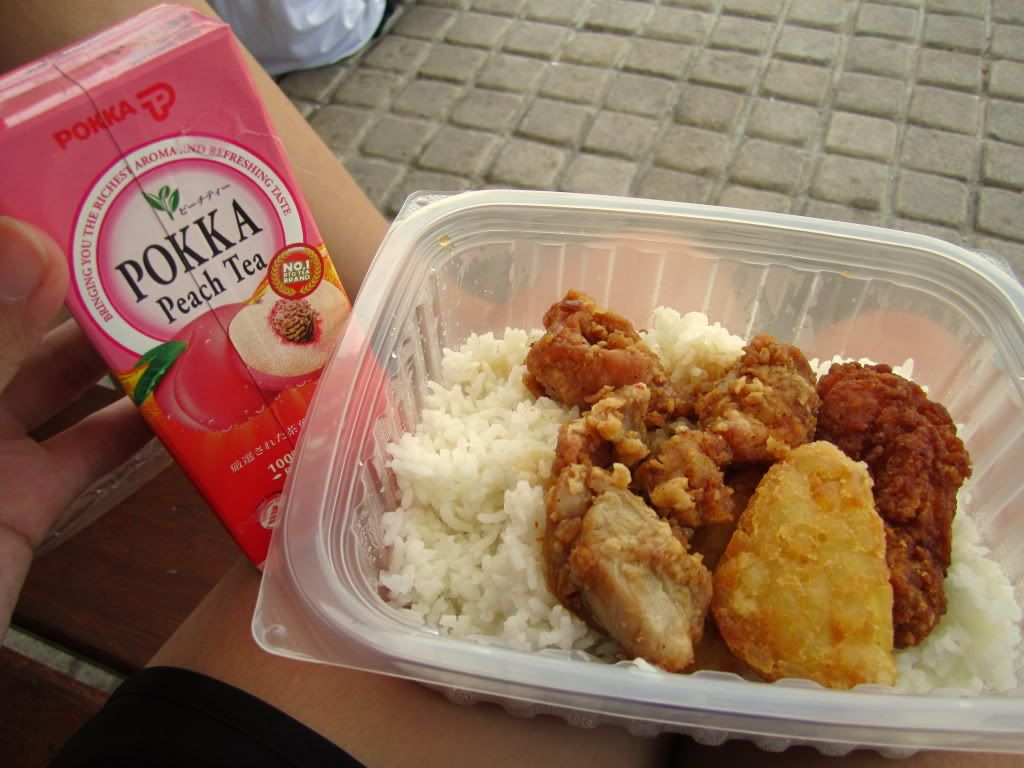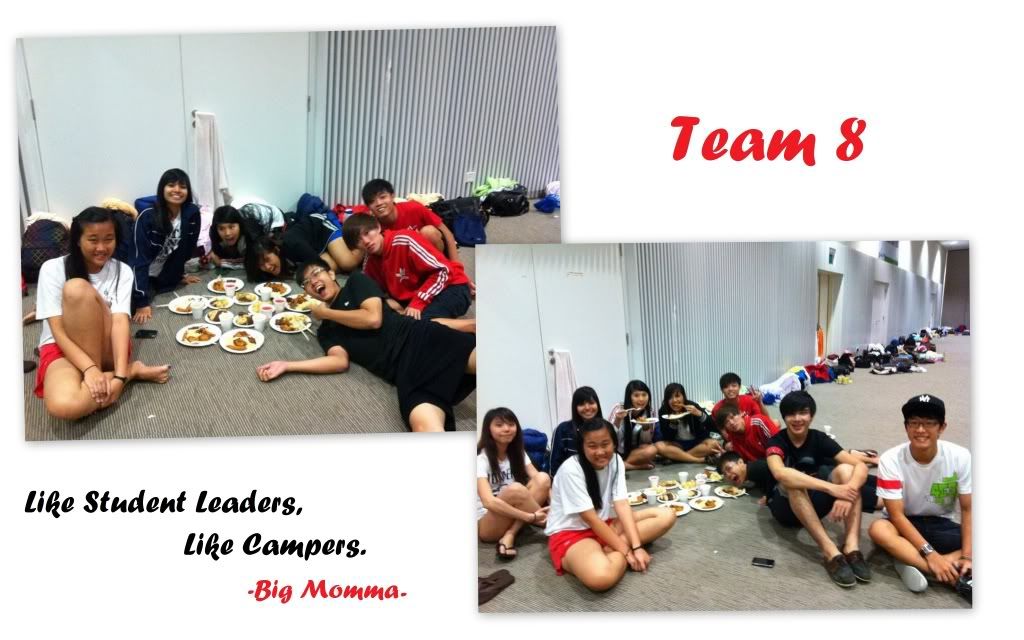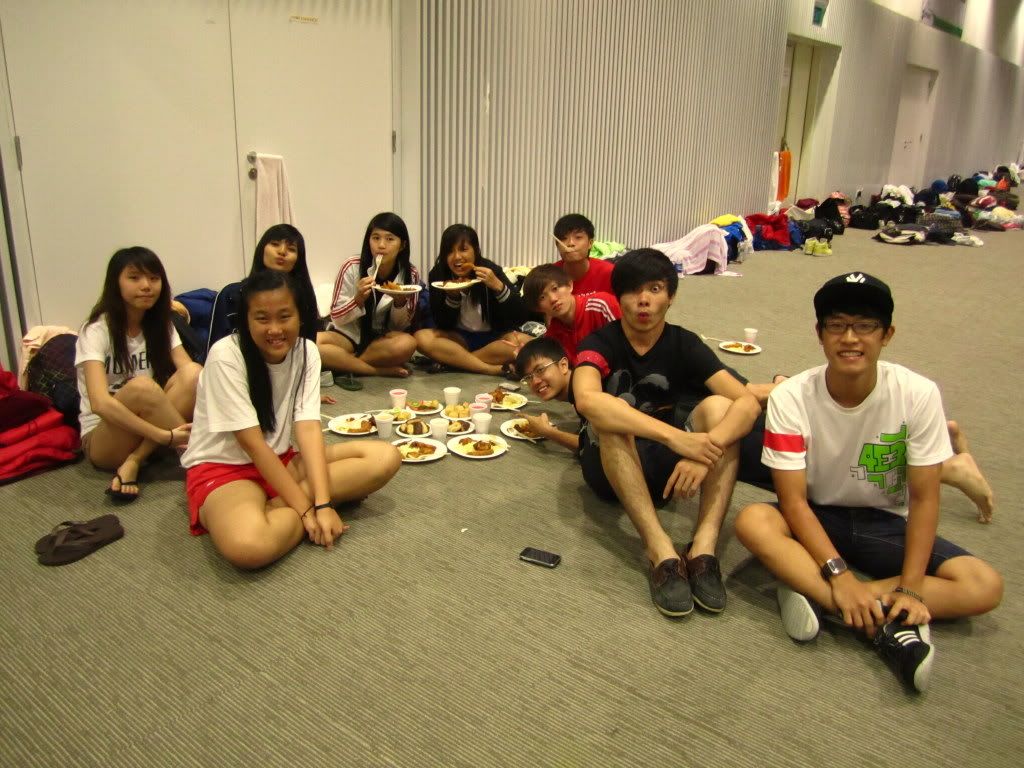 Together, we can finish it!
My Portion! :p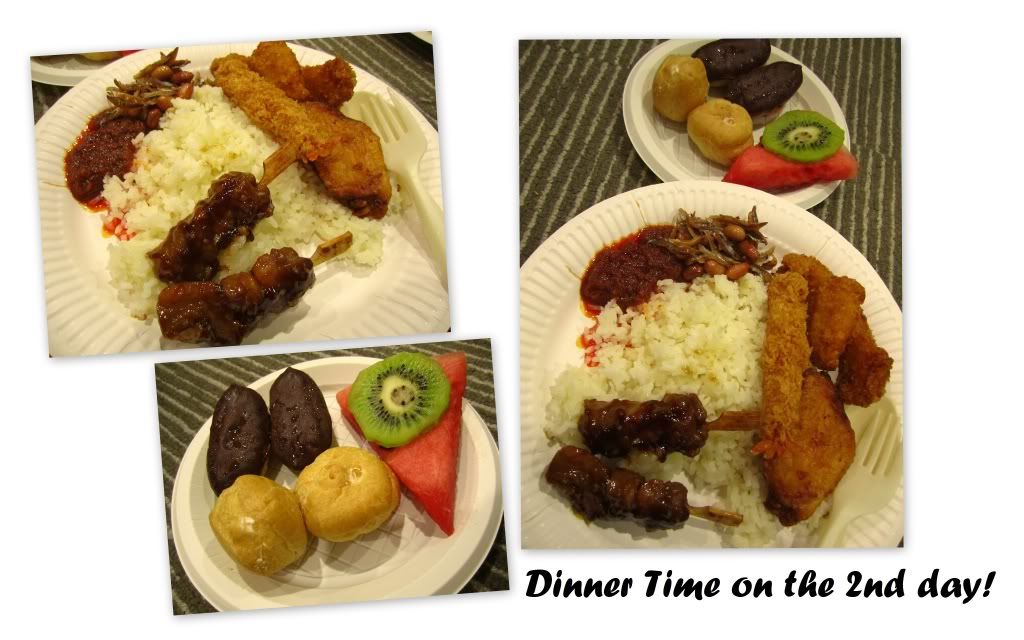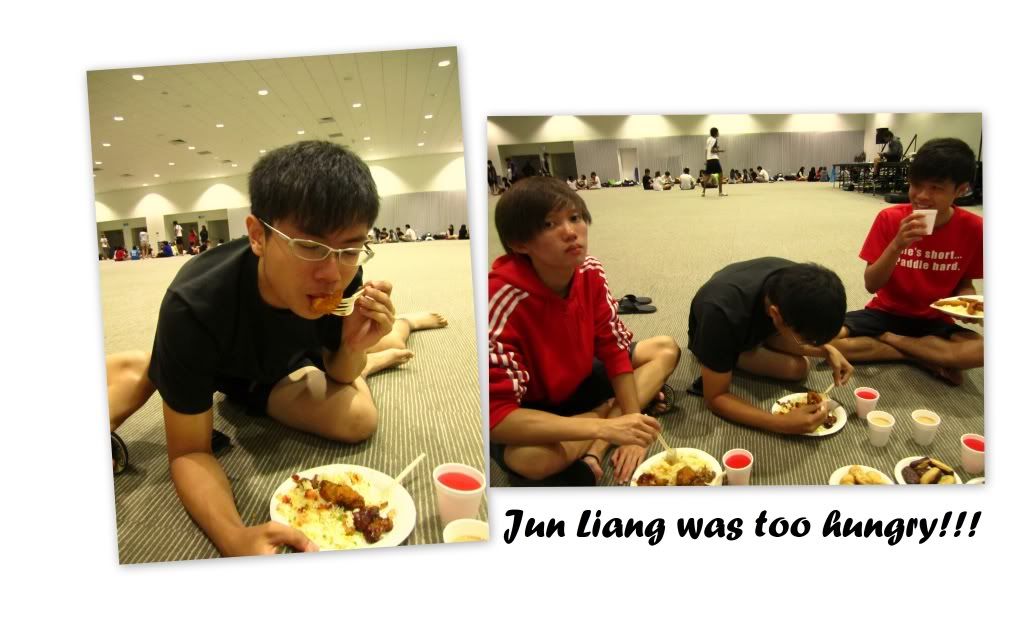 The Big Mommas~
Look! The two SLs are seriously "cute"! =D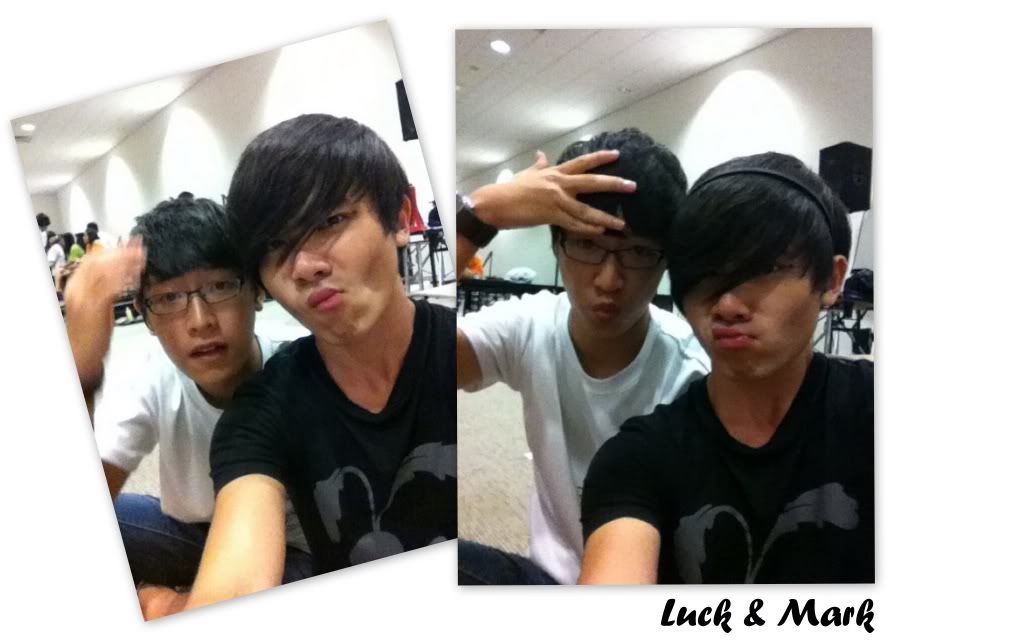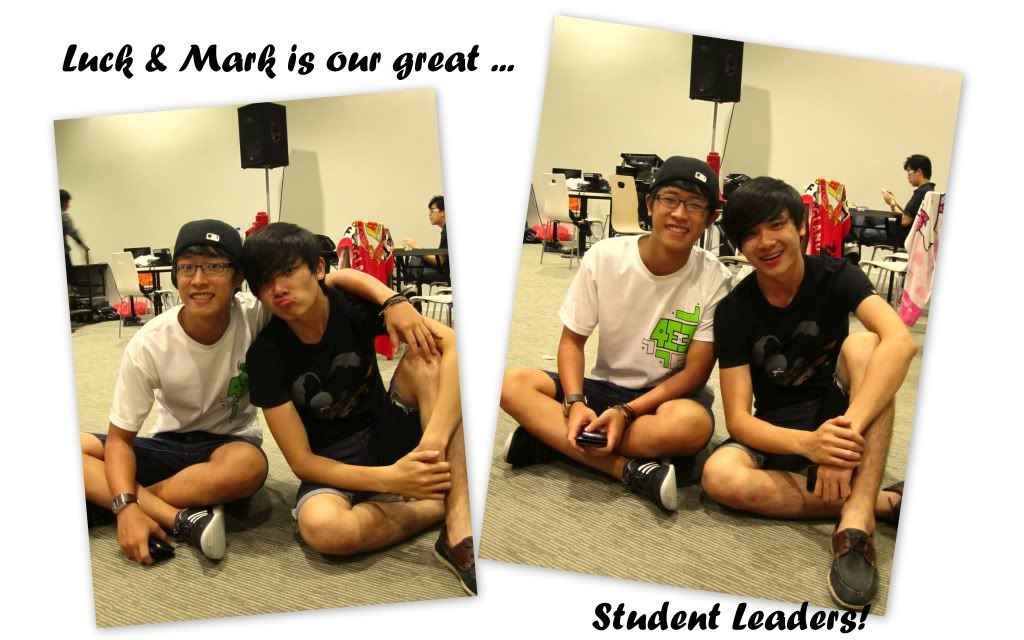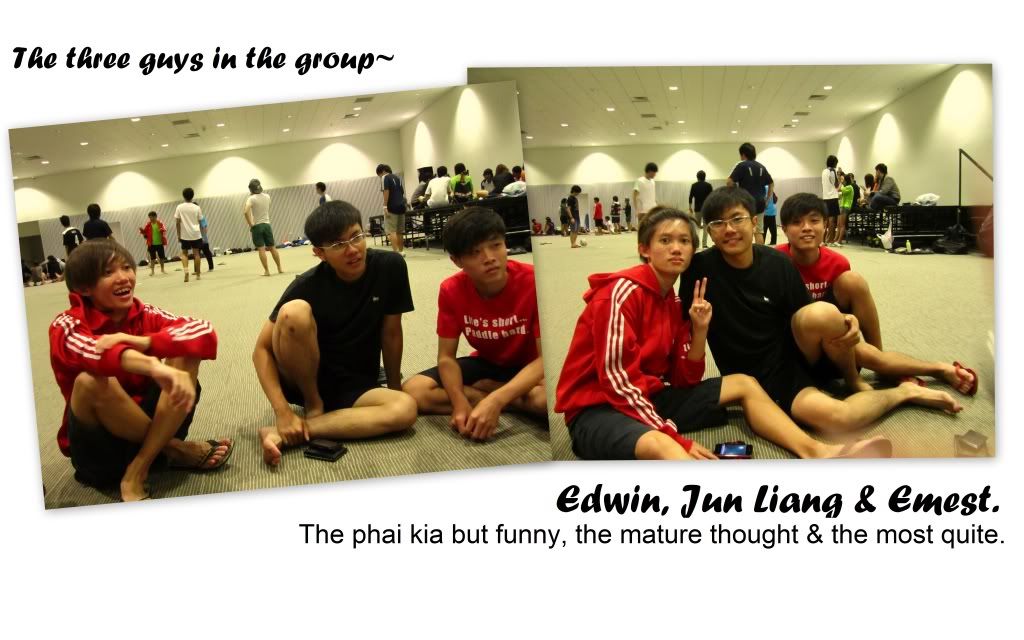 I kinda miss them now. :(
Jacky Bombom and Esther. :)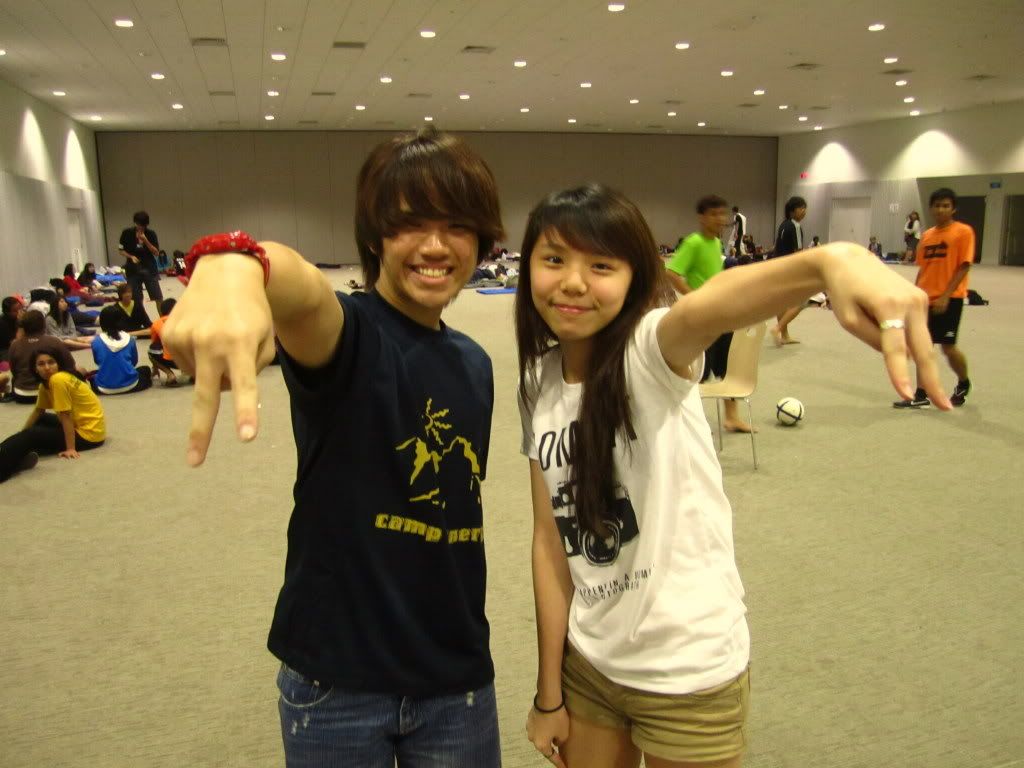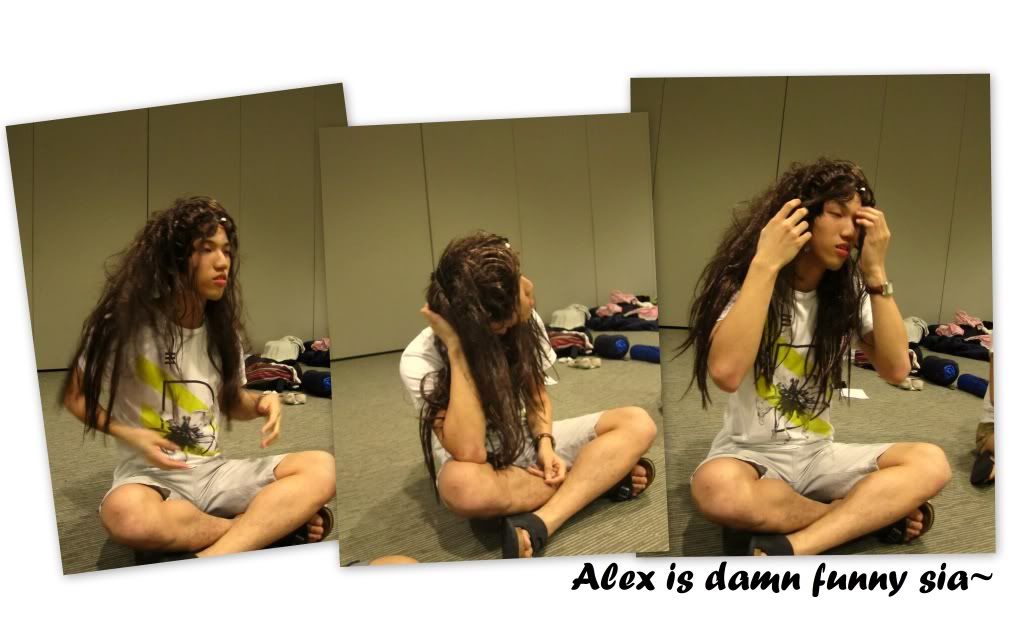 Before sleep, we took some pictures again. :D
Last Day~
That's the end of the Cypher's Camp post.
Hope you enjoyed it. :)
Take care!
(Kinda miss the camp and my friends now)