Sorry for my late update, this was how I celebrated my birthday this year.
My birthday was in the month of May but I post it today as in I've just gotten some of the photos from Dave just now. Well, so let me start!
I celebrated my birthday on exactly my birthday date and just two of us which was my birthday wish last year. (: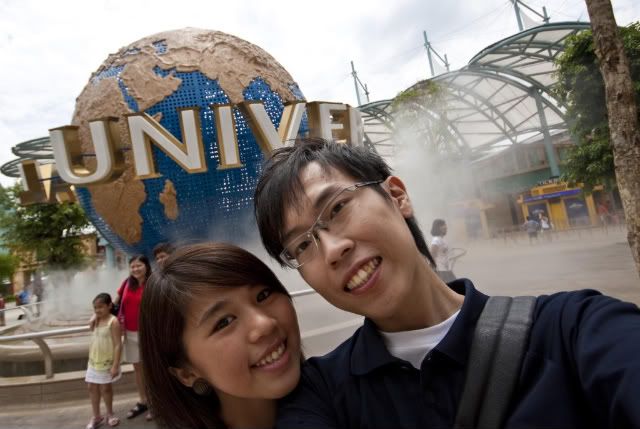 This is me, I know my face is so fat and big. :(
So before we went to USS, we had our so called "brunch" in Swensens, Vivo.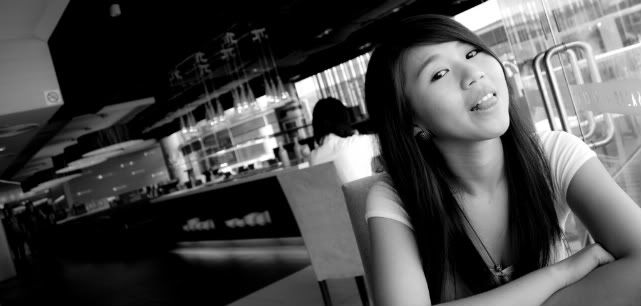 We ordered a super large pasta for 2 person. However, it was like for 3 or 4 people. :D
Anyway, I was too excited about the pasta cos it was too much for us. In the end, we didn't finished it. What a waste right? :(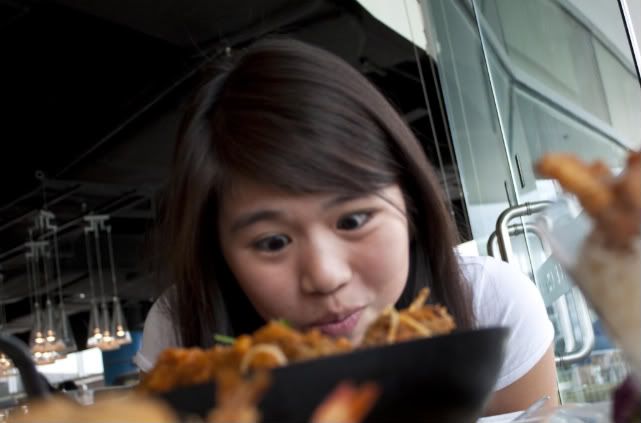 We ordered some finger foods too. What I love the most is the Calamari and the cheese stick! Not forgetting the fried prawn too. Love it!
That's all for today's post. LOL!
Anyway, my birthday's post hasn't ended yet. Stay tuned guys! Loves!
PS: there are still lots of photos need to be uploaded. I am still waiting for some other photos that we've taken when we were in USS. Duh... He's too busy to send me those photos. *sigh! :(
Have a nice weekend guys. Take care!