Hello, how's everyone weekend? :P
I was having BBQ last night with some of my friends at Sophie's House.
It was an awesome night seriously. We talked and played some games together till late at night.
Not all the people stay back late though.
Despite the 2 hours waiting for Anh and Ade, it was
awesome
afterall! (:
Thanks for coming down, Ade. :)
So while waiting for them, we went to NEW LOOK for window shopping. =p
I've tried two pairs of high heels but I didn't take any picture of it. :(
First of all, pardon me for uploading slideshows in this post cos we've taken too much photos. Anyway, I didn't post all of them. I've chosen some of them to upload here.
PS: I didn't drink at all, the photos that I've taken was when I pretended to be drunk. :p
LASTLY, I HOPE YOU ENJOY VIEWING THE PHOTOS BELOW! :p ♥
We had chicken pie.
Bak Gua from Sophie's Mommy.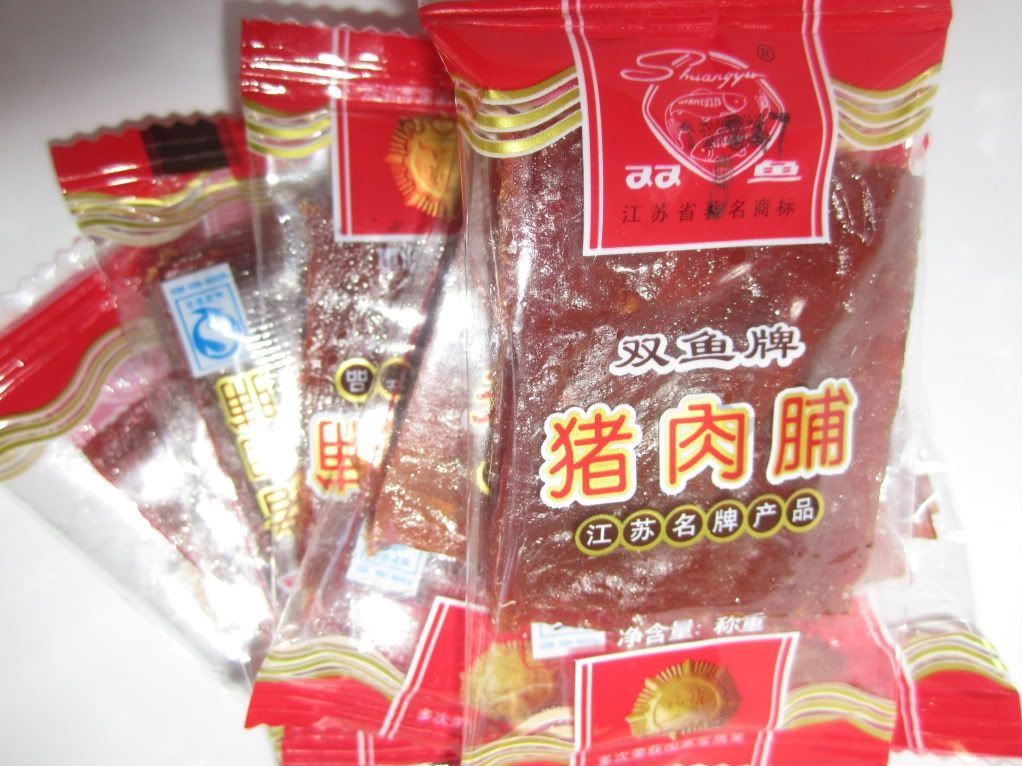 well, I don't know who made this but it tasted good.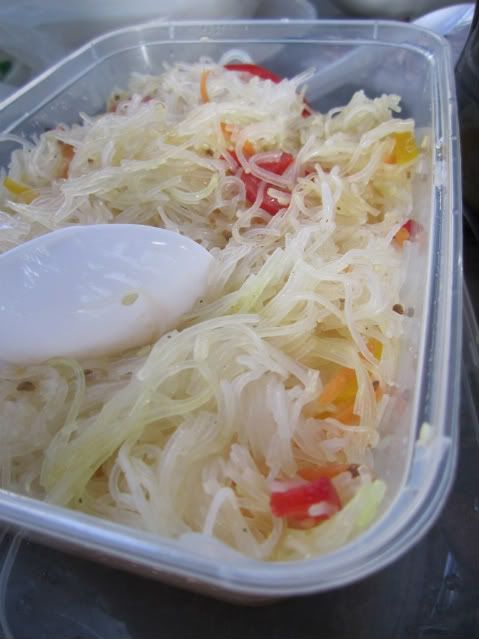 Fruits for desserts were just so awesome!
Pineapple.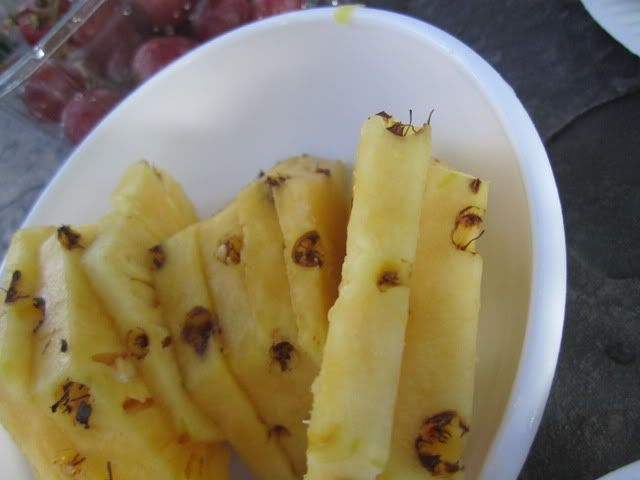 Honeydew.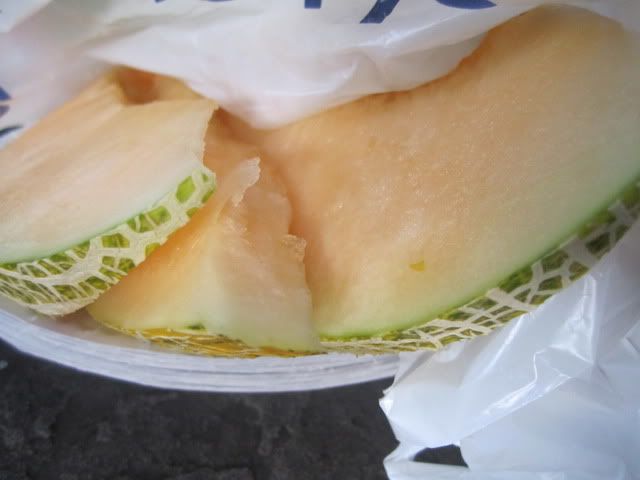 Dragon Fruit.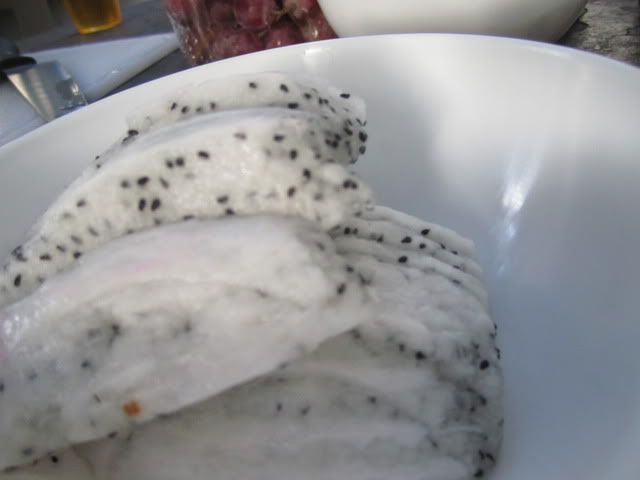 Grapes is one of the fruit I love the most. :D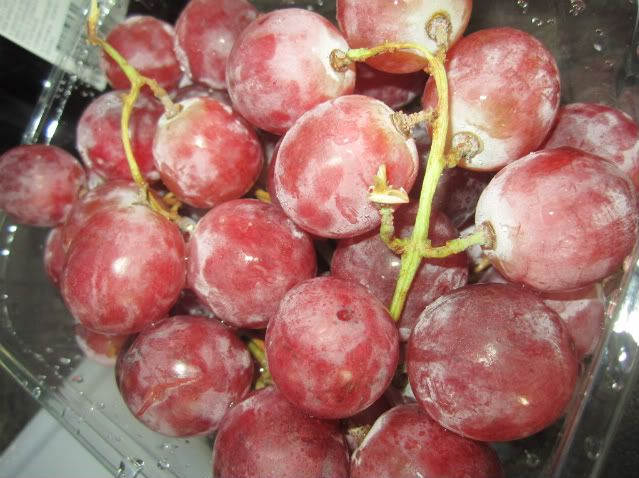 We have some Russian Fruit Salad too.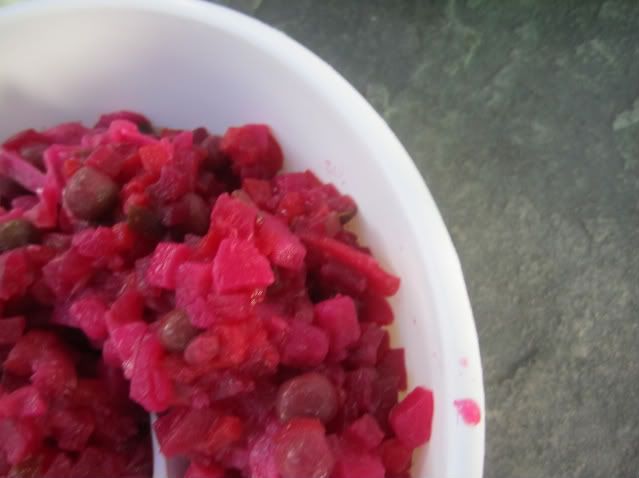 I brought this chocolate cake to the BBQ Party but it was not many people had or even try it, I guess. :(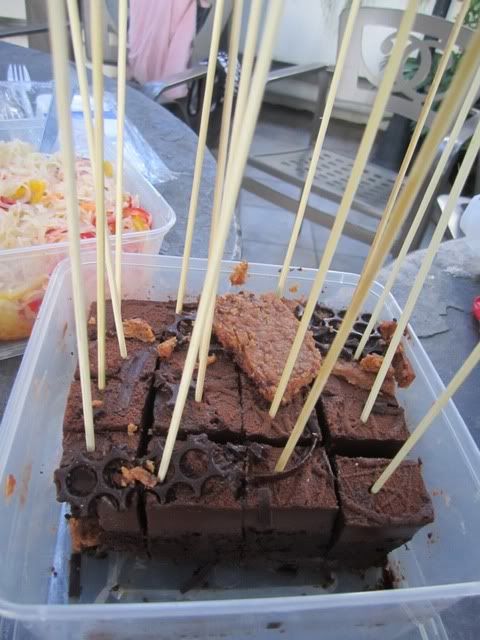 Kate bought Pork! I didn't try it at all. :(
I bought 4 packets of sausages. Kinda scary! D:
So first of all, teacher was the one who marinating the meats (Beef and Chicken Wing) that he bought that day. Delicious! :)
after that, I am the one who marinated the chicken I bought and sausage too. It tasted delicious too. :p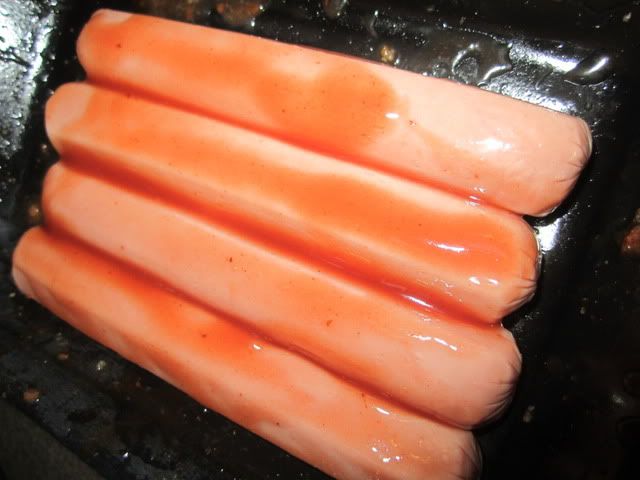 BBQ-ing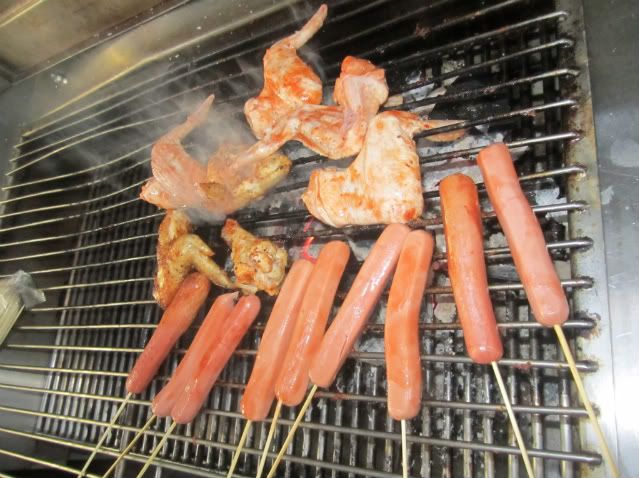 I love this chicken so much! HEHE! :p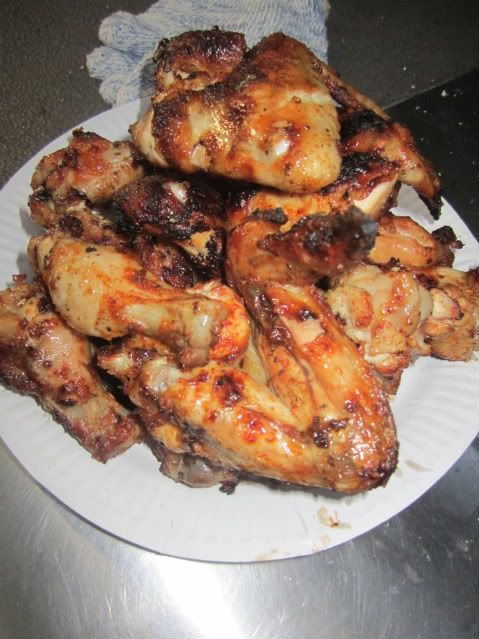 I LOVE THESE!
THAT'S ALL.
Sorry for being bad person and make all of you hungry after reading my post. :)
**I am sorry for editing the post too. =)